Explore our Apprenticeships
At Training 2000 we offer a range of Apprenticeships and training courses throughout the North West and England. We are committed to delivering professional and technical training and have received numerous awards in recognition of our commitment to excellence.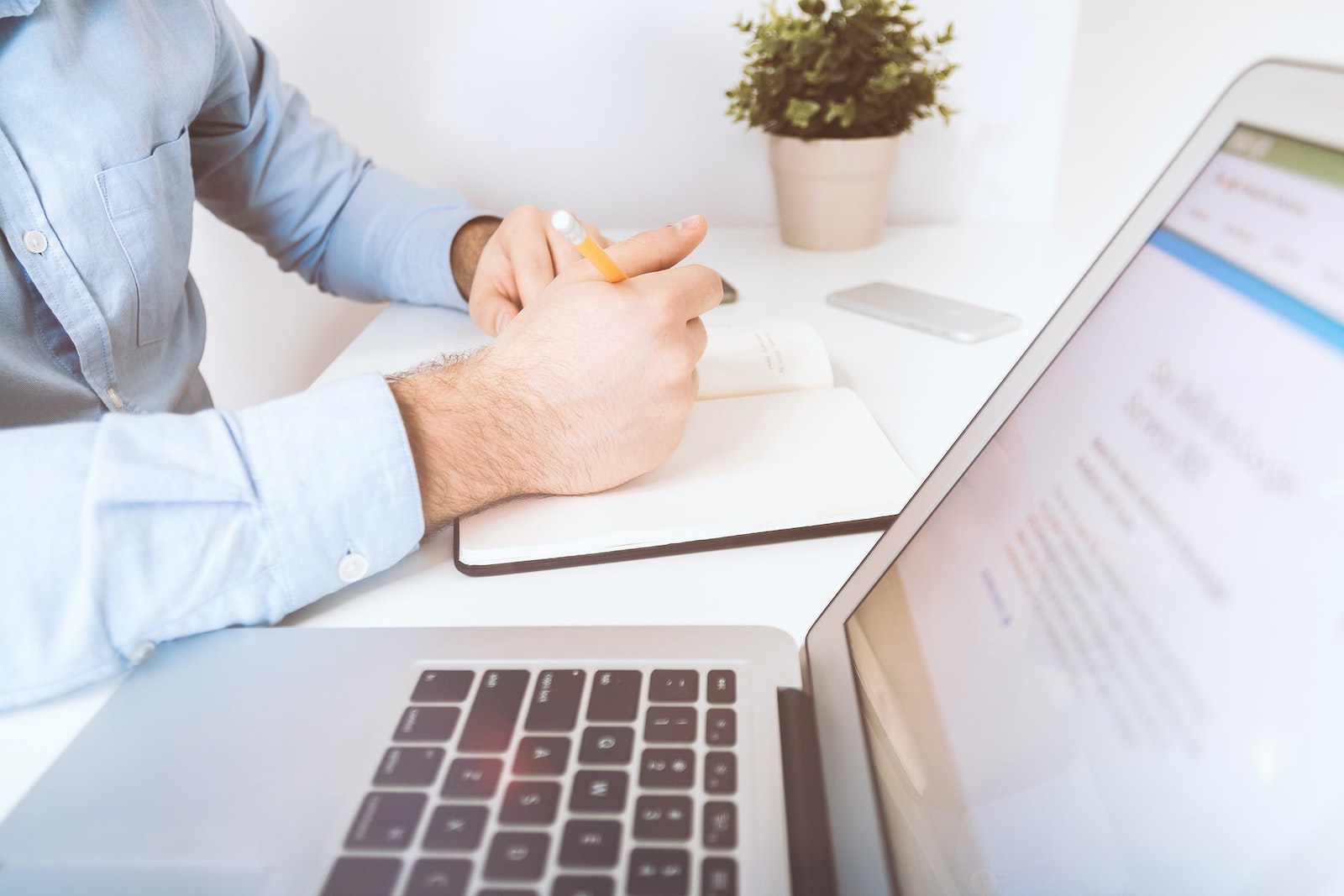 Apply now
It's easy to apply, just fill out our short application form and our recruitment team will get in touch with you to discuss your options. It will be an informal chat and they will help you find the perfect Apprenticeship for you.
Application form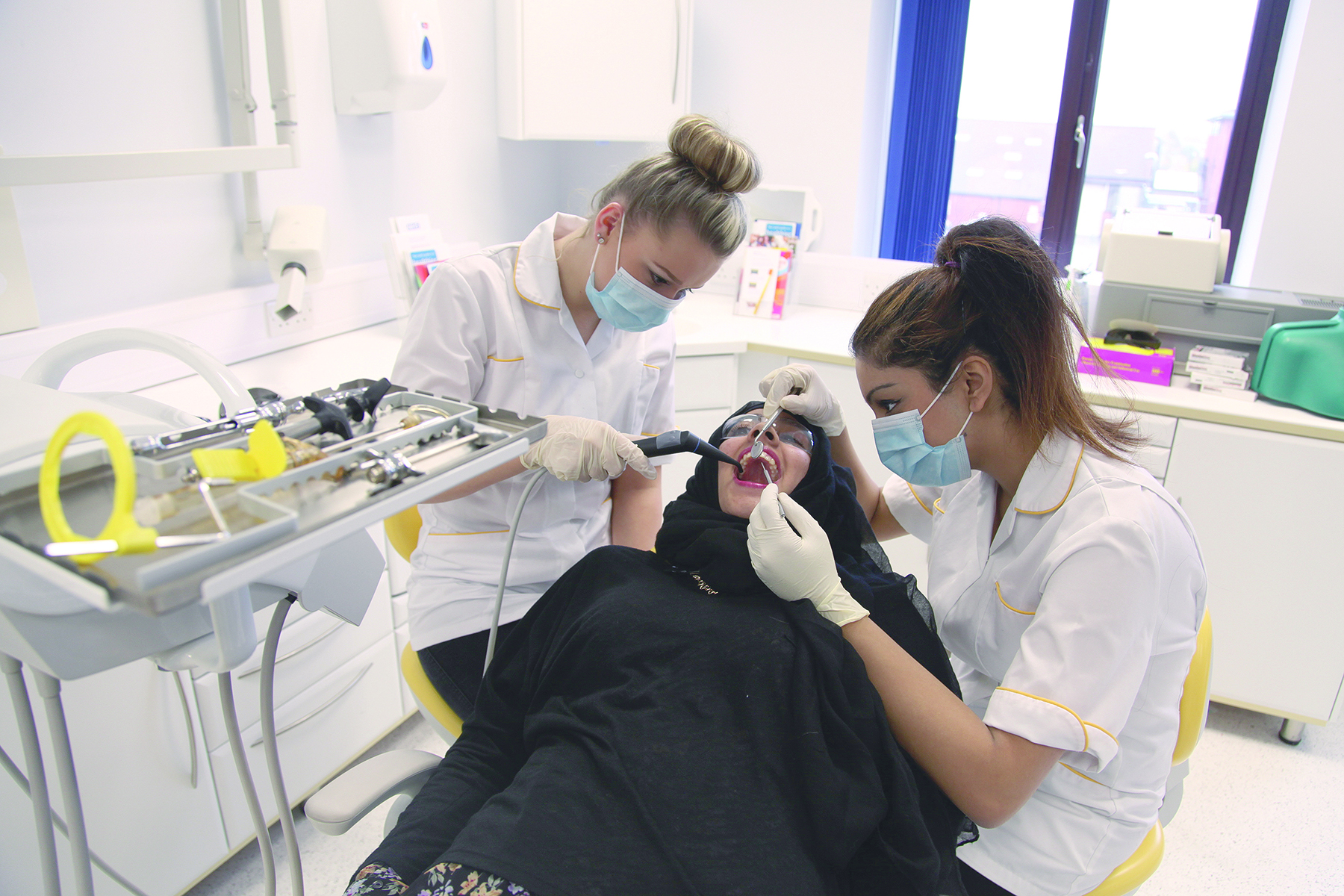 Apprenticeship vacancies
We work with large and small employers who are looking to employ an apprentice. All of our live Apprenticeship vacancies can be found here.
View our vacancies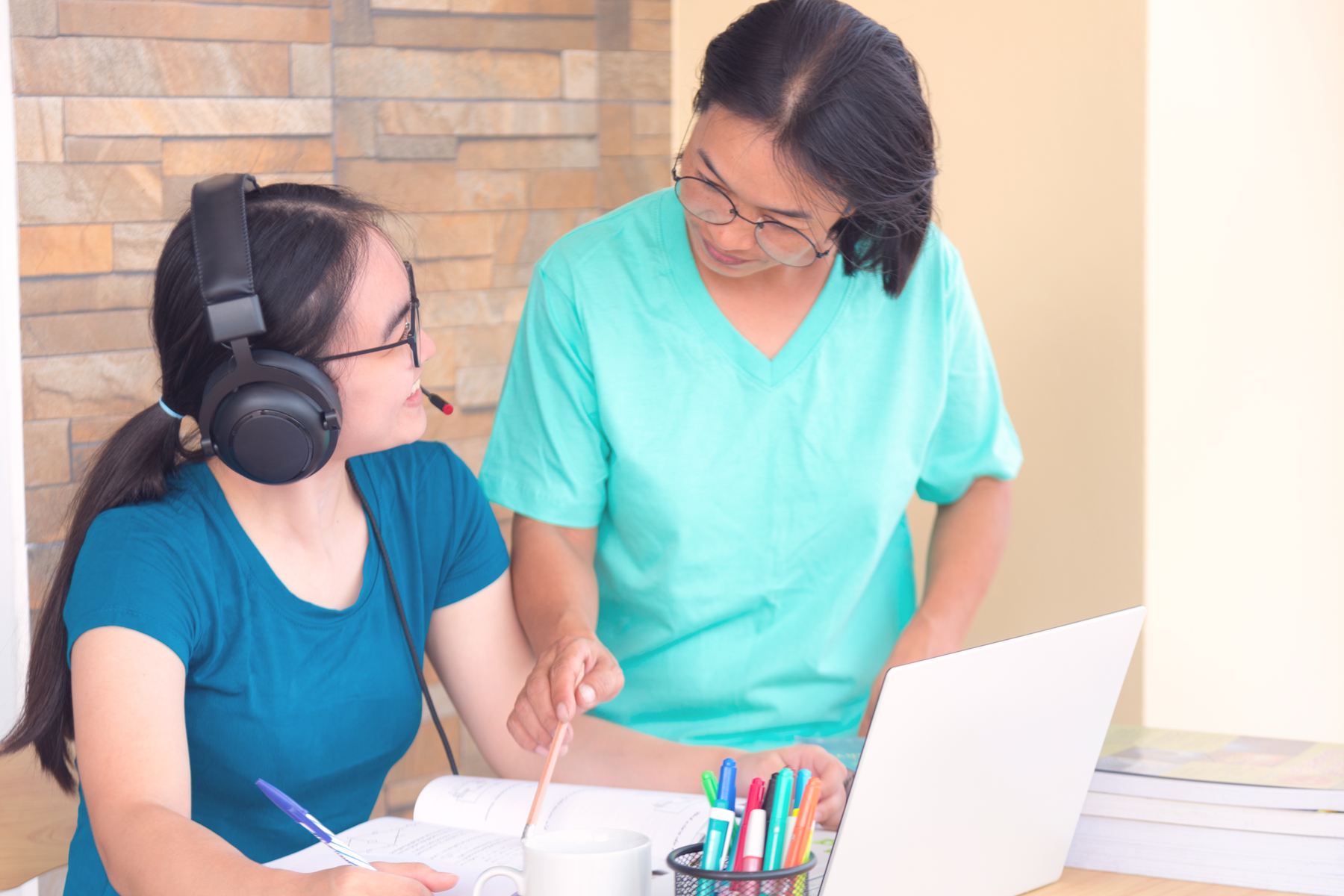 Information, advice and guidance
Training 2000 is accredited to the Information, Advice and Guidance Matrix Standard, which is the national quality standard for any organisation that delivers information, advice and/or guidance on learning and work.
Find out more