Scaffolding Apprenticeships
Scaffolders put up and down scaffolding that allow workers to reach the higher levels of buildings safely during construction, cleaning and renovation projects. A scaffolding Apprenticeship is physically demanding so you need to be fit, have good hand-to-eye co-ordination, good organisation skills and the ability to plan ahead. There is a clear route of career progression within the industry and an experienced scaffolder can travel the world with a sought-after skill set.
Scaffolding Apprenticeships
Scaffolding
Level 2 Apprenticeship
You could work with small local companies or on larger sites such as petro chemical or nuclear power station sites.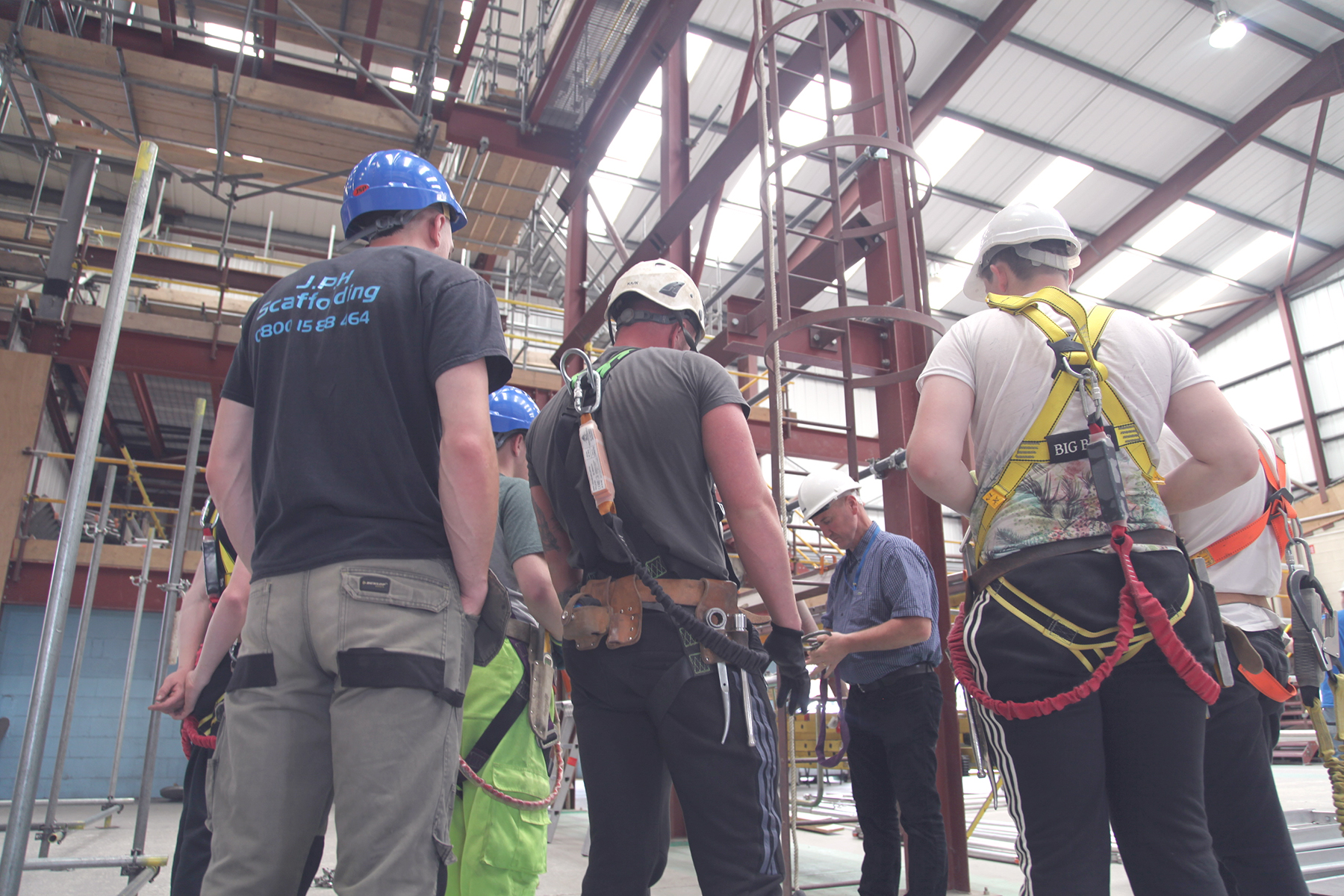 Are you looking for commercial scaffolding training?
Our purpose built CISRS (Construction Industry Scaffolders Record Scheme) accredited Scaffolding Training Centre located in Blackburn is fully equipped to deliver a wide range of training from basic awareness sessions through to Scaffold Inspection level courses.
View our scaffolding training courses