You could work with small local companies or on larger sites such as petro chemical or nuclear power station sites.
Once qualified with scaffolder status you could have the opportunity to work off-shore or overseas. Your Apprenticeship will cover safe working practices in construction, erect and dismantle of basic scaffoId structures, erect and dismantle Aluminium Mobile Towers, knowledge of building methods and construction technology, safe use of harness and fall prevention methods and manual handling in the scaffolding industry. To undertake an Apprenticeship in scaffolding you must work well in a team, be able to follow instructions, be a good communicator and work responsibly.
Apprenticeship information
Entry requirements

A minimum GCSE maths and English at Grade 3 (D) or above is essential. Due to the job role good physical health is required

Where will I study?

Training 2000 Blackburn

Duration

19 months - 2 week blocks every 4 months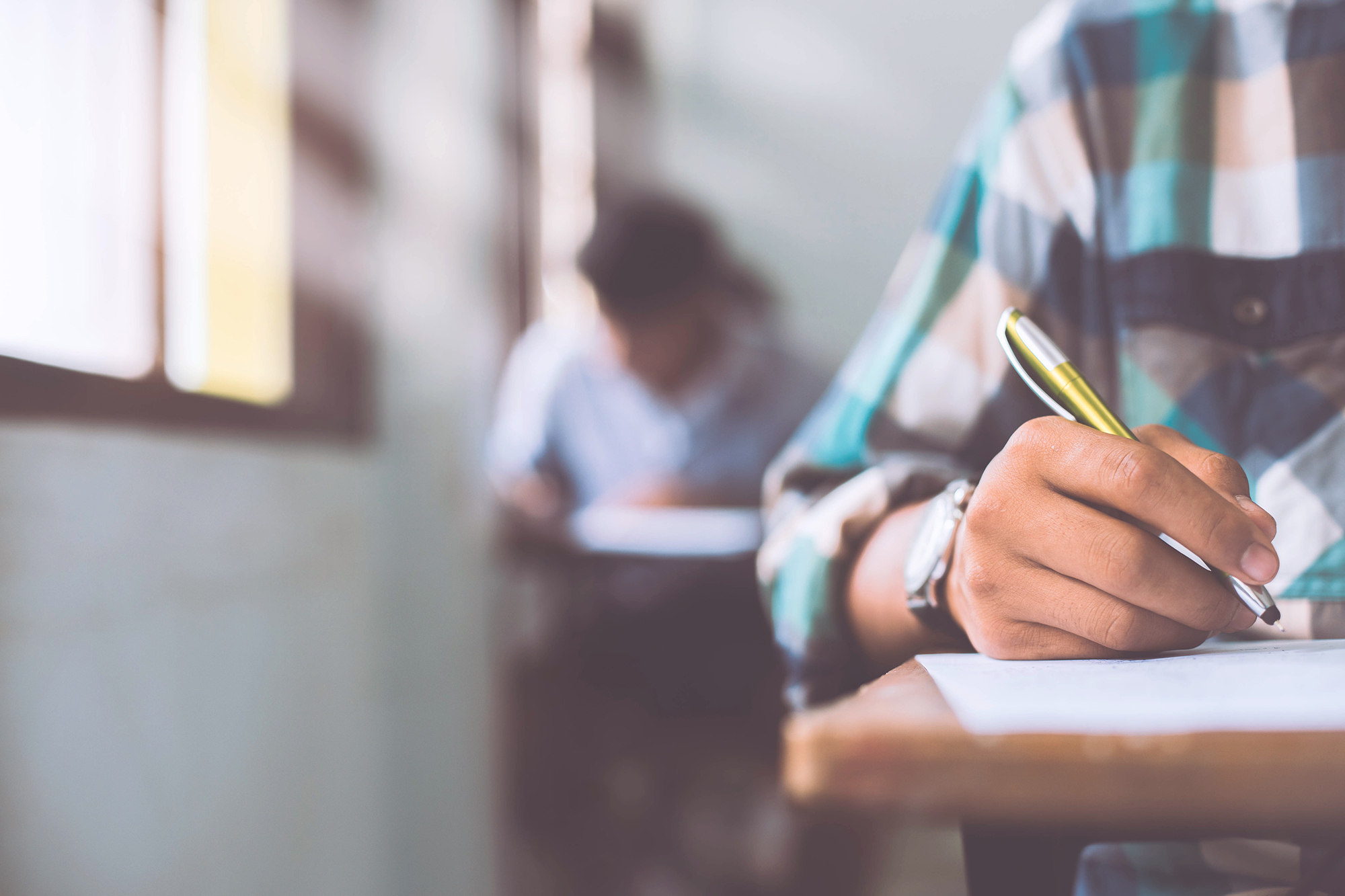 English and Maths
You may need to complete your English and Maths Functional Skills depending on your GCSE grades, or if you cannot provide evidence of your GCSE results.
The Functional Skills programme runs as an addition to the time you are already required to spend doing your off-the-job training. Following a thorough assessment process, we will select a learning plan suitable for you, which will be either 2-weeks full-time or 12-weeks (one day per-week) each for English and/or maths.
If a subject needs re-sitting, this will be additional time in the classroom on top of your learning plan.
Face-to-face tutorials
Access to learning on e-portfolio
Assessor visits
Please note: please call our recruitment team on 01254 54659 before applying for a scaffolding Apprenticeship.
What you'll learn
0
Health & Safety legislation
Industry recognised guidance
Scaffolding components and equipment
Effective communication
Emergency procedures and accident reporting
Manual handling of materials and equipment
Health awareness
RAMS
Hazard control measures
Independent scaffold structures including returns
Rope and wheel installation and use
Access & egress
Alterations and modifications
TG20 compliance sheets and drawings
Scaffold towers
Putlog and short stair flights
Birdcage scaffold structures Radial scaffolds
Mobile aluminium towers (MATS)
SG4Scaffolding structures incorporating bridging openings
Anchor ties
Protection of the public
Loading bays
Chimney stack scaffolds
Edge protection
Cantilever scaffolds
Pavement gantries
Chimney scaffolds
Scaffold inspection theory and reports
Independent scaffolding with cantilever section
Scaffold handovers
Truss out scaffold with beams
Pavement gantries with beams
Bridging with beams
Frequently asked questions
There is a minimum wage for all people enrolled on an Apprenticeship. How much you get paid depends on your age and how long you've been doing the Apprenticeship. Here is the latest apprentice national minimum wage.
Normally your company would provide your Personal Protective Equipment (PPE) that is required to do your job.
Your first two weeks are classroom based and the other four x2 week blocks you do are more practical even though you will still do some classroom work as you need the theory before you can erect/dismantle the scaffolds.
Maximum of 9 delegates are allowed in each group.