Are you looking to employ an apprentice? Recruiting an apprentice is a stress-free, simple and cost effective way to inject new skills into your business. Training 2000 apprentices can help you fill your skills gaps. We develop the specialist skills you need to keep pace with the latest technology, skills and working practices in your sector.
We offer a wide range of Apprenticeships which will enable employees to gain the skills and experience that today's industry needs, through an educational programme devised by the employer, the learner and in collaboration with us here at Training 2000.
What is an Apprenticeship?
Your business is unique and so are Apprenticeships. They are a way to grow your workforce by combining working with practical training. This means that whilst your apprentice is learning new skills and gaining a qualification, you will benefit from them contributing to your productivity.
Training 2000's Apprenticeships are flexible and can be moulded to suit your business needs for both now and the future. Apprenticeships are about long term workforce development, to ensure sector specific technical and practical skills remain in the UK. Training 2000 works closely with employers and sector skills councils to develop Apprenticeships that meet the current and future needs of your industry.
Apprentice must be given time for training or study during their working week (at least 6 hours for a full time employee). Three times per year your apprentice and their line manager will be required to complete a performance review (BARS) to make sure they are on track to meet the requirements of the Apprenticeship. (Engineering only)
Offering Apprenticeships will provide you with a pipeline of fresh recruits
widening your appeal to prospective employees and becoming an employer of choice
Apprentices will have the right skills and knowledge for the job in your organisation
making them an asset to your workforce
Apprentices are highly motivated
and keen to learn and progress within your businesses
Apprenticeships will give you the edge over your competitors
We offer both Higher and Degree Apprenticeships
In 2017, Training 2000 became part of the University of Central Lancashire meaning that our apprentices now have more direct routes to Degree Apprenticeships. By combining our strengths with the University of Central Lancashire, we are specialists in Apprenticeship programmes aimed at enhancing business performance, increasing efficiency and enabling innovation.
A Higher Apprenticeship is a qualification at Level 4 or 5, while a Degree Apprenticeship is a full bachelor's degree at Level 6. Our Higher Apprenticeships take between one and four years to complete (depending on the level of study). Each course is closely aligned with nationally recognised Apprenticeship standards, which outline the skills and proficiencies learners will gain as well as the career path they will be qualified to follow after completion.
Higher and Degree Apprenticeship courses on offer
Our portfolio of Higher and Degree Apprenticeships is growing all the time. Together with the University of Central Lancashire we now offer a comprehensive range of Apprenticeships - from Level 2 right through to Level 7, with clear pathways between qualifications.
Whatever level your employees are at, and whatever your business needs are, we're the place to come for high quality training and development that will help your organisation to grow and develop.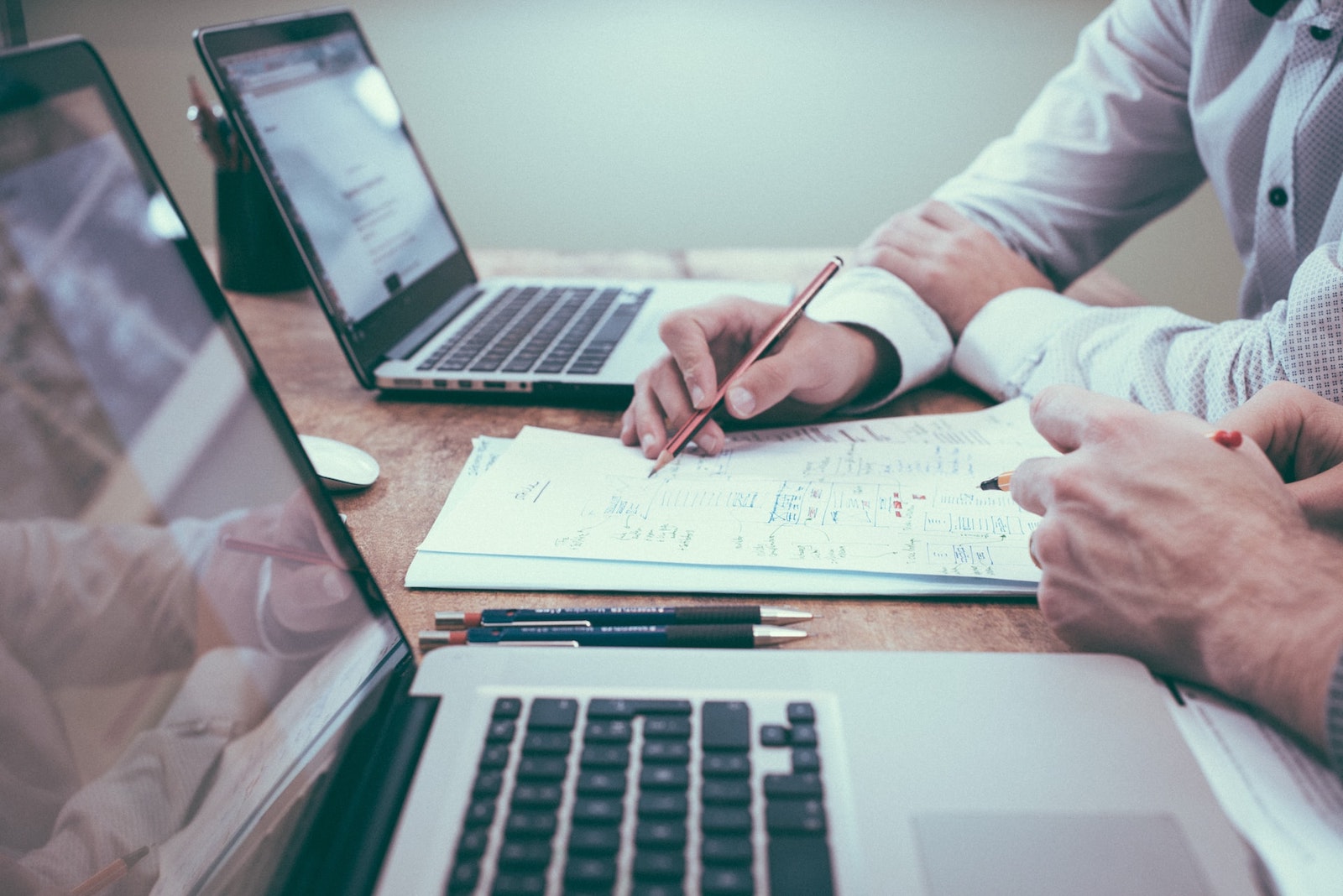 How are Apprenticeships funded?
There is an incentive payment of £1000 for employing a 16-18 year old apprentice.
Apprenticeship Funding
Benefits of employing an apprentice
Apprenticeships enable you the employer to introduce new talent to the business; ensuring that skills and experience are passed on through your workforce
Firms that employ apprentices lower their recruitment costs because training staff is more cost-effective than hiring skilled staff
Training apprentices produces workers with skills that are not available on the external jobs market, allowing businesses to shape their workers into precisely the right people for the job
Contact us
Whatever your size of business, you can make an appointment for one of our Account Managers to come and have an informal chat about our range of Apprenticeship options.
*subject to Government funding, age of apprentice and all relevant paperwork filled out