Welcome to Training 2000's learner area, Here you'll find links to support you with your learning.
Office 365 for learners – Login to Office 365 with your Training 2000 account to access Word, Excel, PowerPoint, Teams and much more.
OneFile E-portfolio & VLE – Assessed evidence is recorded via OneFile and learners can also track their progress on their course through this system, receiving feedback from tutors and assessors. Online courses are also available here.
Microsoft Teams user guide for learners - Microsoft Teams is our primary method of communication between our staff and learners. View the User Guide to get started.
If you require access to either of these systems and have not been provided with any login details, please inform your tutor/assessor who will request your access and provide you with login details.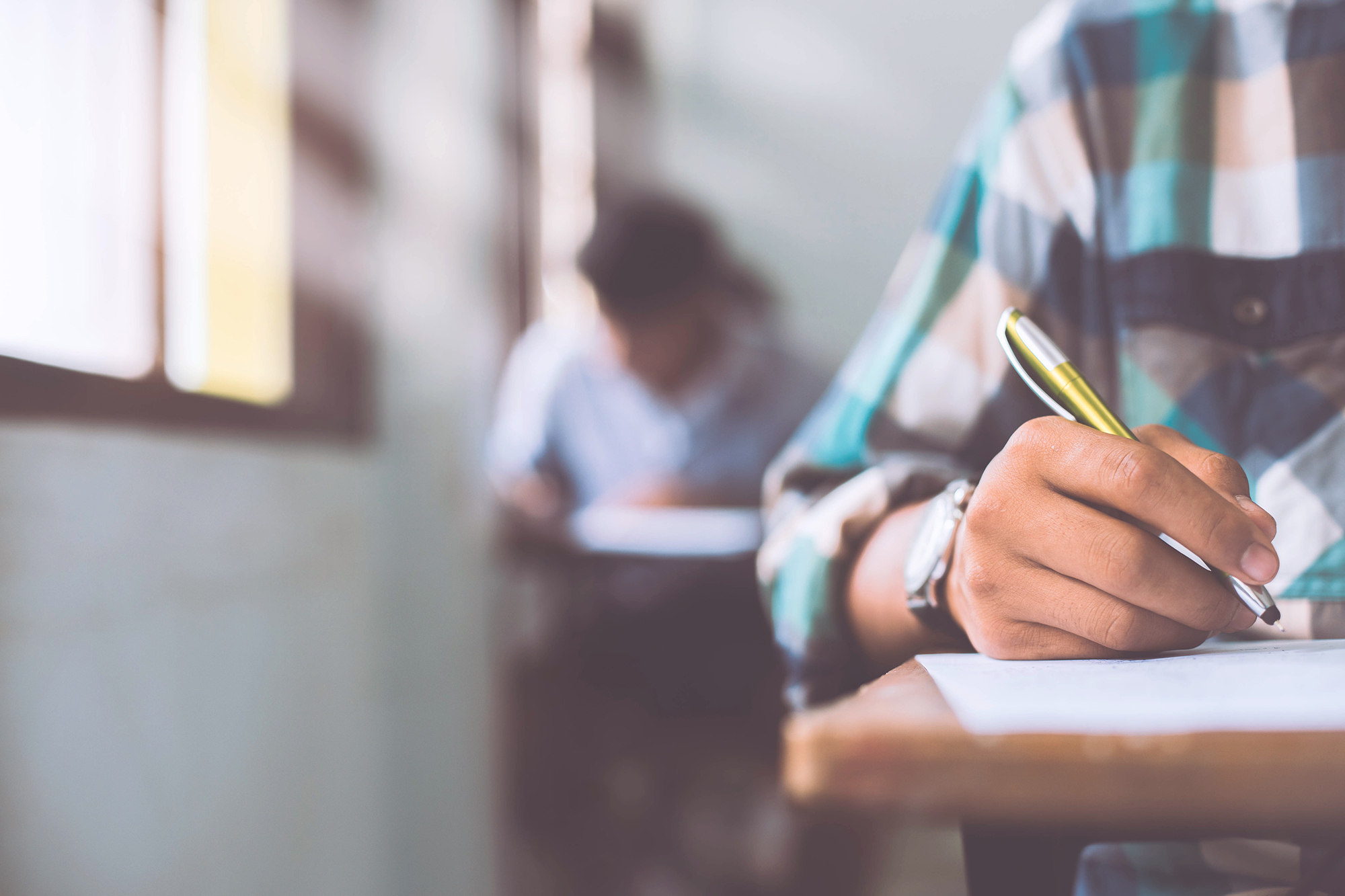 Functional Skills
The majority of Apprenticeships require learners to achieve Level 1 or Level 2 maths and English qualifications if they do not already have the equivalent at GCSE. This is a central part of your course and will affect completion of your Apprenticeship, as well as your future career prospects. Our Functional Skills team will support you at every step to help you achieve these qualifications.
Find out more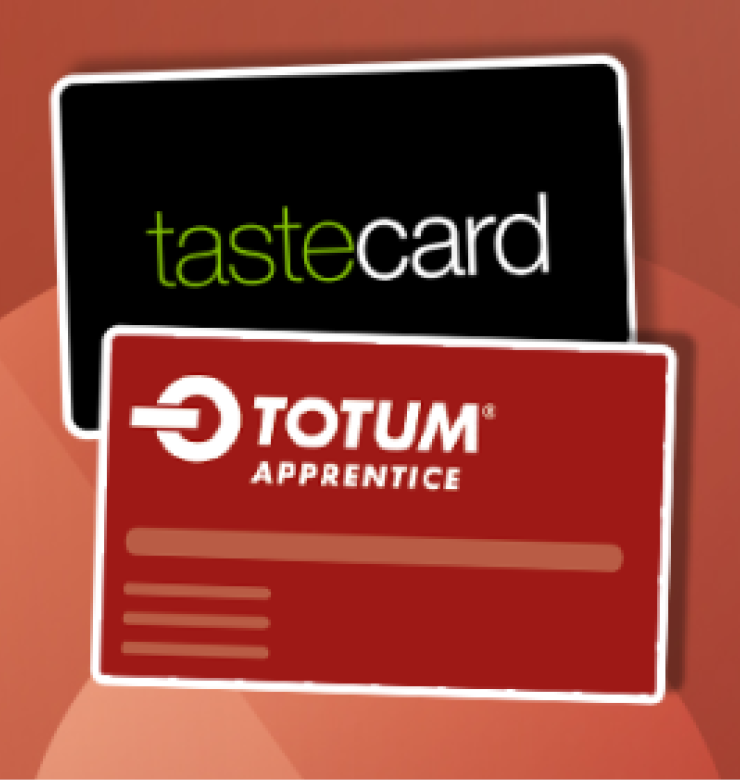 TOTUM apprentice
A TOTUM Apprentice membership gives you access to over 400 discounts, deals and offers on big-name brands both online and in store, giving you big savings on eating out, tech, fashion, travel and more!
Buy your membership