Welcome to Training 2000's learner area, Here you'll find links to support you with your learning.
Office 365 for learners – Login to Office 365 with your Training 2000 account to access Word, Excel, PowerPoint, Teams and much more.
OneFile E-portfolio & VLE – Assessed evidence is recorded via OneFile and learners can also track their progress on their course through this system, receiving feedback from tutors and assessors. Online courses are also available here.
If you require access to either of these systems and have not been provided with any login details, please inform your tutor/assessor who will request your access and provide you with login details.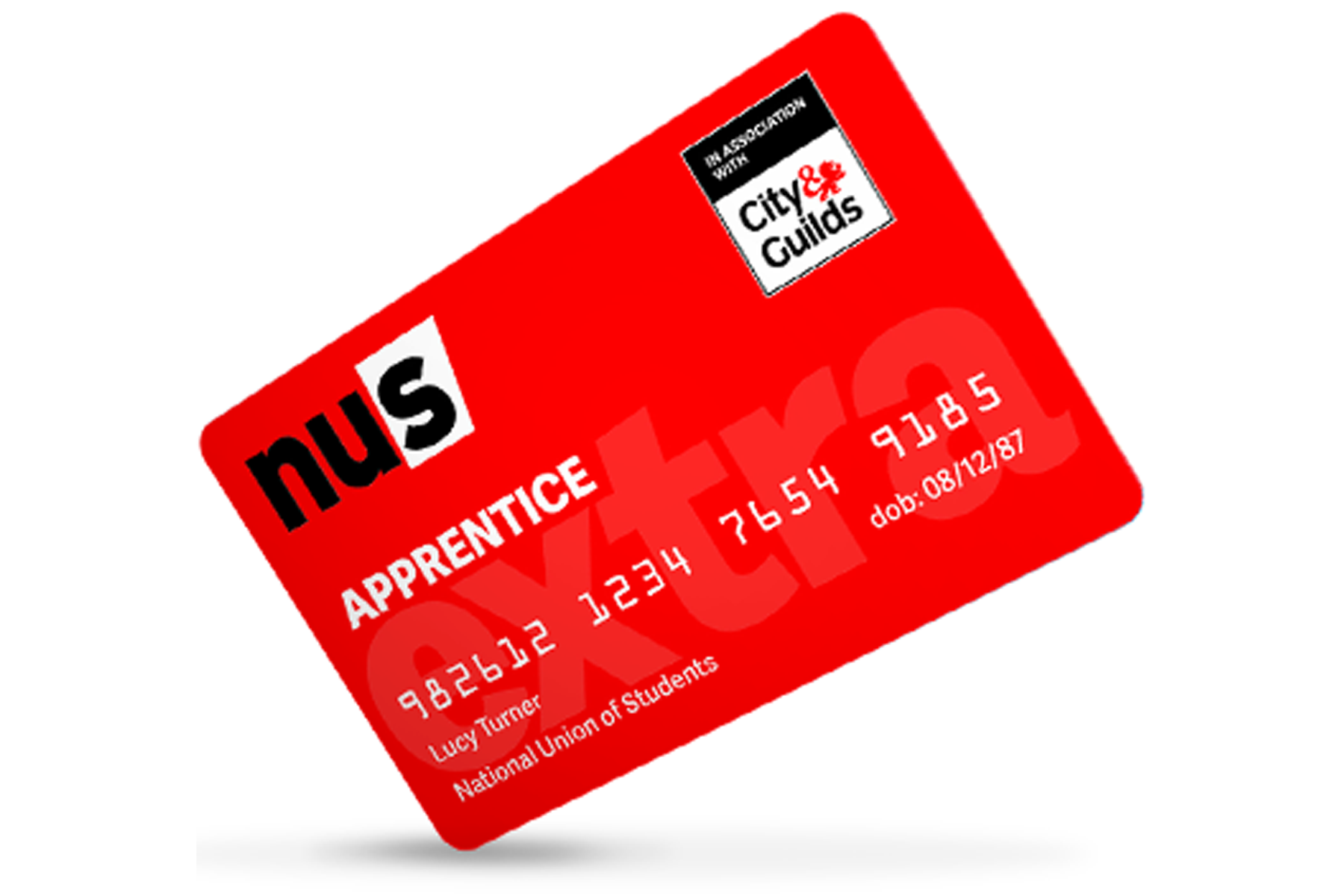 NUS apprentice extra card
The NUS Apprentice extra card is the only discount card for apprentices and can be used at hundreds of high street and online brands. Helping your hard earned cash stretch a little further.
Buy your card