The majority of Apprenticeships require learners to achieve Level 1 or Level 2 maths and English qualifications if they do not already have the equivalent at GCSE. This is a central part of your course and will affect completion of your Apprenticeship, as well as your future career prospects. Our Functional Skills team will support you at every step to help you achieve these qualifications.
The Functional Skills programme runs as an addition to the time you are already required to spend doing your off the job training and will last a minimum of 2 weeks per subject. If you need to complete both English and Maths it is a minimum of 4 weeks. If a subject then needs re-sitting, this will therefore be more time in the classroom on top of the minimum 2 weeks per subject.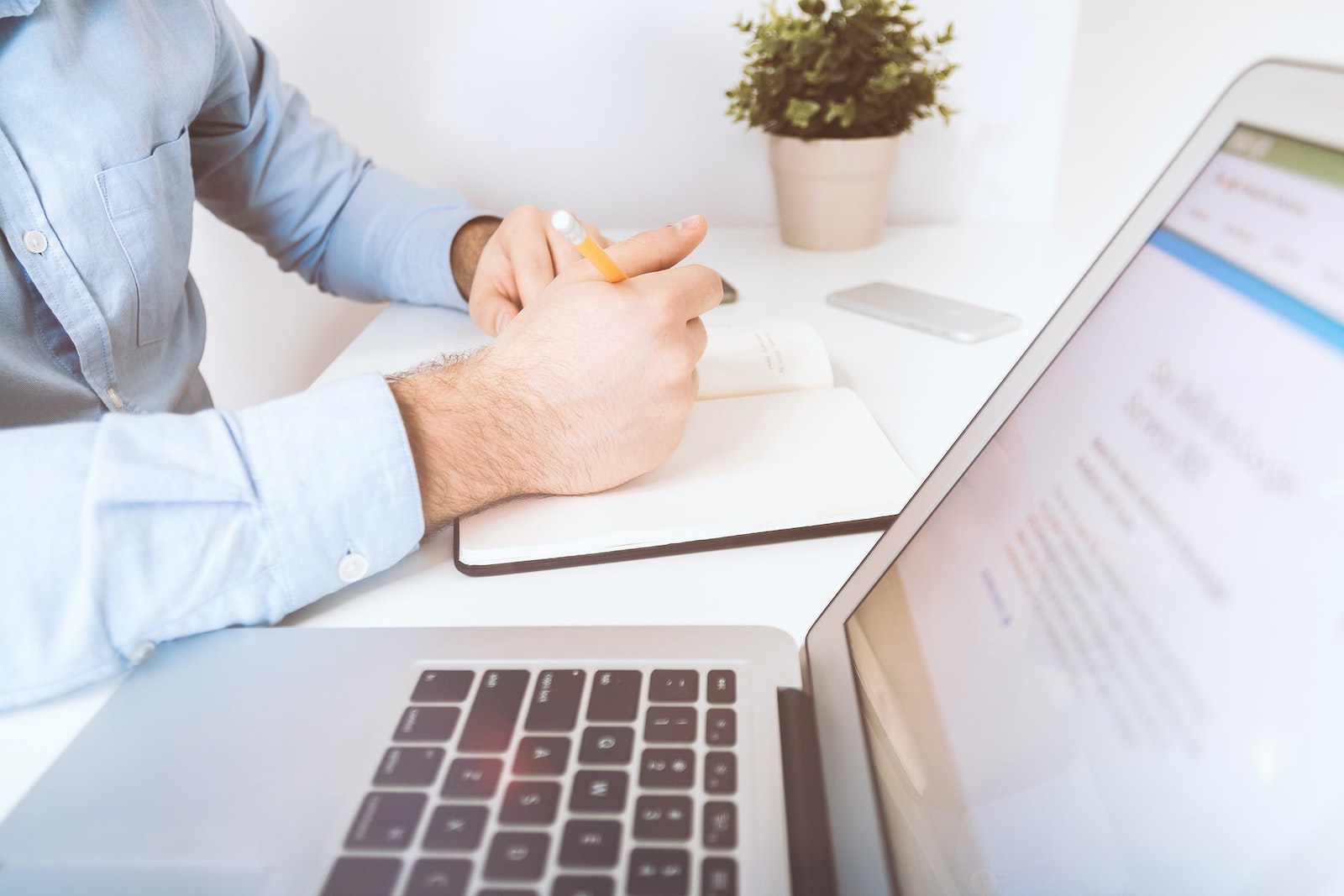 Apply now
It's easy to apply, just fill out our short application form and our recruitment team will get in touch with you to discuss your options. It will be an informal chat and they will help you find the perfect Apprenticeship (or Traineeship) for you.
Application form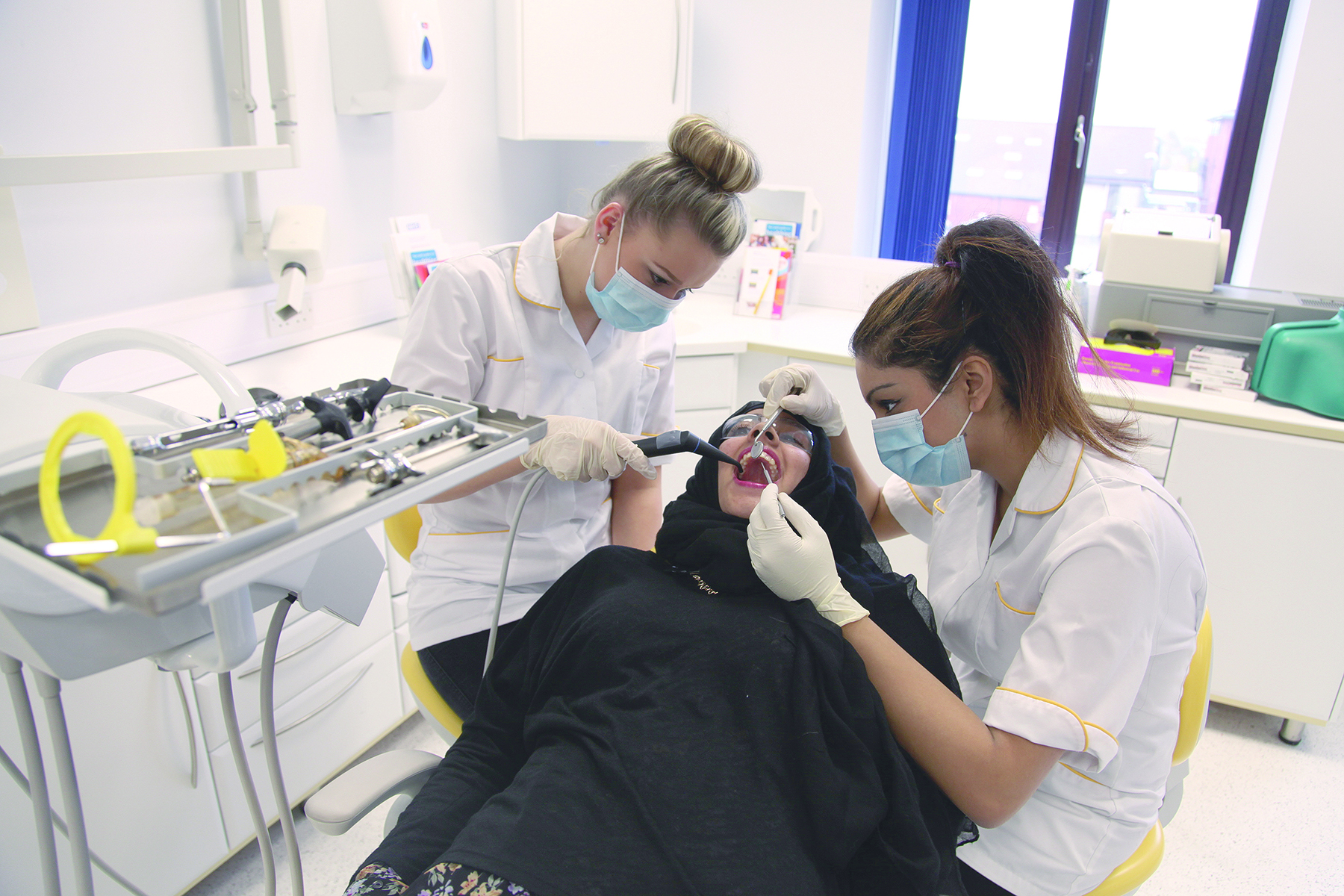 Apprenticeship vacancies
We work with large and small employers who are looking to employ an apprentice. All of our live Apprenticeship vacancies can be found here.
View our vacancies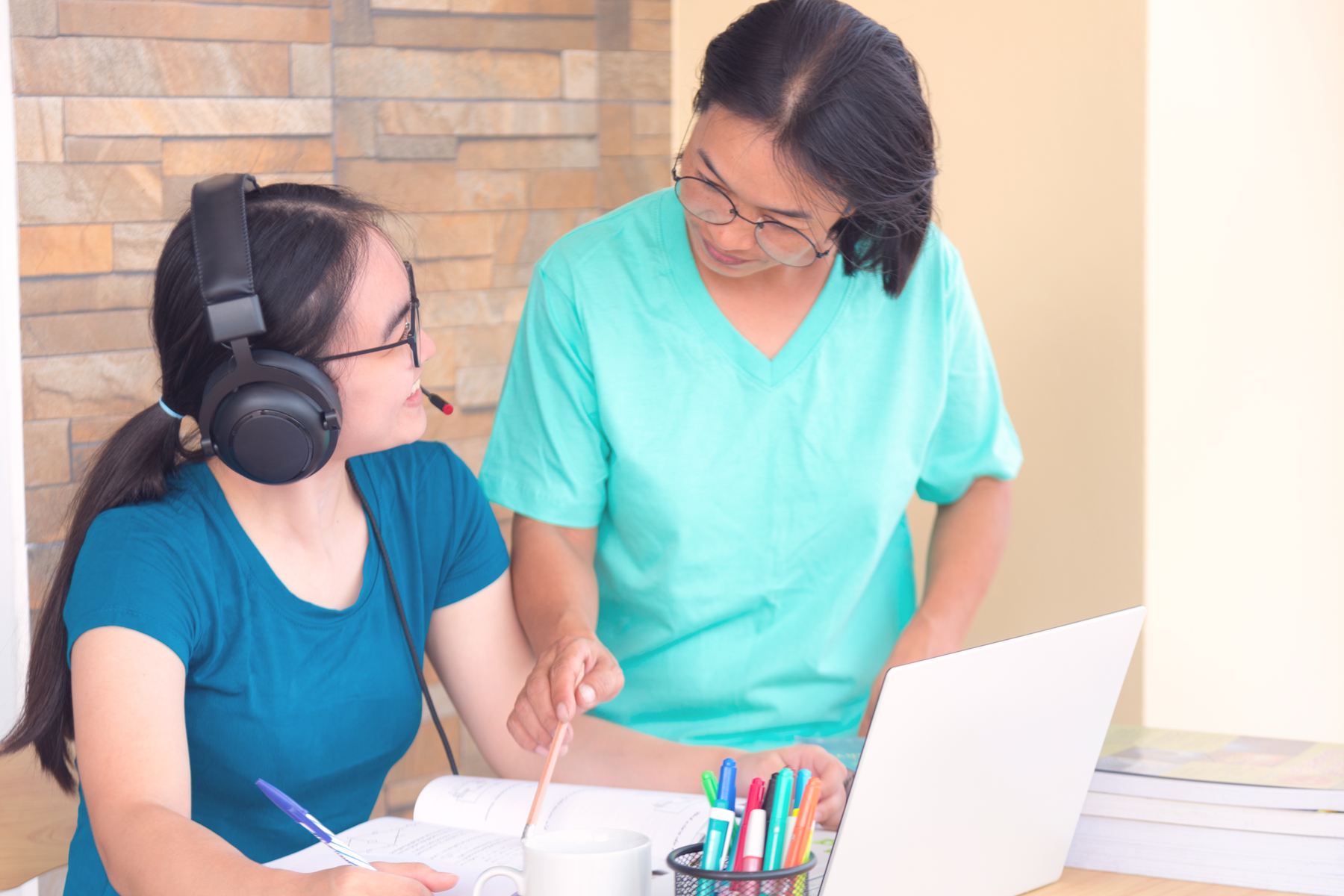 Information, advice and guidance
Training 2000 is accredited to the Information, Advice and Guidance Matrix Standard, which is the national quality standard for any organisation that delivers information, advice and/or guidance on learning and work.
Find out more