Functional Skills English
The majority of Apprenticeships require learners to achieve Level 1 or Level 2 maths and English qualifications if they do not already have the equivalent at GCSE. This is a central part of your course and will affect completion of your Apprenticeship, as well as your future career prospects. Our Functional Skills team will support you at every step to help you achieve these qualifications.
Useful English resources
Please find below some useful resources to support you with your English Functional Skills.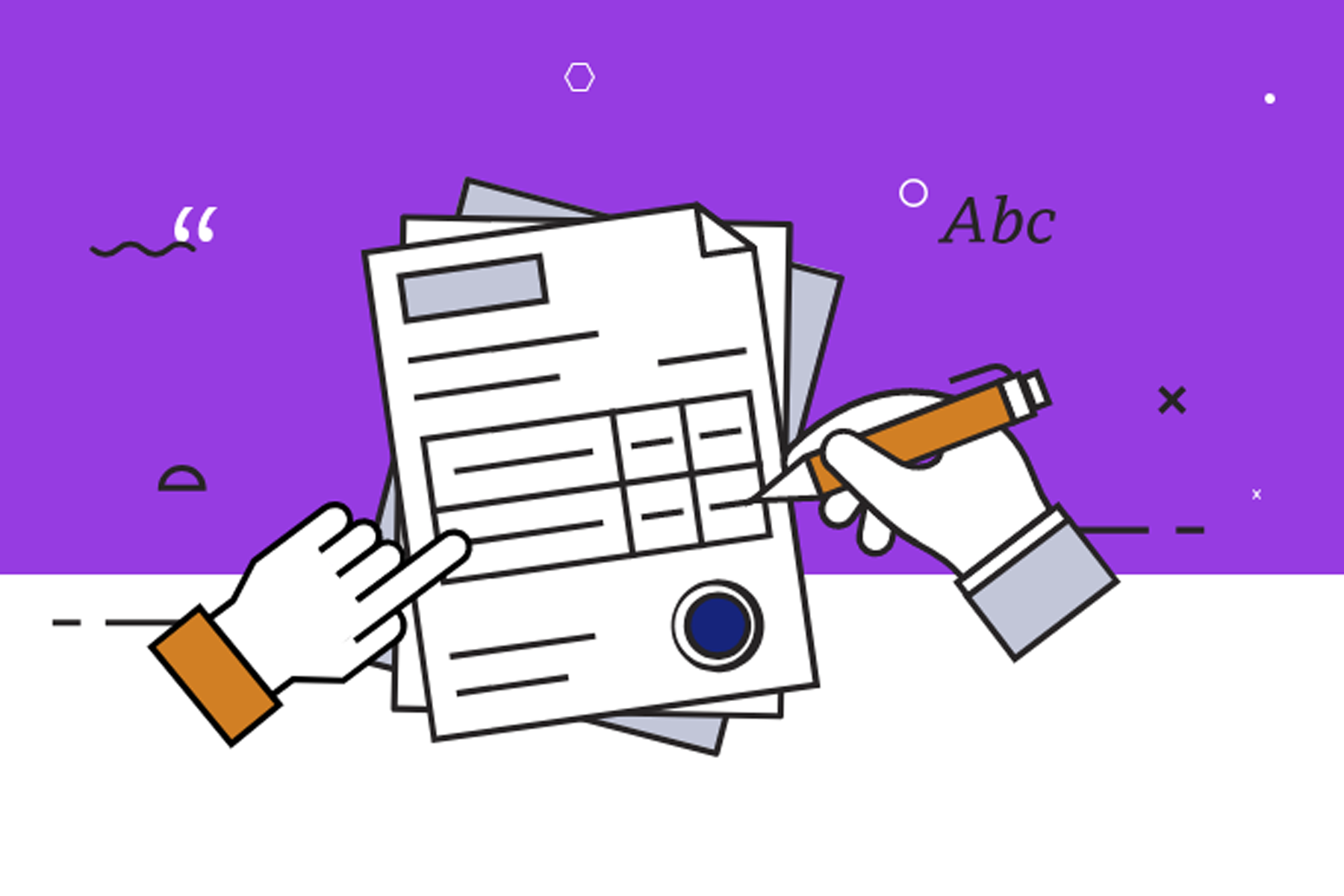 BBC Bitesize
BBC Bitesize has some good introductory material and examples of functional English in the workplace
Visit BBC Bitesize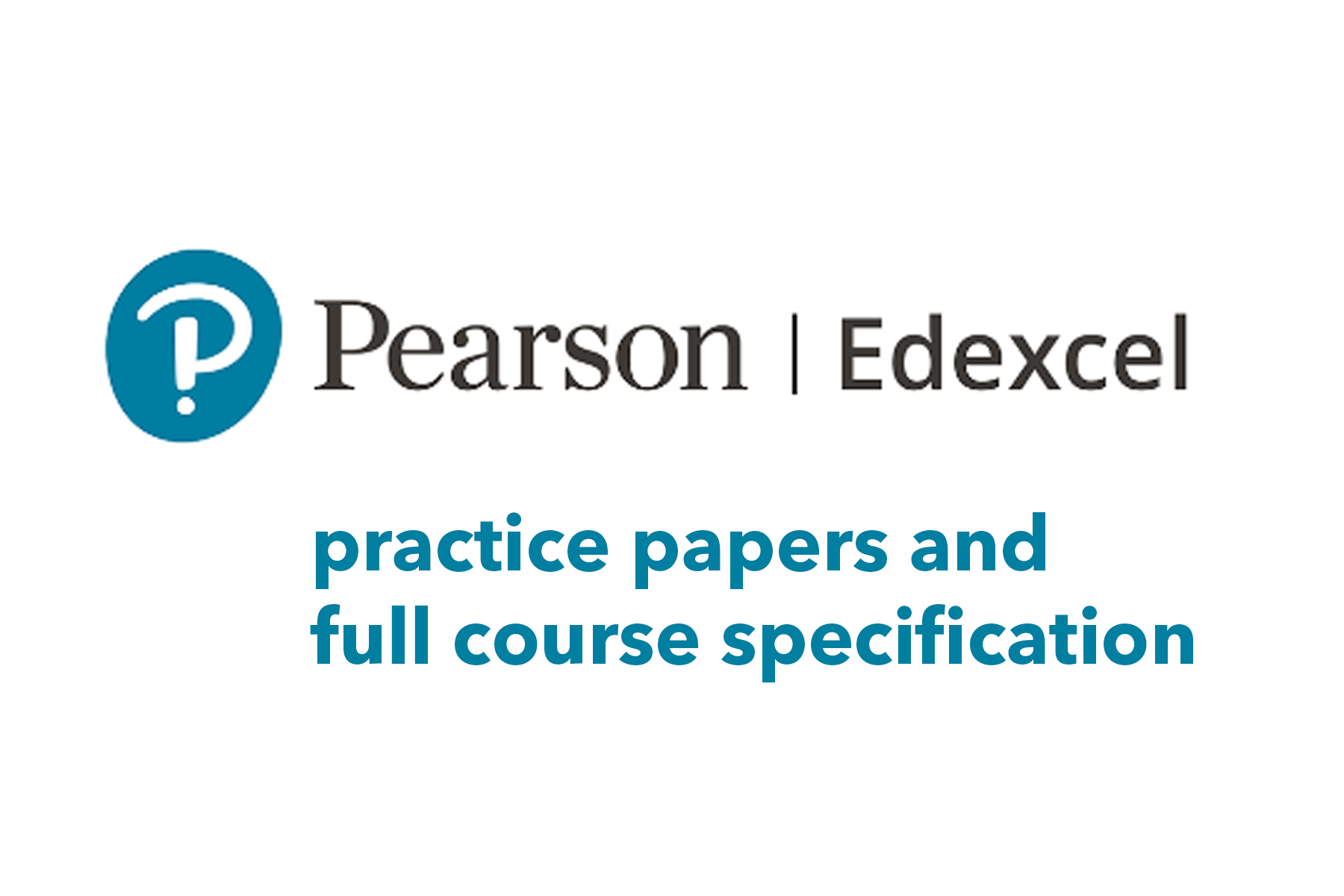 Functional Skills English practice papers and full course specification
'This site allows you to access the full specification for English and give you access to a number of past papers for you to explore and practice your knowledge and skills'
Visit the Pearson website
Topic list
0
Functional skills English cover a range of topics, here is a list to support you with your understanding of what you will learn throughout a Functional Skills course
Purpose/ Audience/Format
Extraction
Inference
Fact, opinion and Bias
Compare and Contrast
Layout Devices
Language Devices
Spelling
Punctuation
Grammar
Letter/email
Article
Report
Blog/forum
Diary Entry
Eye Witness Accounts
Online Forum Contribution
Newsletter
Information/ Advice sheet
Review
General Narrative Writing
"Face to face delivery is the best method! We can ask for help and get it when we need. My tutor was helpful all the way through"
"I found everything useful. I have learnt a lot and if it wasn't for my tutor I couldn't have done this! She was really supportive"
"My tutor made this very simple, upbeat and easy to follow. I really struggle with my maths and have never felt as confident as I did sitting an exam!"
Frequently asked questions
Yes, the range of topics covered in Functional Skills is different to those at GCSE, but you will notice many similarities. Be aware that using any GCSE resources to revise may not cover the correct topics. The exam paper is also different, with a more functional context (i.e. real life) to many questions. Functional Skills is not 'easier' than GCSE but you may find it more accessible.
Yes, a pass at Level 2 Functional Skills maths or English is equivalent to a pass (grade 4) at GCSE.
For maths there is a 2 hour exam (non-calculator paper, followed by calculator paper). For English you have an external reading and writing exam, and you are assessed internally for your speaking, listening and communication. The exact time and day will vary; you will be informed when booking the block, but typically it is the day after your final day in class.
Your tutor will help you prepare for the final exam, e.g. by completing practice papers and mock exams.
Note, depending on the level and course, exams are either paper-based or taken on-screen.
Your tutor will be aware of the different starting points of learners, and won't assume you have remembered everything from school or college. However, some preparation will certainly help, see the useful resources on this page, and ask your tutor for anything you need.
No, your tutor will provide all the necessary equipment, but feel free to bring your own pen/notebook/calculator etc. Note, learners must wear their ID badge at all times when on-site (the Security office can provide a temporary ID if required). Its also useful to make sure you can access your Training 2000 learner account before attending your first class.
Full attendance and punctuality are vital, especially in the limited time we have with you during these blocks. Inform your CDA or tutor as soon as possible if you think you can not meet these requirements.
As with any learning, make full use of your tutor by asking questions and engaging with the activities in class – help your tutor to help you! No question is 'too simple' to ask.
Results will be emailed to you, up to 6 weeks after taking the exam. Contact your tutor if you are still waiting for a result after this. Be sure to check your Training 2000 account, not just your personal email.
Yes, Functional Skills exams can be re-sat more readily than GCSE (which has fixed exam days), but we hope you won't need to! The option to re-sit at a convenient date is an advantage of Functional Skills over GCSE.
These should be in place based on the information you provided at enrolment. It's worth checking with your CDA /tutor well before the block starts, as it may not be possible to arrange these at short notice if we are not aware of them.
Our Apprentice Wellbeing Advisors are also available for general advice, or if you need to discuss any other concerns you have.
"My tutor was very enthusiastic in teaching and makes Maths interesting"