We have so many Apprenticeship opportunities for you right here! Are you interested in one or more of the Apprenticeship vacancies listed below?
To apply for any of these Apprenticeship vacancies you will need to complete an online application form and make a note of the vacancy reference numbers if you are interested in more than one position. You can then bring these with you when you come into Training 2000 for your interview.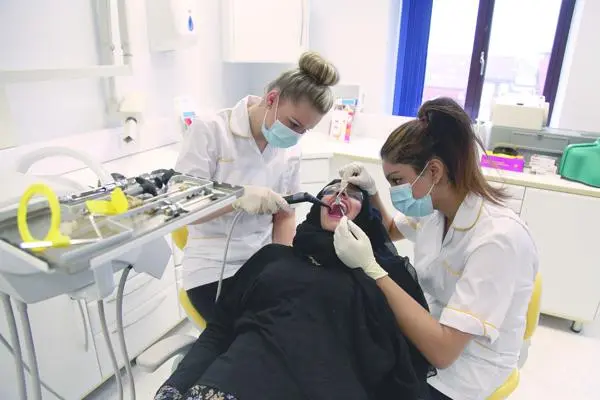 Are you looking for Apprenticeship Preparation Training?
Our Apprenticeship Preparation Training programmes are aimed at giving 16 to 18 year-olds the opportunity to develop the skills they need to find, and succeed on an Apprenticeship.
Find out more