Training 2000 are part of the University of Central Lancashire meaning that we can offer transitions to a variety of Degree Apprenticeships.
Once you have successfully completed your Apprenticeship with Training 2000, we can work with you and your employer to find the best Degree Apprenticeship for your career.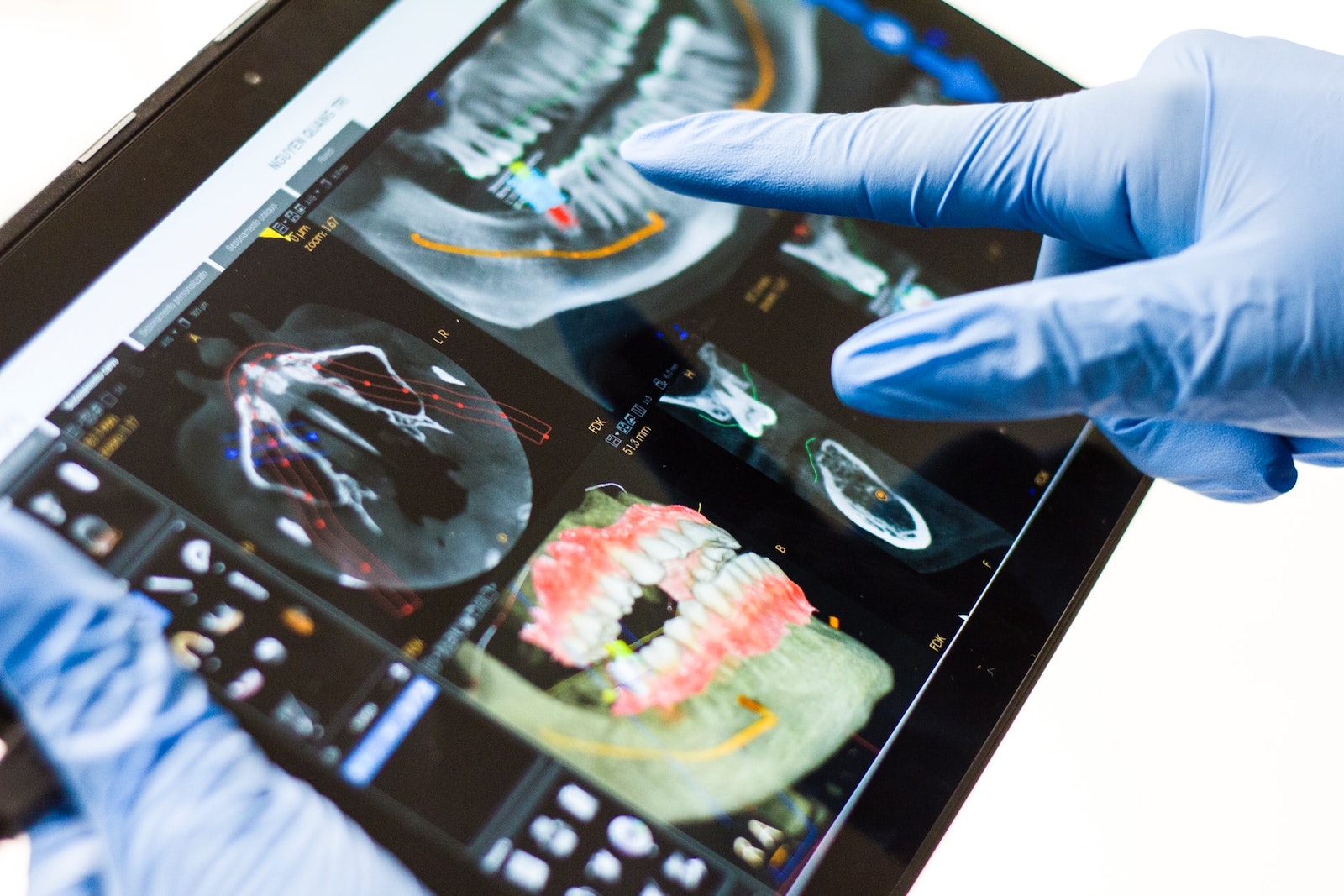 Degree Apprenticeships
With a Degree Apprenticeship you continue to work while studying and you'll graduate with a honours degree or masters. The big difference is that you'll be earning money rather than getting into debt and gaining experience throughout your studies.
Degree Apprenticeships A-Z