An Optical Assistant requires many skills to be able to work within the Optical retail Industry. They are often the people that spend the most time interacting with customers. Therefore strong communication, listening skills and a passion for working with others to deliver excellent service and products that are both clinically and cosmetically correct, are skills, knowledge and behaviours that need to be demonstrated at all times.
Optical Assistants have to interpret and understand a clinically issued prescription, its effects on the eye, and the customer's vision. They need to be able to identify the appropriate spectacles to meet the customer's needs and be able to explain the features and benefits of these, using non-technical customer friendly language. This Apprenticeship aims to give the students the knowledge and confidence to do just that.
Apprenticeship information
Entry requirements

A minimum of two GCSE at grade 3 (grade D) or above in Maths and English is required.

Where will I study?

Online Learning

Duration

12 months - one day per week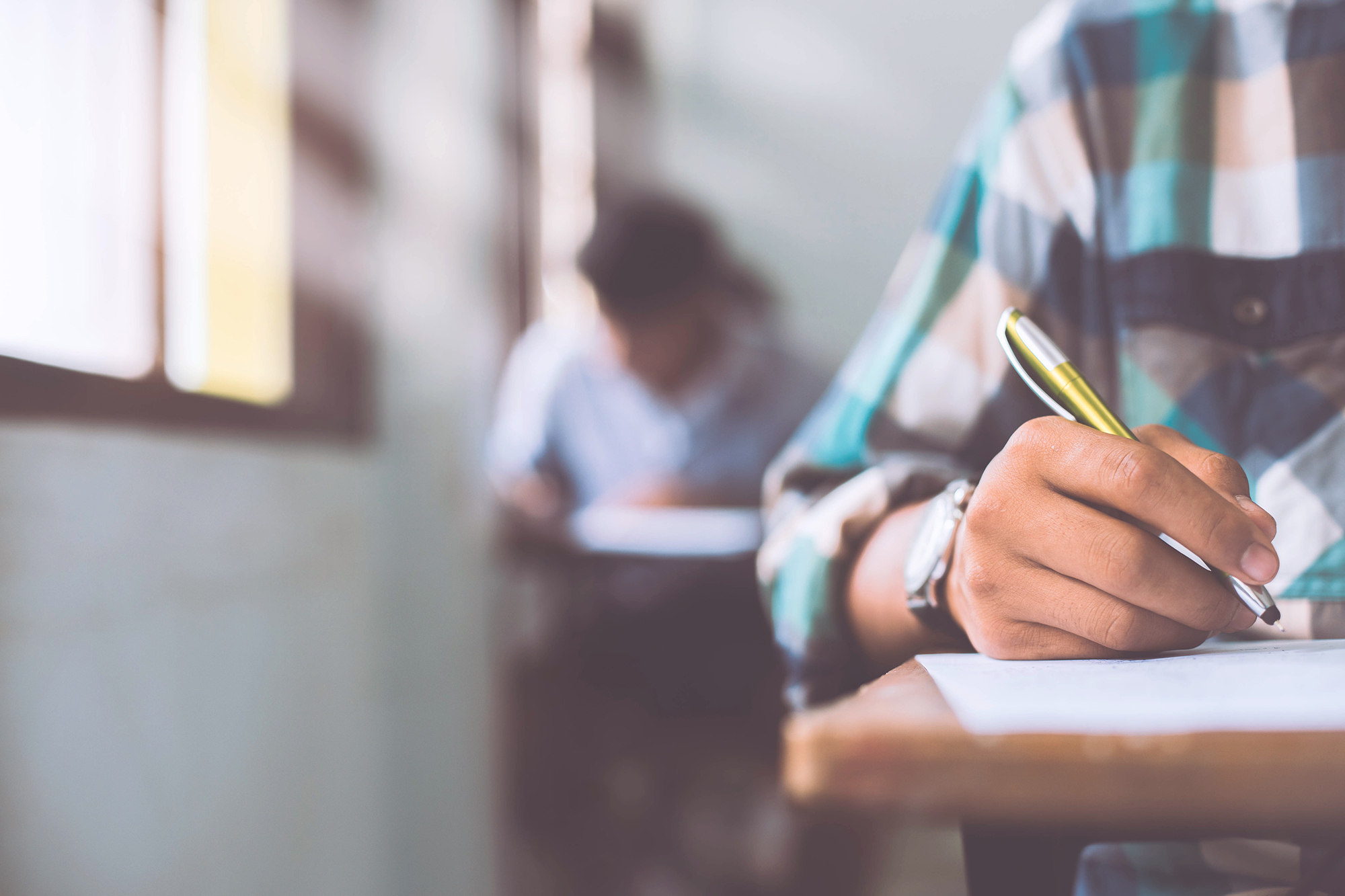 Functional skills
You may need to complete your English and Maths Functional Skills depending on your GCSE grades or if you cannot provide evidence of your GCSE results.
The Functional Skills programme runs as an addition to the time you are already required to spend doing your off the job training and will last a minimum of 2 weeks per subject; if you need to complete both English and Maths that is a minimum of 4 weeks. If a subject then needs re-sitting, this will therefore be more time in the classroom on top of the minimum 2 weeks per subject.
Continuous training during programme
Regular reviews with the apprentice and the employer
Support when the apprentice is ready to undertake the end-point assessment (EPA)
Course details
0
Health & safety
Health & safety at work legislation relevant to the industry
The safe use of all industry equipment relevant to the role
Materials of frames and lenses
A wide range of frame and lens material, including features, benefits, visual and material limitations
The legal requirements of products, the potential allergic reactions they may cause to ensure the best vision, fit and comfort
Tools and equipment
A wide range of optical tools and equipment
The uses and limitations of hand tools, the correct use of equipment; eg focimeter, Pupillary distance measuring device, frame heater, double nylon jaw pliers, angling pliers, snipe nose pliers, cutter pliers, nose pad pliers, axis aligning pliers, screwdriver set, non-contact tonometer, auto refractor, visual field screeners, Optical Coherence Tomography (OCT)
Quality and governance
Employer's and NHS quality standards for accurate and secure record keeping
Adherence to British, European standards and industry governance set out by the general optical council; eg referral / triage to clinical colleagues for support and advice when identifying an ocular emergency, taking measurements, completing a collection for customers within protected named groups (under 16s, sight impaired, severely sight impaired)
Screening checks
The screening equipment used, its function and the appropriate language to explain its function within own area of responsibility, knowing when to refer to Optometrist
Eye and medical conditions screened for; eg glaucoma, macular degeneration, diabetes
Customer interactions, dispensing, fitting and adjustment of spectacles
Customer types and barriers to communication they may face; eg customers of varying ages, customers with specific communication or mental health needs
How to adapt questioning and communication to meet customer requirements
Parts of the eye and how this relates to the makeup of a spectacle prescription
How a prescription is written and interpreted; eg myopia, hyperopia, presbyopia, visual equity and the effects the prescription has on vision and spectacle lens thickness
Frame and lens measurements and fitting for prescriptions; eg pupil distances, vertical heights, pantoscopic angles, frontal bow, length to bend, eye size and bridge width, understanding of how to check vision and fit for multiple vision types and the precautionary recommendations to issue to customers on final fitting
Employer information
An in-practice supervisor needs to be a Qualified and Registered on the General Optical Council. (Dispensing Optician, Contact Lens Optician or OMP or Optometrist) for an apprentice to commence training.
Frequently asked questions
No the course is delivered completely on-line but your employer may require you to travel
You will need access to either a PC, laptop, tablet or smart phone with the internet
The entry requirement is grade 3 in English and maths but get in touch and we can talk to you about alternative routes onto the course
No, not for a Level 2 qualification
If you can't attend the class, you will need to make this time back during working hours and this can be logged on oneFile
In the form of written questions, reports, logs and case studies. The standard of your work will help determine whether you are ready for the end point assessment.
No the coursework content is covered over the full 12 months
No you have no physical exam to take, you have an end point assessment which is in three parts: 1) Direct observation, 2) A case study 3) A professional discussion. All of which you will be thoroughly prepared for.
Your employer would either supply this or provide guidance on what to wear
Four days at work, one day in the virtual classroom
All our live Apprenticeship vacancies can be found on our website. If there are none available we can help you find one or you already may know an opticians that is looking to recruit an optical assistant
This will depend on where you work, the minimum you will be paid is the national apprenticeship wage
This will depend on your place of work
Next steps
On completion of this course you may want to consider the following options to further your career.
Where can you progress to?