The Dental Nurse role complements the role of other dental professionals. One of the primary roles is to provide chair side support to dental professionals and deliver a high level of patient care.
Dental Nurses may work in a variety of clinical environments and the Apprenticeship reflects all aspects of clinical responsibilities and duties of a dental nurse's role and will provide the apprentice with the relevant qualification to apply to the General Dental Council (GDC) for professional registration as a dental nurse.
Apprenticeship information
Entry requirements

A minimum of two GCSE at grade 4 (C) or above in Maths and English is essential. A pleasant disposition, good communication skills, the ability to remain calm and maintain confidentiality is also required.

Where will I study?

In centre at Training 2000 Blackburn or online for remote learners

Duration

21 months - one day per week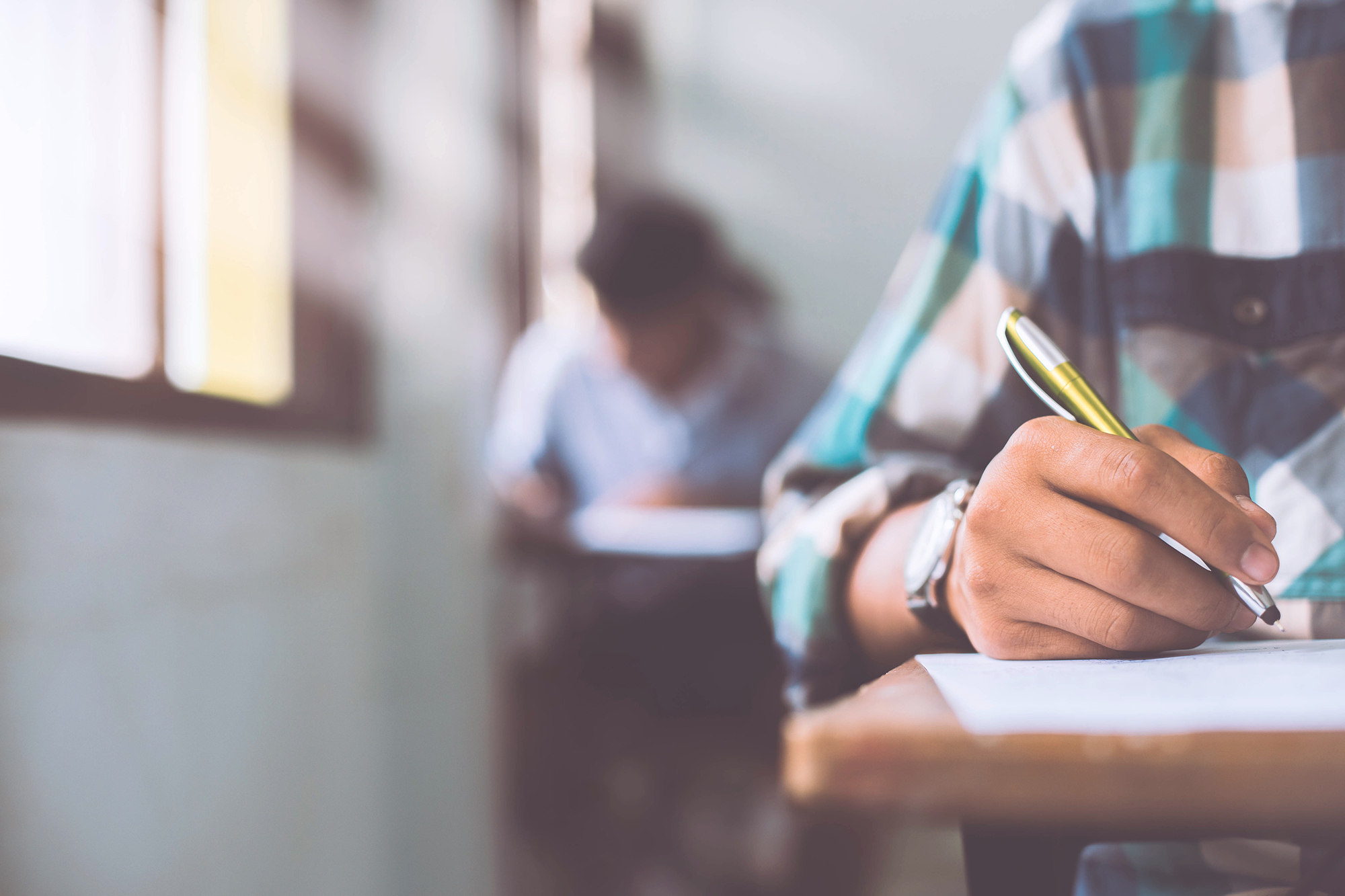 English and Maths
You may need to complete your English and Maths Functional Skills depending on your GCSE grades, or if you cannot provide evidence of your GCSE results.
The Functional Skills programme runs as an addition to the time you are already required to spend doing your off-the-job training. Following a thorough assessment process, we will select a learning plan suitable for you, which will be either 2-weeks full-time or 12-weeks (one day per-week) each for English and/or maths.
If a subject needs re-sitting, this will be additional time in the classroom on top of your learning plan.
Flexible delivery comprising of knowledge and tutorial workshops
for development and support, this comprises of one day classroom delivery and work based learning
Access learning on e-portfolio
Awarding body registration and certification
Assessor visits
What you'll learn
0
Best practice Work to current best practice for dental nurses
Communication Use appropriate communication maintaining professionalism at all times and through all media to provide patient-centred care
Environment Prepare and maintain the clinical environment
Infection control Carry out infection control procedures
Materials Prepare, mix and handle materials
Patient records Keep accurate and current patient records
Equipment Prepare equipment and materials for dental procedures and radiographs
Health advice Give appropriate oral and general health advice to patients
Medical emergencies Recognise and deal with medical emergencies
Professional development Take responsibility for your own professional development in line with General Dental Council requirements
Quality improvement Contribute to the quality improvement of the service
Next steps
On completion of this course you may want to consider the following options to further your career.
Where can you progress to?
Frequently asked questions
Your workplace will provide you with a uniform
Yes you would need a laptop or computer as your portfolio is electronic
You will need to have a hep B vaccination and TB if you haven't already had it
Yes you will be observed for a variety of procedures. This will be agreed with you prior to any observations happening
If we have any vacancies we will put your name forward for an interview
Yes there is no upper age limit on doing an Apprenticeship
There are so many different routes you could take including: Dental Therapist, Oral Health Educator, join the Armed Forces or Dentist. As we are part of the University of Central Lancashire, you can easily progress to one of their Degrees.
Unfortunately you will be required to fund your own travel costs
You will be paid the Apprenticeship national minimum wage, although some workplaces may pay you more.
This would depend on your workplace, but a minimum of 28 days if working full time, this may include your bank holidays.
This depends on your workplace but no more than 40 hours per week
Yes you will be allocated a mentor in your workplace
You can apply and we may accept you on the programme if we feel you could achieve a Level 2 Functional Skill whilst completing your Apprenticeship.
The minimum amount of time to complete the diploma qualification is 15 months then you have 3 months to complete your End Point Assessment.
Yes, you have one exam to sit as part of your End Point Assessment which assess the knowledge, skills and behaviours that you have learnt throughout the Apprenticeship.