Community Health and Wellbeing Worker
Social Prescribing
Community Health and Wellbeing Workers are a rapidly expanding workforce supporting the increasing emphasis across government departments on improving the health of local people and communities by preventing poor health and tackling inequalities.
Their work is informed by the wider social determinants of health, such as the social, cultural, political, economic, commercial and environmental factors that shape the conditions in which people are born, grow, live, work and age.
Apprenticeship information
Entry requirements

A minimum of two GCSE at grade 4 (grade C) or above in Maths and English is desirable. You will be caring and compassionate, honest, conscientious and committed.
Please note: in the healthcare sector, most jobs require you to be 18 years +

Where will I study?

Online - half a day per week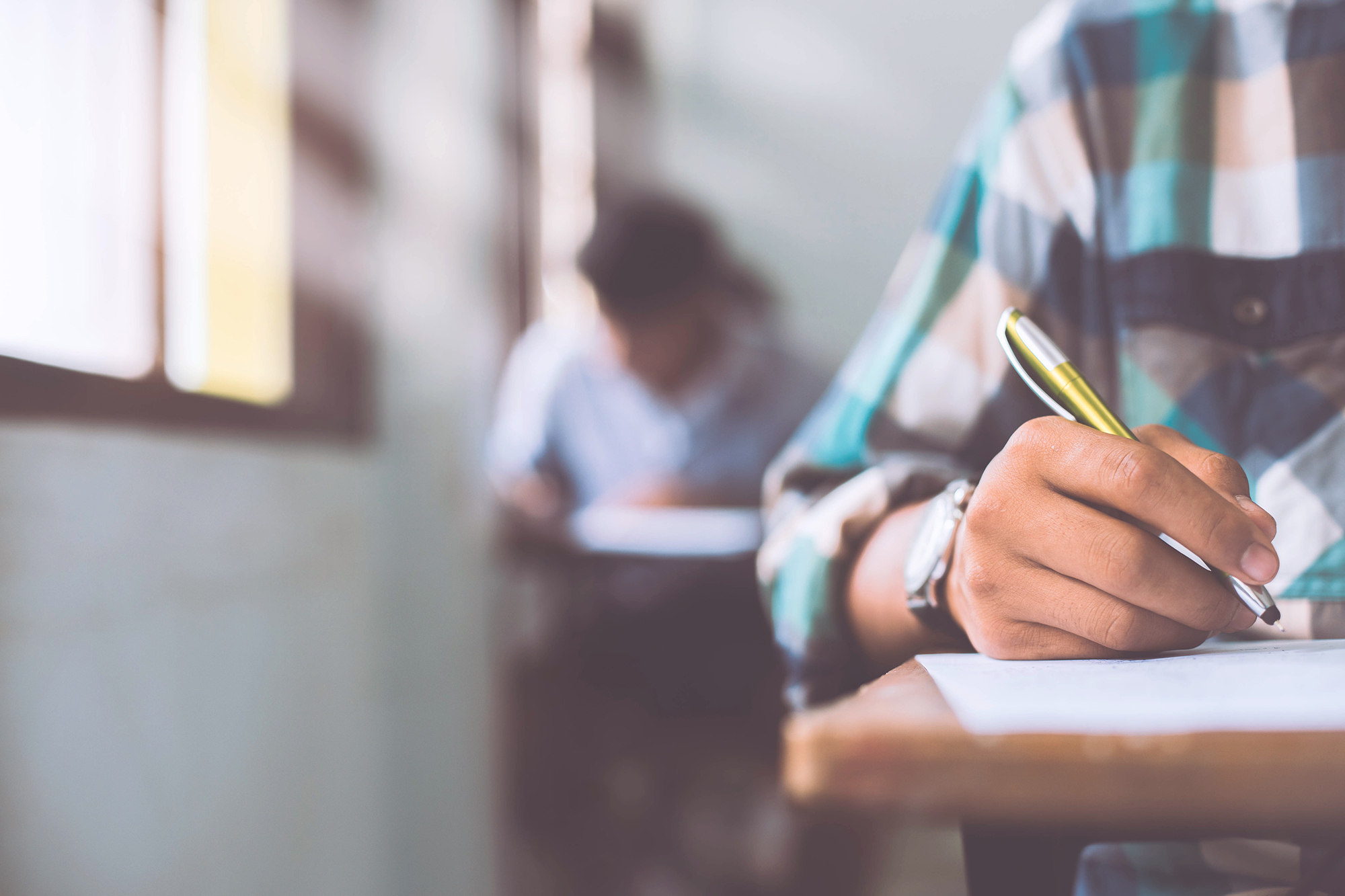 English and Maths
You may need to complete your English and Maths Functional Skills depending on your GCSE grades, or if you cannot provide evidence of your GCSE results.
The Functional Skills programme runs as an addition to the time you are already required to spend doing your off-the-job training. Following a thorough assessment process, we will select a learning plan suitable for you, which will be either 2-weeks full-time or 12-weeks (one day per-week) each for English and/or maths.
If a subject needs re-sitting, this will be additional time in the classroom on top of your learning plan.
Continuous training during programme
Regular reviews with the apprentice and the employer
Support when the apprentice is ready to undertake the end-point assessment (EPA)
Course details
0
The broad purpose of the occupation is to work in partnership with individuals and their communities to identify and address health and wellbeing needs, improve health, prevent ill-health and reduce inequalities. To do this, Community Health and Wellbeing Workers need to:
address the causes of poor health and wellbeing in the broadest sense (causes of the causes). They do this by taking an holistic 'whole person' approach regarding physical, mental, emotional and social health and wellbeing and resilience.
work with individuals, groups and communities to identify what matters to them, building on their strengths to improve health and wellbeing.
understand the local and accessible services and resources available, to which people in the community can be signposted to support their health and wellbeing needs.
identify gaps in available services and resources preventing individuals and communities from achieving optimal health and wellbeing.
build relationships with local organisations and groups.
Next steps
On completion of this course you may want to consider the following options to further your career.
Where can you progress to?
Frequently asked questions
Uniform may be required within your work setting, this will be arranged with your employer.
Access to digital equipment is recommended to help with online sessions and to complete assignments on One file. Some students use work's computers and laptops if they don't have a laptop/internet at home.
Different workplaces require different immunisations. The NHS have different requirements across different trusts, as do private organisations. Its best to speak with your employer and ask what their requirements are.
Yes there is no upper age limit on doing an Apprenticeship
Unfortunately you will be required to fund your own travel costs
You will be paid the Apprenticeship national minimum wage, although some workplaces may pay you more.
There are set holidays throughout the year, which tie into the academic planning and national holidays eg bank holidays and Christmas
There is the End Point Assessment (EPA) at the end of the Apprenticeship which includes an online multiple choice test, professional discussion & demonstration of practice.
This course can lead you onto a Speech and Language Therapy Degree, Physiotherapy Degree or Occupational Therapy Degree. As we are part of the University of Central Lancashire, you can easily progress to one of their Degrees.
You will usually have a work place mentor, however this may change dependent upon what skills you are learning and the specialisms of the staff within your workplace.
You can apply and we may accept you on the programme if we feel you could achieve a Level 2 Functional Skill whilst completing your Apprenticeship.
The Apprenticeship is designed for 12 months, which includes the End Point Assessment (EPA). Your EPA may fall sooner than 12 months. You cannot finish any earlier than 12 months.