Business administrator apprentices have a highly transferable set of knowledge, skills and behaviours that can be applied in all sectors. This includes small and large businesses alike.
The role may involve working independently or as part of a team and will involve developing, implementing, maintaining and improving administrative services. Business administrators develop key skills and behaviours to support their own progression towards management responsibilities.
Apprenticeship information
Entry requirements

A minimum of three GCSEs at grade 4 (C) or above including English and maths OR prior experience in administration or a similar role.

Where will I study?

Online learning

Duration

15 - 18 months. As well as regular visits from your assessor you'll also attend additional knowledge classes (online) for half a day a week (for 10 weeks) to support you through your Apprenticeship.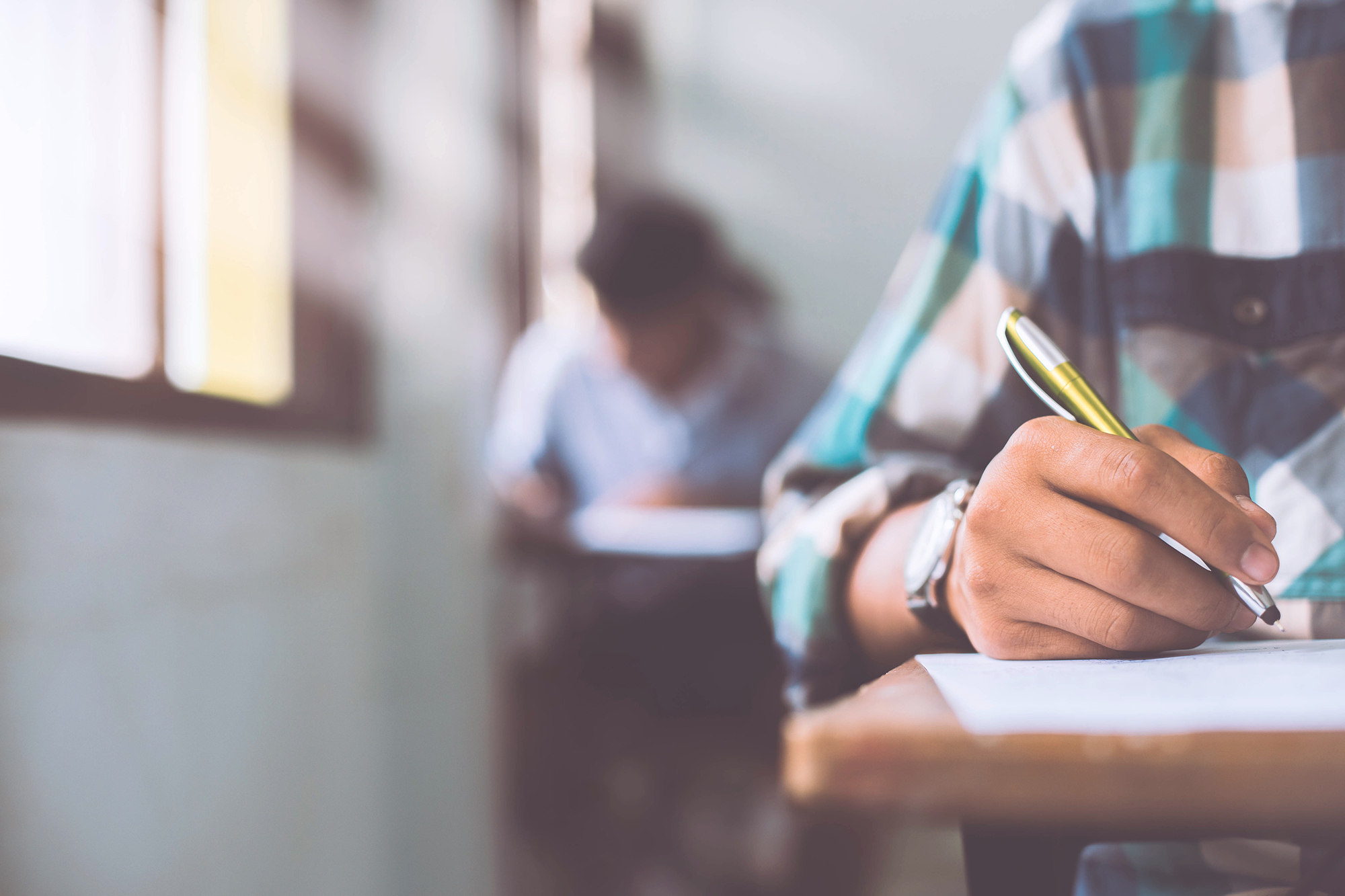 English and Maths
You may need to complete your English and Maths Functional Skills depending on your GCSE grades, or if you cannot provide evidence of your GCSE results.
The Functional Skills programme runs as an addition to the time you are already required to spend doing your off-the-job training. Following a thorough assessment process, we will select a learning plan suitable for you, which will be either 2-weeks full-time or 12-weeks (one day per-week) each for English and/or maths.
If a subject needs re-sitting, this will be additional time in the classroom on top of your learning plan.
Flexible delivery
comprising of x10 knowledge and tutorial workshops for one-to-one development and support
One-to-one tutorials
Access to learning on e-portfolio
Awarding body registration and certification
Regular assessor visits
What you'll learn
0
Organisational purpose, activities, aims, values, vision for the future
Organisational structure and demonstrates understanding of how their work benefits the organisation
Practical knowledge of managing stakeholders
Laws and regulations that apply to their role
Organisation's internal policies
Applicability of business principles
Organisation's processes
External environment factors
Next steps
On completion of this course you may want to consider the following options to further your career.
Where can you progress to?
Frequently asked questions
This relates to evidence collected by the learner to 'prove' they have met the standards. This could be examples of work completed, positive feedback received from customers/managers or a written statement detailing the steps taken to resolve problems, for example.
We make use of an online portfolio system, which means everyone has access 24/7 whether working in the office or from home.
Absolutely – we support all learners to develop their Maths/English skills throughout the programme and deliver Functional Skills qualifications at the appropriate level where applicable.
The minimum duration for all Apprenticeships is 12 months. Apprenticeships can be completed at any point from month 13 depending on progress made throughout the programme.
Your assessor will conduct monthly meetings, where learning and development will take place as well as assessments.
There is a 60 day wait time from completion called the 'gateway to End Point Assessment (EPA)'. During this time, we complete a mock-EPA to help prepare you.