Welding is a way to make high strength joints between two or more parts. General Welders use high electrical energy to form an arc. Manual dexterity is essential in controlling the arc, which is used to melt metals, allowing them to fuse together to form a structurally sound weld.
Welding is used extensively and in almost every sector of industry. There is a high demand for skilled General Welders in areas such as: automotive, marine, transport, general fabrication, construction and many more. General Welders produce items like components for cars; ships; rail vehicles; simple metallic containers; and steelwork for bridges, buildings and gantries. Welding is a safety critical occupation and every welder takes responsibility for the quality and accuracy of their work. General Welders are required to produce joints that satisfy basic quality standards in order to ensure that the finished products function correctly, contributing to the safety of all and the global quality of life.
Skilled, qualified, professionally certified General Welders can work anywhere in the world and provide services in harshest of environments. For these accomplished professionals, the monetary rewards can be significant.
There is a highly complex range of welding skills: the different arc welding processes require different levels of manual dexterity, knowledge and skill to avoid making defective welds. There are a wide range of metallic materials that can be welded, each with different properties and behaviours.
Apprenticeship information
Entry requirements

A minimum of two GCSEs at grade 3 (D) or above in English and Maths. Other equivalent qualifications are acceptable

Where will I study?

Training 2000 Blackburn

Duration

18 months - x3 four week blocks OR 1 week every six weeks (approx) or a mixture of both to suit employer needs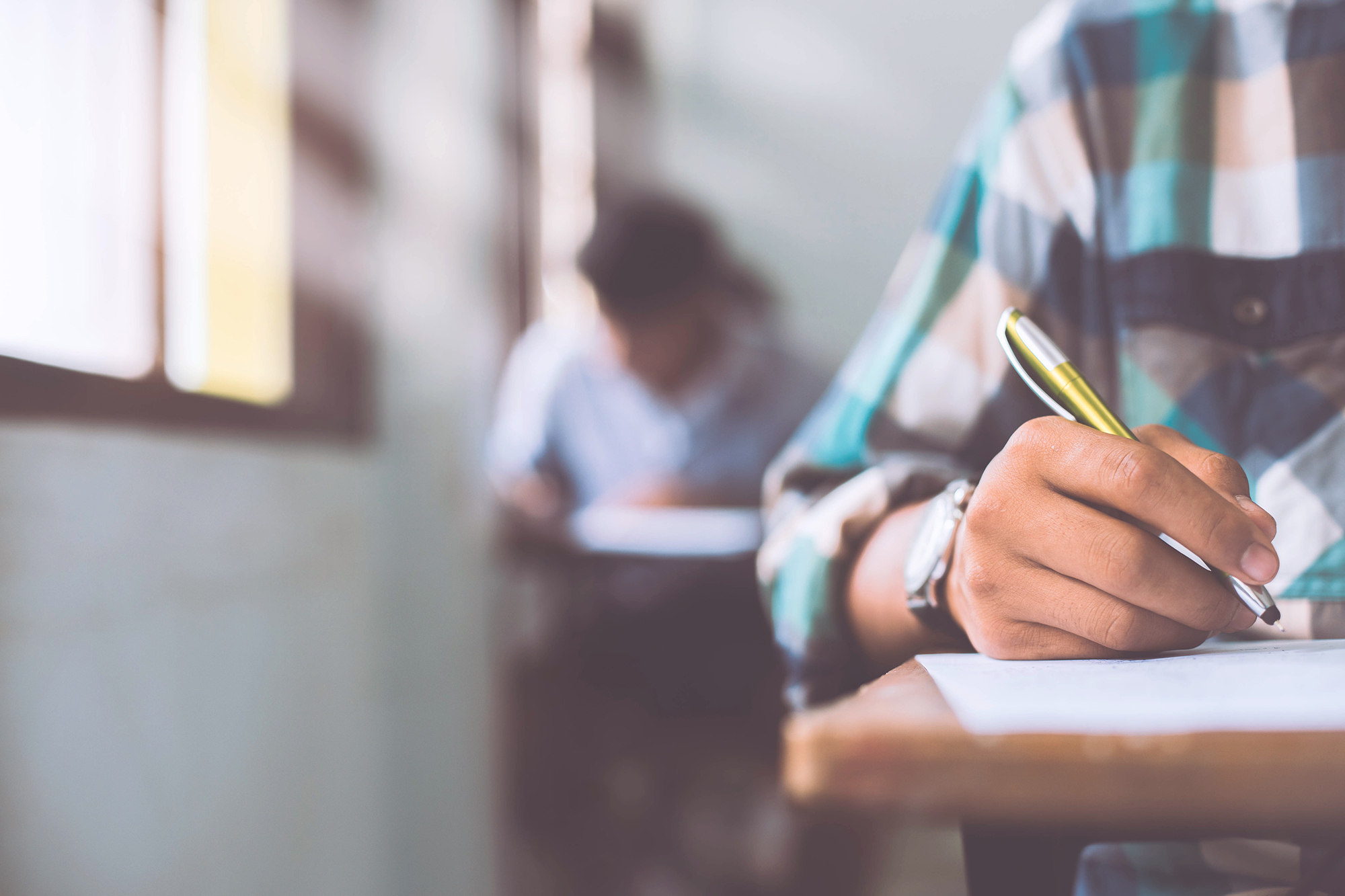 Functional skills
You may need to complete your English and Maths Functional Skills depending on your GCSE grades or if you cannot provide evidence of your GCSE results.
The Functional Skills programme runs as an addition to the time you are already required to spend doing your 20% off the job and will last a minimum of 2 weeks per subject; if you need to complete both English and Maths that is a minimum of 4 weeks. If a subject then needs re-sitting, this will therefore be more time in the classroom on top of the minimum 2 weeks per subject.
Our Apprenticeship includes:
Training 2000 registration and pass
Structured delivery programme
Assessor visits and reviews in your workplace
Synoptic / end point assessment
Accredited Health and Safety training
Awareness training in drugs, financial and driver safety
What you'll learn
0
Be aware of the basic mechanical properties and weldability of welded materials.
Understand the common arc welding processes, joint types (fillet, lap, butt, etc.) and positions.
Understand the major components of welding equipment and the essential parameters for welding.
Understand the terminology, operation and controls for the selected arc welding processes, joint types and welding positions.
Identify and understand the causes of typical welding defects and how their occurrence can be reduced, for the materials and welding processes selected.
Understand the functions of welding consumables and the requirements for correct storage and handling.
Be able to identify and select correct welding consumables for each application.
Understand and identify hazards and basic health, safety and quality requirements when welding.
Know how to interpret and work to a welding procedure specification.
Know the basics of welding quality documents and reporting systems.
Next steps
On completion of this course you may want to consider the following options to further your career.
Where can you progress to?
Frequently asked questions
Most of our Apprenticeships are 4 years but can be shorter dependant on the type of engineering you are learning.
We offer engineering Apprenticeships in a range of areas, such as CAD (Computer Aided Design), Welding, Fire & Security systems, Electronics, Mechatronics and CNC.
We work with many local engineering companies, who advertise their vacancies on our website. These will change daily, so always check back for the latest ones.
As we are part of the University of Central Lancashire, you can easily progress onto a Degree Apprenticeship