Toolmaker and Tool & Die Maintenance Technician
Engineering Technician
Toolmakers and Tool & Die Maintenance Technicians are predominantly involved in the highly skilled, complex and specialist detailed work of manufacturing and maintaining the engineering tooling used to produce components, products and assemblies.
These products, assemblies and systems affect all of our daily lives, whether it be for travel such as (cars, planes, boats and rail) energy, defence, food, clothing, packaging and health including medical equipment, devices and implants such as joint replacements. This requires the application of a broad range of activities including the interpretation of Engineering drawings and technical instructions and the use of hand, machine and automated computer controlled machine tools and measuring equipment.
Apprenticeship information
Entry requirements

A minimum of four GCSEs at grade 4 (C) or above including English, Maths, Science and Technology is desirable. Other equivalent qualifications are acceptable

Where will I study?

Training 2000 Blackburn

Duration

Up to 4 years
Year 1 - full time at Training 2000 OR x6 four week blocks and 1 day per week to complete the Technical Certificate (if required)
Year 2 - 1 day per week to complete the Technical Certificate (if required) / assessment in your workplace
Year 3/4 - assessment in your workplace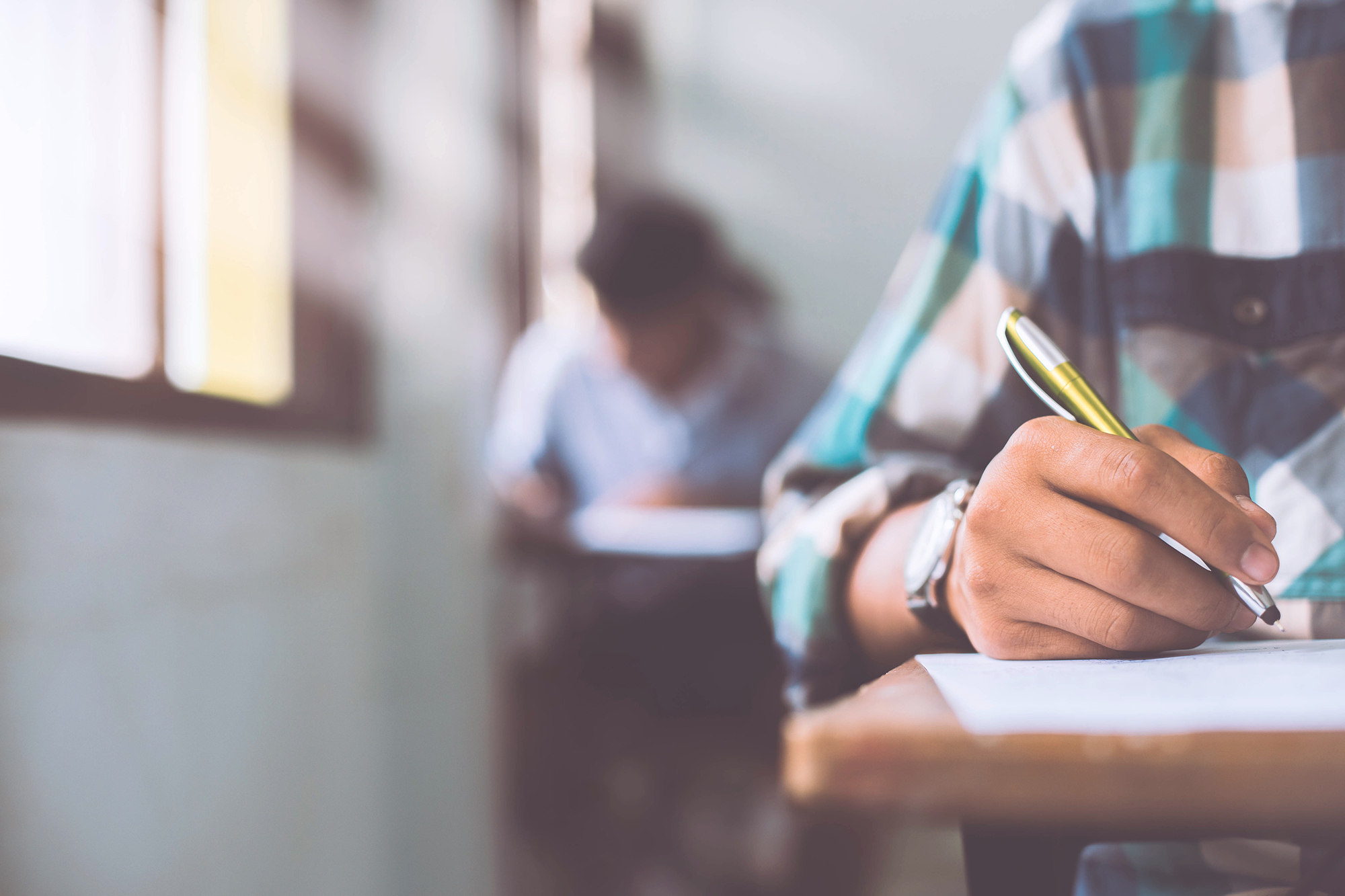 English and Maths
You may need to complete your English and Maths Functional Skills depending on your GCSE grades, or if you cannot provide evidence of your GCSE results.
The Functional Skills programme runs as an addition to the time you are already required to spend doing your off-the-job training. Following a thorough assessment process, we will select a learning plan suitable for you, which will be either 2-weeks full-time or 12-weeks (one day per-week) each for English and/or maths.
If a subject needs re-sitting, this will be additional time in the classroom on top of your learning plan.
Structured delivery programme
Assessor visits and reviews in your workplace
Synoptic / end-point assessment (EPA)
What you'll learn
0
Technicians must comply with applicable legislation and organisational safety requirements and be expected to work both individually and as part of a manufacturing team, working with minimum supervision, taking responsibility for the quality and accuracy of the work they undertake. They will be proactive in finding solutions to problems and identifying ways to improve the business.
They will be expected to test and adjust the systems they have built or maintained ensuring tooling, jigs, fixtures and assemblies meet the required specification. This requires the application of a broad range of skills, knowledge and occupational behaviours across a range of engineering disciplines.
Understand mathematical techniques, formula and calculations in a Toolmaking environment
Understand the structure, properties and characteristics of common materials used for the manufacture and repair of tooling, Moulds, Dies and jigs and fixtures
Understand the safe operation, correct selection and the application of a range of hand tools used for toolmaking and die maintenance, including grinders, drills, stones etc.
Understand the safe operation and operating principles of a range of complex and often state of the art workshop machinery (such as CNC lathes, milling, grinding and erosion machining centres, drilling and welding equipment)understand how to set up and operate the machinery/equipment efficiently and effectively
Understand the principles of how the relevant tools, dies, jigs and fixtures being manufactured/maintained function, the operating sequences, the purpose of individual components/systems and how they interact
Understand the application of pneumatics, hydraulics, electrical and electronic systems as applied to various moulding, injection, pressing and similar associated machinery.
Read and interpret relevant data and documentation used to produce and/or maintain tool and die components, assemblies and systems
Apply methods and techniques to produce, assemble, disassemble repair and/or maintain tools, dies, jigs and fixtures as applicable to the employer requirements
Manufacture components (such as tooling, dies, jigs and fixtures)undertake testing to confirm correct operation, and of the effectiveness of repairs and maintenance activities carried out.
Undertake equipment/asset care and/or Preventative Planned Maintenance processes and procedures
Contribute to the business by identifying possible opportunities for improving working practices, processes and/or procedures
Carry out complex fault diagnosis and repair activities covering the following technologies as applicable to the tool, die, jig and fixture environment:

Maintaining mechanical equipment
Maintaining fluid & pneumatic power equipment
Maintaining electrical & electronic equipment
Maintaining process control equipment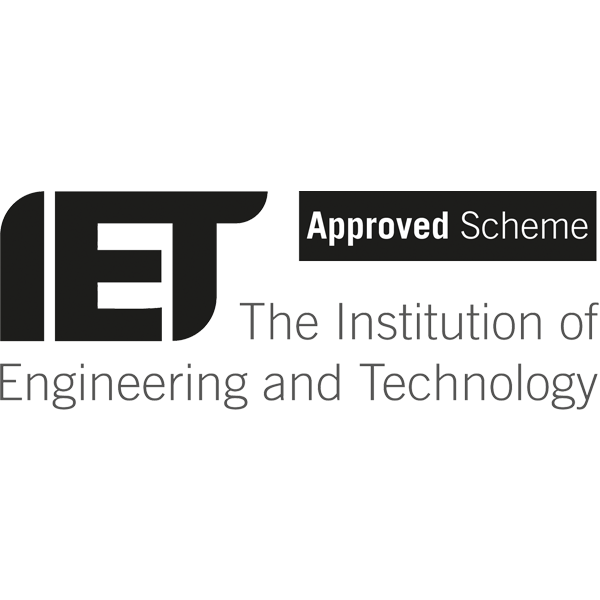 IET Approved
Successful completion of this Apprenticeship provides you with professional status (EngTech) which will be understood and sought after by your peers, employers, suppliers, customers and your wider professional network.
Visit the IET website
Next steps
On completion of this course you may want to consider the following options to further your career.
Where can you progress to?
Frequently asked questions
Most of our Apprenticeships are 4 years but can be shorter dependant on the type of engineering you are learning.
We offer engineering Apprenticeships in a range of areas, such as CAD (Computer Aided Design), Welding, Fire & Security systems, Electronics, Mechatronics and CNC.
We work with many local engineering companies, who advertise their vacancies on our website. These will change daily, so always check back for the latest ones.
As we are part of the University of Central Lancashire, you can easily progress onto a Degree Apprenticeship