Fabricators in the Advanced Manufacturing Engineering and Construction engineering sector are predominantly involved in highly skilled, complex, specialist and detailed work covering a wide range of common and job specific skills sets that can be transferred across the wider engineering industry sectors during the course of their careers.
Fabricators would work on one or more discipline from sheet metal working; plateworking; structural steelwork, pipe and tube fabrication, manual joining, joining machine setting and operating. They need to work safely in line with relevant Health and Safety regulations and are required to interpret a wide range of technical data and information in order to be able to carry out the fabrication activity efficiently and effectively.
Apprenticeship information
Entry requirements

A minimum of four GCSEs at grade 4 (C) or above including English, Maths, Science and Technology is desirable. Other equivalent qualifications are acceptable

Where will I study?

Training 2000 Blackburn

Duration

Up to 4 years
Year 1 - full time at Training 2000 OR x6 four week blocks and 1 day per week to complete the Technical Certificate (if required)
Year 2 - 1 day per week to complete the Technical Certificate (if required) / assessment in your workplace
Year 3/4 - assessment in your workplace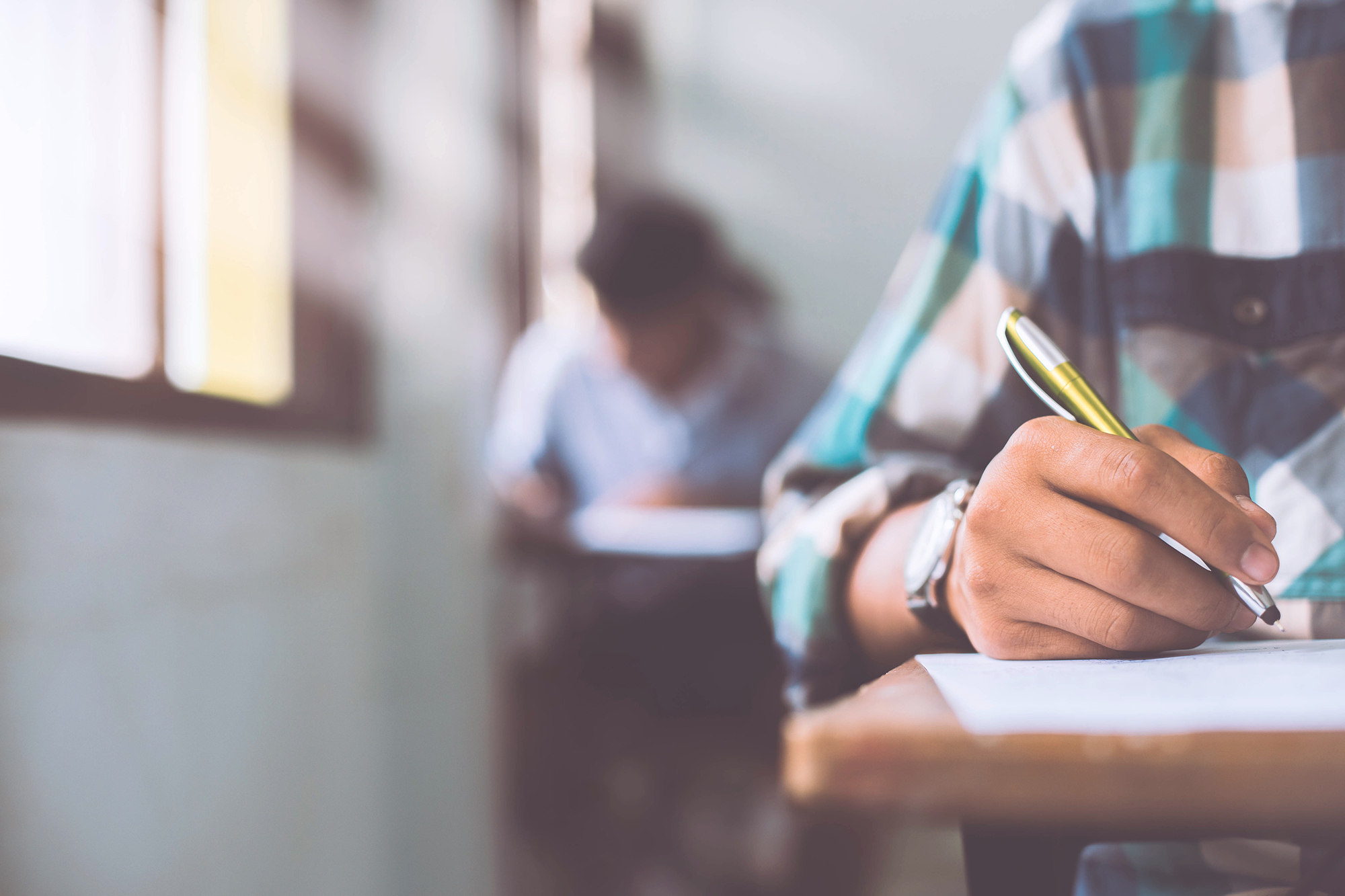 English and Maths
You may need to complete your English and Maths Functional Skills depending on your GCSE grades, or if you cannot provide evidence of your GCSE results.
The Functional Skills programme runs as an addition to the time you are already required to spend doing your off-the-job training. Following a thorough assessment process, we will select a learning plan suitable for you, which will be either 2-weeks full-time or 12-weeks (one day per-week) each for English and/or maths.
If a subject needs re-sitting, this will be additional time in the classroom on top of your learning plan.
Structured delivery programme
Assessor visits and reviews in your workplace
Synoptic / end point assessment
What you'll learn
0
The importance of complying with statutory, quality, organisational and health and safety regulations
General engineering mathematical and scientific principles, methods, techniques, graphical expressions, symbols formulae and calculations
The structure, properties and characteristics of common materials
The typical problems that may arise within their normal work activities/environment
Approved diagnostic methods and techniques used to help solve engineering problems
The importance of only using current approved processes, procedures, documentation and the potential implications if they are not adhered to
The different roles and functions in the organisation and how they interact
Why it is important to continually review fabrication and general engineering processes and procedures
The correct methods of moving and handling materials
Processes for preparing materials to be marked out
The tools and techniques available for cutting, shaping, assembling and finishing materials.
Allowances for cutting, notching, bending, rolling and forming materials
Describe Pattern development processes, tooling and equipment
Describe Cutting and forming techniques, tooling and equipment
Describe Assembly and finishing processes, tooling and equipment
Inspection techniques that can be applied to check shape and dimensional accuracy
Factors influencing selection of forming process
Principles, procedures and testing of different joining techniques (Mechanised or Manual)
Equipment associated with Manual or Mechanised joining techniques including maintaining equipment in a reliable and safe condition
Consumables used in Manual or Mechanised joining
Effects of heating and cooling metals
Consumables used in Manual or Mechanised joining
Different types of Welds and joints
Effects of heating and cooling metals
Next steps
On completion of this course you may want to consider the following options to further your career.
Where can you progress to?
Frequently asked questions
Most of our Apprenticeships are 4 years but can be shorter dependant on the type of engineering you are learning.
We offer engineering Apprenticeships in a range of areas, such as CAD (Computer Aided Design), Welding, Fire & Security systems, Electronics, Mechatronics and CNC.
We work with many local engineering companies, who advertise their vacancies on our website. These will change daily, so always check back for the latest ones.
As we are part of the University of Central Lancashire, you can easily progress onto a Degree Apprenticeship