Lean Manufacturing Operative
A Lean Manufacturing Operative will be expected to carry out their work safely and meet the exacting quality standards demanded in a fast paced and efficient processing environment and develop into a multi-skilled operator through process ownership. A lean manufacturing operative can be required to carry out manufacturing activities on multiple products with different specifications consecutively.
They will be required to prepare, control, contribute to and complete manufacturing operations, and follow manufacturing processes and standard operating procedures whilst adhering to specific safe working policies & procedures. A Lean Manufacturing Operative will be responsible for maintaining Health and Safety requirements at all times. They will be required to contribute, develop and support improvement in the manufacturing operation using continuous improvement methods. They will be responsible for carrying out quality checks throughout the manufacturing operations to ensure quality is built in and that any defects or concerns are highlighted and dealt with in line with relevant quality standards.
Apprenticeship information
Entry requirements

A minimum of two GCSEs at grade 3 (D) or above in English and Maths. Other equivalent qualifications are acceptable

Where will I study?

Training 2000 Blackburn

Duration

12 - 18 months - you will be assessed in your workplace approximately every 5 weeks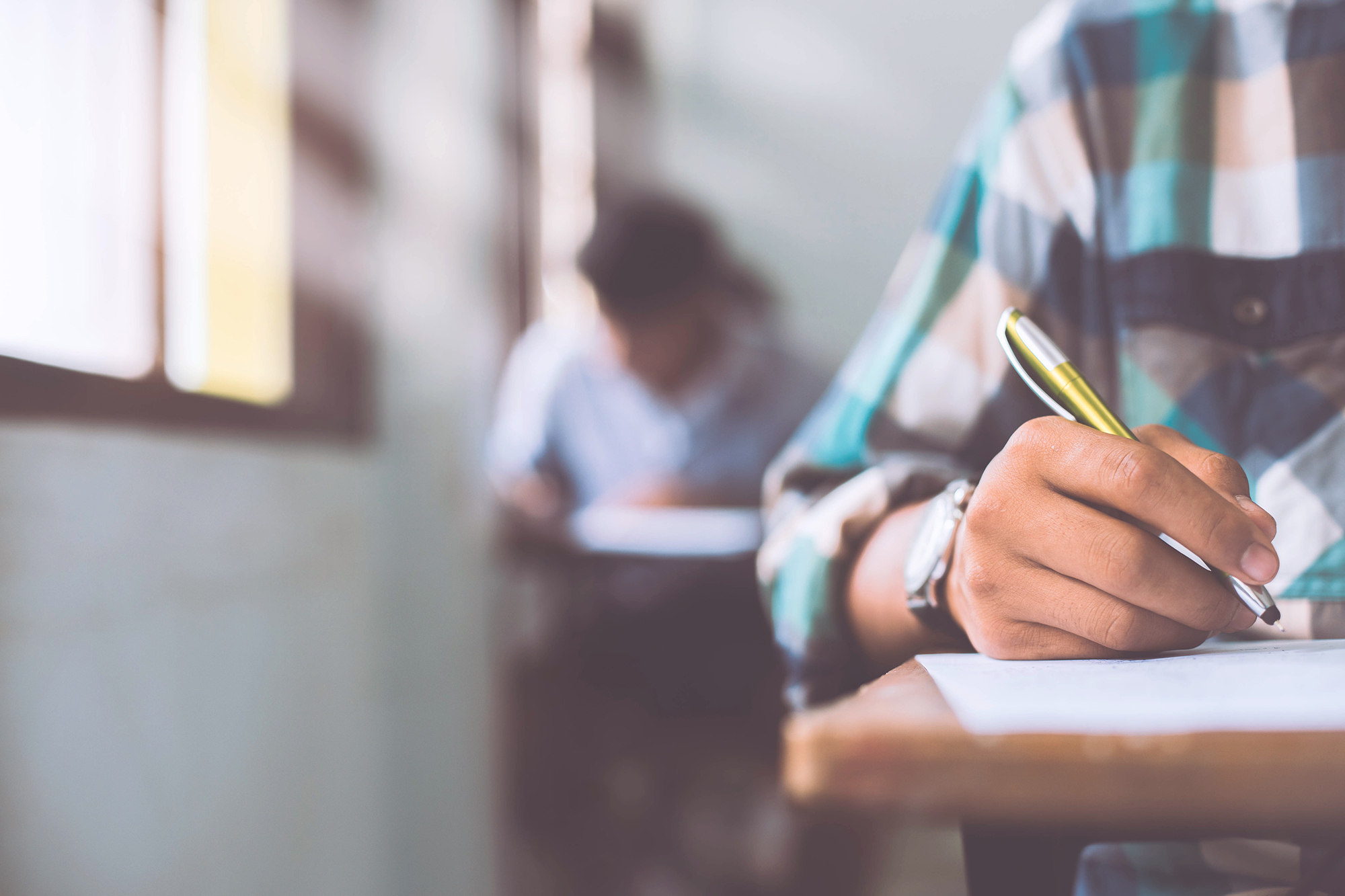 English and Maths
You may need to complete your English and Maths Functional Skills depending on your GCSE grades, or if you cannot provide evidence of your GCSE results.
The Functional Skills programme runs as an addition to the time you are already required to spend doing your off-the-job training. Following a thorough assessment process, we will select a learning plan suitable for you, which will be either 2-weeks full-time or 12-weeks (one day per-week) each for English and/or maths.
If a subject needs re-sitting, this will be additional time in the classroom on top of your learning plan.
Structured delivery programme
Assessor visits and reviews in your workplace
Synoptic / end-point assessment (EPA)
What you'll learn
0
Health & Safety: Relevant statutory, organisational and health and safety regulations relating to lean manufacturing operations and safe practices
Environmental: Compliance procedures/systems in line with regulatory requirements e.g. ISO 14001 or other relevant environmental standards
Production: Their individual roles and responsibilities within the organisation and the flexibility required to deliver products to meet customers costs/delivery targets/requirements e.g. Just in time (JIT)
Lean Manufacturing Operations: Manufacturing standard operation procedures (SOPs) adherence and development of lean processes
Quality Control: Process equipment monitoring, data collection, error proofing and operating procedures e.g. ISO 9002 or other relevant quality standards
Problem Solving: The tools and methods of effective problem solving using data, reports and documents to resolve production related issues e.g. A3 report, graphs, matrices and escalate concerns
Continuous Improvement: How to study and identify ways to improve the safety, quality, cost or process efficiency using lean manufacturing tools e.g. kaizen
Communication: How to share information using a range of methods within the manufacturing environment e.g. oral, written, electronic, information boards, visual displays
Work Place Organisation: How to maintain a safe and efficient work site through work place organisation e.g. 5s and process ownership
Pathways available within this qualification
Production and assembly
Inspection and Quality
Logistics and Material handling
Production processing / finishing
Next steps
On completion of this course you may want to consider the following options to further your career.
Where can you progress to?
Frequently asked questions
Most of our Apprenticeships are 4 years but can be shorter dependant on the type of engineering you are learning.
We offer engineering Apprenticeships in a range of areas, such as CAD (Computer Aided Design), Welding, Fire & Security systems, Electronics, Mechatronics and CNC.
We work with many local engineering companies, who advertise their vacancies on our website. These will change daily, so always check back for the latest ones.
As we are part of the University of Central Lancashire, you can easily progress onto a Degree Apprenticeship