Engineering Fitters produce complex high value, low volume components or assemblies in full or part, using machines, equipment or systems, to the required specification.
Fitters may typically have a mechanical, electrical, electronic, control systems, pipe fitting or instrumentation bias or operate across multiple disciplines depending on the type of assembly. They will produce or re-furbish components and will interpret drawings/specifications and plan their work, for example ensuring they have the right tools, equipment and resources to complete the task to the required specification. Fitters are required to check their work against quality standards and make adjustments as required based on their knowledge. On completion of the task a fitter will hand over the product and prepare the work area for the next task by checking equipment meets the standards required to operate.
Apprenticeship information
Entry requirements

A minimum of four GCSEs at grade 4 (C) or above including English and Maths. Other equivalent qualifications are acceptable.

Where will I study?

Training 2000 Blackburn

Duration

Up to 4 years for all levels of study
Year 1 - x3 four week blocks
Year 2 - 1 day per week
Year 3-4 - assessment in your workplace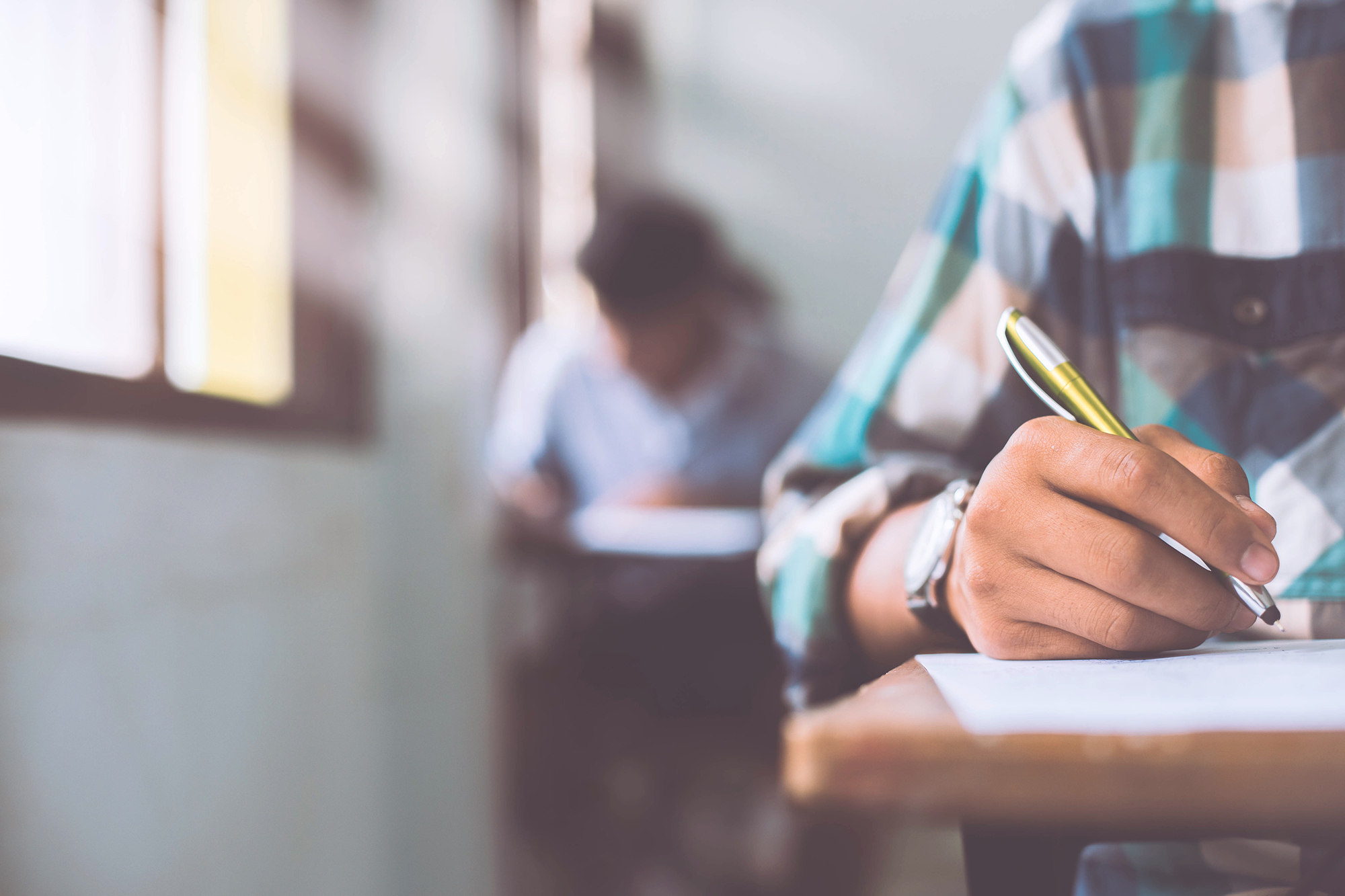 English and Maths
You may need to complete your English and Maths Functional Skills depending on your GCSE grades, or if you cannot provide evidence of your GCSE results.
The Functional Skills programme runs as an addition to the time you are already required to spend doing your off-the-job training. Following a thorough assessment process, we will select a learning plan suitable for you, which will be either 2-weeks full-time or 12-weeks (one day per-week) each for English and/or maths.
If a subject needs re-sitting, this will be additional time in the classroom on top of your learning plan.
Structured delivery programme
Assessor visits and reviews in your workplace
Synoptic / end point assessment
What you'll learn
0
Materials used in components/assemblies, for example; mild steel, aluminium, composites, copper etc. Their use and application considerations, for example machinability, hardness, conductivity, cost, availability, compatibility
Principles of design and operation, for example; design for cost, minimising waste, productivity (speed), health and safety, reverse engineering
Manufacturing and assembly processes for example; filing, sawing, scraping, drilling, soldering, bolting, wire cutting, threading etc
Safe use of tools and equipment (hand and power tools); right tool for the job, requirements for machinery checks, adjustments, operation and shut down
Component/assembly specifications, for example; electrical loading, load charts, torque settings, tolerances. What they are and how to use them
Techniques for measuring, marking, cutting and drilling materials to the required size and shape, accurately, safely and economically and manufacturing processes
Engineering mathematical and scientific principles; methods, techniques, graphical expressions, symbols, formulae and calculations
Engineering data, for example; electrical readings, vibration, speed and calibration. What they are and how to interpret and use
Component/assembly documentation. For example, bill of materials, standard operating procedures, inspection records, assembly instructions, electrical/pneumatic/hydraulic circuit diagrams. What they are and how to interpret and use
Quality standards for components/assembly for example, drawing, calibration of equipment, materials specification. How to ensure they have been met and assured. Application of ISO9001 (Quality Management Standard) in the workplace
Health and safety, including Health & Safety at Work Act, personal protective equipment (PPE), manual handling, Control of Substances Hazardous to Health (COSHH), Provision and Use of Work Equipment Regulations (PUWER), Noise at Work Regulations, Electricity at Work regulations, risk assessments; how they must be applied in the workplace
Environmental considerations; safe disposal of waste, minimizing waste (re-use and re-cycle), energy efficiency.
Who they need to communicate with and when, and communication techniques - verbal and written
Planning techniques – resources, tools, equipment, people; time management
Component/assembly quality checks for example; checking tolerances, threads, voltages. Types of faults that occur and problem solving techniques, for example; cause and effect, 5 Whys, flow process analysis etc
Improvement techniques, for example; 5s techniques, problem solving techniques, value stream mapping, kaizen, contributing to effective team working, Total Productive Maintenance
Fitters' role in wider operation. Limits of autonomy; reporting channels. Other functions that fitters could interact with for example health & safety, quality assurance, business improvement/excellence, their purpose and interdependencies. Internal and external customers
Commercial considerations including contractual arrangements (for example penalty clauses, targets). How the role contributes to commercial operations
Pathways available within this qualification
Control and systems
Electrical
Electronic
Instrumentation
Mechanical
Pipe fitting
Next steps
On completion of this course you may want to consider the following options to further your career.
Where can you progress to?
Frequently asked questions
Most of our Apprenticeships are 4 years but can be shorter dependant on the type of engineering you are learning.
We offer engineering Apprenticeships in a range of areas, such as CAD (Computer Aided Design), Welding, Fire & Security systems, Electronics, Mechatronics and CNC.
We work with many local engineering companies, who advertise their vacancies on our website. These will change daily, so always check back for the latest ones.
As we are part of the University of Central Lancashire, you can easily progress onto a Degree Apprenticeship