Lift and Escalator Electromechanic
Lift, Escalator and Moving Walk Electromechanics work in varying environments including domestic, retail and industrial buildings above and below ground. They carry out the installation or maintenance, repair and modernisation of lifts and escalators dependent upon the chosen specialism. They ensure that the lift or escalator performs within established parameters in line with the applicable codes and standards, historical and current, required by the UK Lift Regulations and/ or the EU Machinery Directive.
They ensure the lift or escalator is safe for use and free from defects. The skills employed when conducting the work are of a complex nature and draw upon knowledge and experience of a wide range of equipment, mainly comprising mechanical traction or hydraulic systems of varying complexity operating at low, medium and high speeds, controlled by a microprocessor or analogue control technology.
Apprenticeship information
Entry requirements

A minimum of four GCSEs at grade 4 (C) or above including English, Maths, Science and Technology is desirable. Other equivalent qualifications are acceptable

Where will I study?

Training 2000 Blackburn

Duration

Up to 3 years
Year 1 - full time at Training 2000 OR x6 four week blocks and 1 day per week to complete the Technical Certificate (if required)
Year 2 - 1 day per week to complete the Technical Certificate (if required) / assessment in your workplace
Year 3 - assessment in your workplace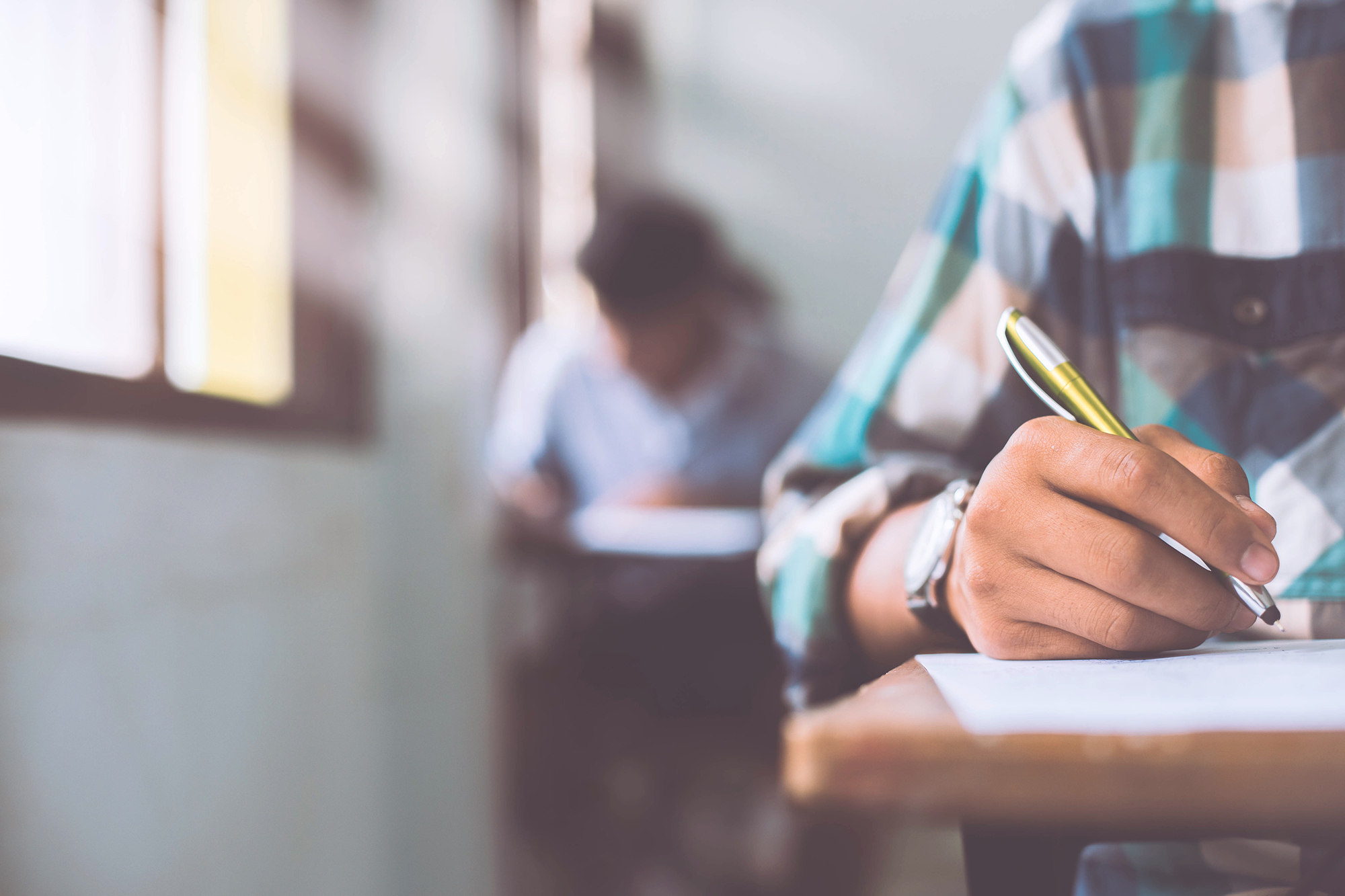 Functional skills
You may need to complete your English and Maths Functional Skills depending on your GCSE grades or if you cannot provide evidence of your GCSE results.
The Functional Skills programme runs as an addition to the time you are already required to spend doing your off the job training and will last a minimum of 2 weeks per subject; if you need to complete both English and Maths that is a minimum of 4 weeks. If a subject then needs re-sitting, this will therefore be more time in the classroom on top of the minimum 2 weeks per subject.
Structured delivery programme
Assessor visits and reviews in your workplace
Synoptic / end-point assessment (EPA)
What you'll learn
0
Apply risk assessments and implement risk control measures
Follow method statements in relation to specific work activities work responsibly in safety-critical environments
Apply the principles, practices and operation of complex components making a lift or escalator system
Use tools, alignment equipment and measuring instrumentation such as installation techniques of chains with the designed termination methods
Apply the correct securing and fixing of components and lifting and handling methods
Operate complex electrical and electronic control systems such as programmable logic control systems, electrical and electronic relay systems, and electronic drive systems
Use tools, fault finding processes, computer software and measuring instrumentation such as multi-meters and electronic diagnostic tools
Interpret electrical wiring diagrams
Use engineering drawings and documentation to meet current, regulations, standards and operating manuals
Apply the principles and practices of method statements and safe systems of working
Apply the practices of planning, unloading and storage of materials
Optional skills and knowledge on:
Lift installation
Escalator and moving walk installation
Lift service and repair
Escalator and moving walk service and repair
Next steps
On completion of this course you may want to consider the following options to further your career.
Where can you progress to?
Frequently asked questions
Most of our Apprenticeships are 4 years but can be shorter dependant on the type of engineering you are learning.
We offer engineering Apprenticeships in a range of areas, such as CAD (Computer Aided Design), Welding, Fire & Security systems, Electronics, Mechatronics and CNC.
We work with many local engineering companies, who advertise their vacancies on our website. These will change daily, so always check back for the latest ones.
As we are part of the University of Central Lancashire, you can easily progress onto a Degree Apprenticeship