Bethany knew she wanted to be an accountant before starting her Apprenticeship journey with Training 2000.
A naturally organised person with good attention to detail, Bethany knew she wanted to utilise these skills. After speaking with a family friend who works at one of The Big 4 (largest accounting firms in the world), Bethany decided that an Apprenticeship would provide more experience than doing a traditional university degree in accountancy.
Throughout her Apprenticeship, Bethany has learnt financial regulations, double-entry bookkeeping, cash flow statements, tax regulations budgeting and much more. Other than having previously completed an A-Level in Business, Bethany had no prior accountancy knowledge and so has learnt lots of new knowledge and skills.
Once she has completed her Level 4 AAT, Bethany aspires to become part of the leadership team and is going to continue her studies to become a Chartered Management Accountant with CIMA (Chartered Institute of Management Accountants).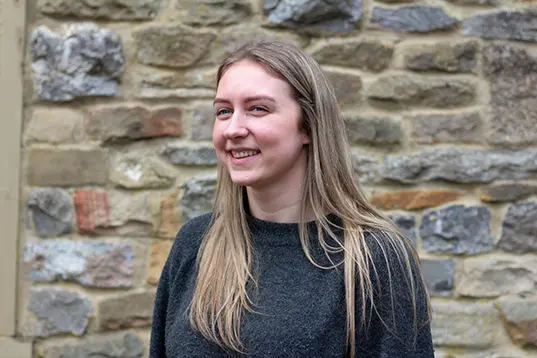 "It is massively beneficial to gain knowledge, qualifications and experience all at the same time."

— Bethany, Beyondly Global Ltd
To anyone considering an Apprenticeship, Bethany says "I would recommend an Apprenticeship programme to anyone who is driven and likes learning".