Covid-19 information for learners, employers and staff
On this page you will find any relevant information to support and inform you about our latest Covid-19 site safety arrangements
As always since the start of this pandemic our aim has been to ensure staff & learners remain safe on site.
We still require Learners and Staff cooperation in promptly reporting Covid symptoms and staying away from site when not feeling well.
We would urge everyone to regularly undertake Lateral flow tests to ensure we maintain our premises as Covid secure as possible.
From January 20th we are following government guidance for colleges with masks / face coverings being optional in classrooms for learners and staff and mandatory in all communal areas including the restaurant except when sat at the dining tables eating meals or drinking.
DO NOT attend site if you have any Covid symptoms and undertake a lateral flow test. From 11thJanuary government guidance remains in place - if a lateral flow test is positive you are required to isolate based on the lateral flow test alone – you will no longer be required to get a PCR test.
DO NOT attend site if someone you live with has Covid symptoms, wait until they have their test result (lateral flow or PCR).
DO NOT attend site if you or someone you live with has had a positive lateral flow test result.
If you have been "pinged" by the track and trace app, the guidance differs depending on your vaccination status - please let your line manager know and follow the guidance given to you specifically.
If you have tested positive and you are vaccinated you are not able to come to site until your 5-day isolation is complete and you are free from symptoms with negative lateral flow tests on day 5 & the morning of day 6 aligning with Government guidance.
If you have tested positive and are NOT vaccinated you are legally not able to come to site until your 10-day isolation is complete. You are not able to return using the 5-day testing rules
If you are living with someone who has Covid - do not attend site even if you are vaccinated and have a negative result on a lateral flow. We require you to carry out daily Lateral flow tests and as long as you return a negative test on the morning of day 5 and day 6 you can return to site on day 6.
YOU MUST PHONE IN AND LET US KNOW THAT YOU ARE NOT ATTENDING SITE AND THE REASON WHY – EVEN IF YOU ARE NOT SURE WHETHER TO ATTEND SITE OR NOT – PHONE US FOR ADVICE
WHEN ATTENDING SITE, YOU MUST BE SYMPTOM FREE AND IDEALLY HAVE UNDERTAKEN A LATERAL FLOW TEST WHICH IS NEGATIVE
You MUST continue to sign in at one of the three points on site:
By signing in you are declaring you are free from Covid symptoms
Security: sign in here if you are working in Hutchinson Cowburn or Greenwood
Westwell building: sign in here if you are working in Westwell or Hargreaves centre workshop
Reception: Exam candidates and Hargreaves office staff only
Government Isolation rules at the time of this update remain the same. If you have no symptoms don't need to isolate if you have been in close contact with someone who has tested positive as long as you are fully vaccinated or under18 but we ask you get a negative PCR.
If you are over 18 and 6 months and have not yet been fully vaccinated you must still isolate if you have been in close contact with someone who has tested positive.
Developing Symptoms Whilst on site:
If you develop Covid symptoms whilst on site you must let staff know
We will isolate you from your group / class until you can make arrangements to go home
We will offer you the option of taking a lateral flow test on site – if that result is negative we will discuss options depending on how you feel
If you don't undertake a test on site, you will be asked to leave site and return when you can confirm a negative result
If the lateral flow test is positive, you will have to leave site to isolate at home in line with Government guidance
Until Further Notice Face coverings must be worn in all communal areas such as corridors or queueing in the restaurant.
No one is regarded as mask exempt – anyone who considers themselves exempt must let their tutor know – instead of a mask they will be required to wear a visor when moving around site.
(be aware that visors do not afford the same protection to the wearer as masks do)
We are aware that safety eyewear and masks worn together can cause issues with safety glasses "misting up" increasing risk of injury when operating machinery – If you are choosing to wear a mask in our workshops we have a small stock of full-face impact resistant visors on site which can be worn as an alternative eliminating this issue – Eye protection is mandatory where designated in our workshops.
Disposable masks are available on site however we encourage you to bring your own
Wearing of face coverings will be reviewed when Government advice is amended
A timetable has been issued to tutors who will continue to manage their classes as to when they can access the restaurant – this is to minimise queueing. Do not go to the restaurant at any other time.
Masks MUST be worn while buying food and only removed once sat at a table.
Restaurant serving times are:
08:45 to 10:00am for breakfast and 11:40 to 1:00pm for lunch
Leaving site is allowed at lunchtimes to visit such places as local supermarkets / local fast food outlets but remember learners MUST be back in class in good time for the start of your next session.
Class sizes returned to pre Covid levels from 1st September 2021
Smoking and use of vapes will remain restricted to the designated smoking areas in the car parks – we require everyone uses these areas.
Please do not use the areas immediately outside entrances / exits for smoking / vaping
Anyone travelling to site using public transport are advised to follow government advice and wear a mask
We have increased passenger numbers in our minibuses.
Similarly, for anyone travelling in company pool cars we are restricting use to 2 passengers sat in the rear seats wearing masks – the driver is also required to wear a mask.
Whenever safe to do so company vehicles should be ventilated by opening windows
"Bubbles" are longer in place and there will be no change in class sizes in January. We are asking everyone to maintain social distancing across site wherever possible.
The Covid risk assessments have been amended to reflect the changes we are making and are available upon request
Tutors will brief their learner groups on the changes with a toolbox talk and will repeat this regularly and with every new group of learners
Safety on site is our top priority and we will be closely monitoring the effects of these changes which are now closely aligned to government guidance
We will amend our Risk assessment immediately if required and communicate accordingly
The next formal review of our arrangements will be after the government review due late January, after which we will issue further communication as to any changes to these Covid management arrangements.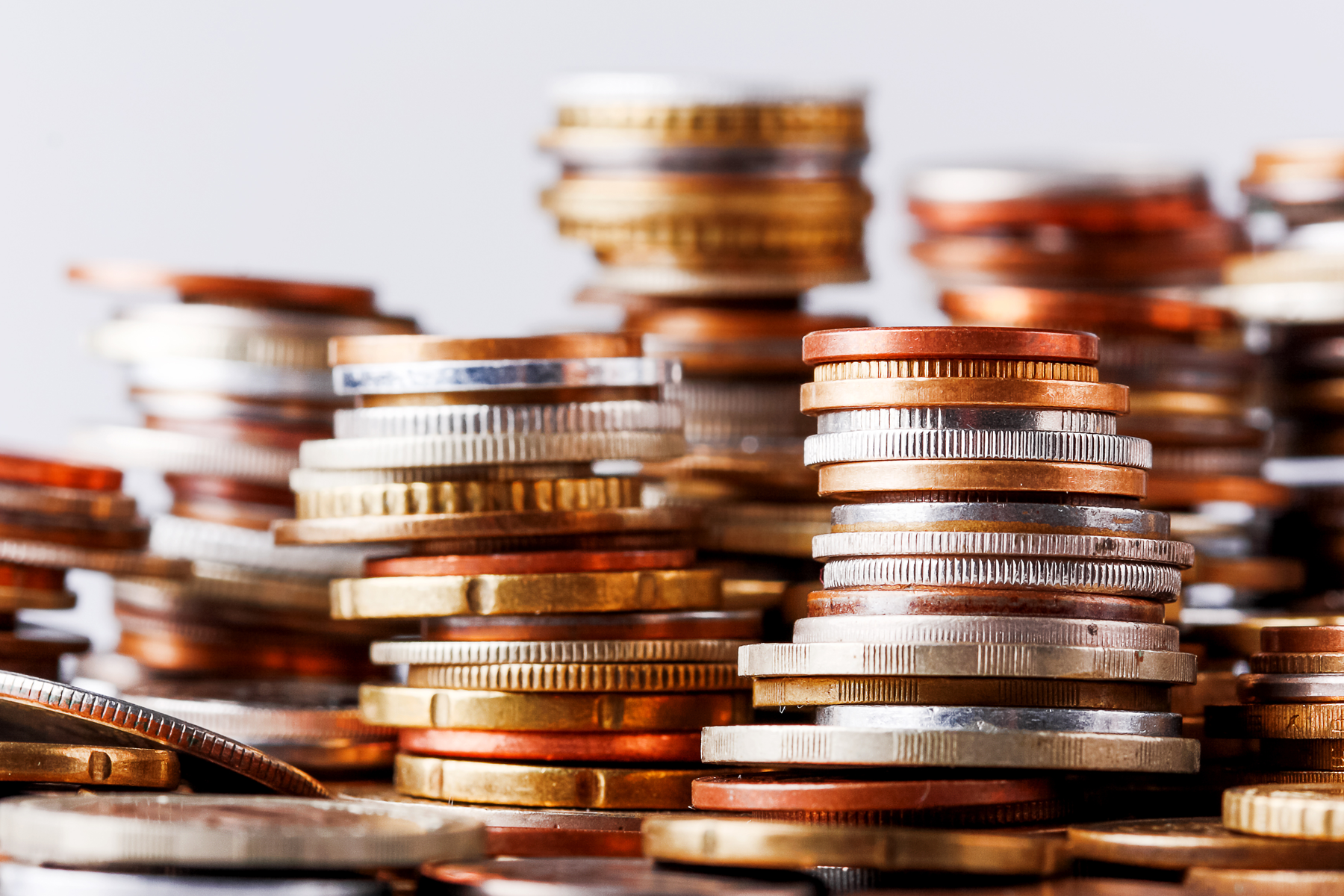 Information on incentive payments for employers
Because of the global pandemic, the Government have given an extra bonus of £3000* for employers that hire a new apprentice between April 2021 and January 2022 to (for any age). Training 2000 also offers Traineeships for 16-18 year olds, if you hire a trainee, you could get another bonus payment of £1000*. Add this to the incentive for the hiring a 16-18 year old apprentice of £1000 and you could be eligible for £5000*!
Contact us
Redundancy support for apprentices
We are here to support you if you have been made redundant. Please get in touch with your career development advisor or give our recruitment team a call on 01254 54659.
*subject to Government funding, age of apprentice and all relevant paperwork filled out