Covid-19 information for learners, employers and staff
On this page you will find any relevant information to support and inform you about our latest Covid-19 site safety arrangements
With the almost full removal of Covid management Our aim going forward is to ensure everyone remains safe on Training 2000 premises.
The information below reflects the recent changes by government to Covid management that came into force from 4th May 2022.
if you develop Covid like symptoms whilst on site you must let your tutor or line manager know.
If you feel unable to continue in class or at work we will isolate you until you can make arrangements to go home
If you are unable to self-test, your symptoms are mild and you feel well enough to continue, we will ask you to wear a mask or face covering while on site to reduce the risk to others around you e.g. exam rooms / classrooms
(we still have free issue masks on site)
If you have tested positive or have a high temperature DO NOT attend site until you are symptom free. The NHS guidance advises that you isolate for 5 days.
You MUST continue to sign in at one of three points on site.
By signing in you are agreeing that you will wear a mask while on site if you are attending with Covid symptoms.
You also agree that you will wear your id badge at all times while on site (except in areas such as workshops with machinery where lanyards pose an entrapment risk.
Security: sign in here if you're learning takes place in Hutchinson, Cowburn or Greenwood buildings
Westwell building: sign in here if you're learning takes place in Westwell or Hargreaves centre workshop
Reception: Visitors & Exam candidates only sign in here.
We are following government guidance with masks / face coverings being optional in all areas.
However, we also expect learners and staff to follow government advice and continue to wear face coverings if they have symptoms of Covid in all areas and are well enough to attend site.
For those people who wish to continue wearing face coverings as a matter of choice, disposable masks will be available on site however we encourage you to bring your own.
Wearing of face coverings when travelling in company vehicles remains mandatory for everyone (minibuses & pool cars) if anyone in the car has symptoms otherwise it is personal choice.
A timetable has been issued to tutors who will continue to manage their classes as to when they can access the restaurant – this is to minimise queueing.
Restaurant serving times are: 08:45 to 10:00am for breakfast and 11:40 to 1:00pm for lunch
Smoking and use of vapes are restricted to the clearly marked and recently designated smoking areas in the car parks – we require that everyone uses these areas and nowhere else on site.
In line with government guidance, Covid risk assessments have been removed however some Covid controls remain in place for those showing symptoms.
Safety on site is our top priority and we will be closely monitoring the effects of these changes.
We will amend our approach to managing Covid if required and communicate accordingly.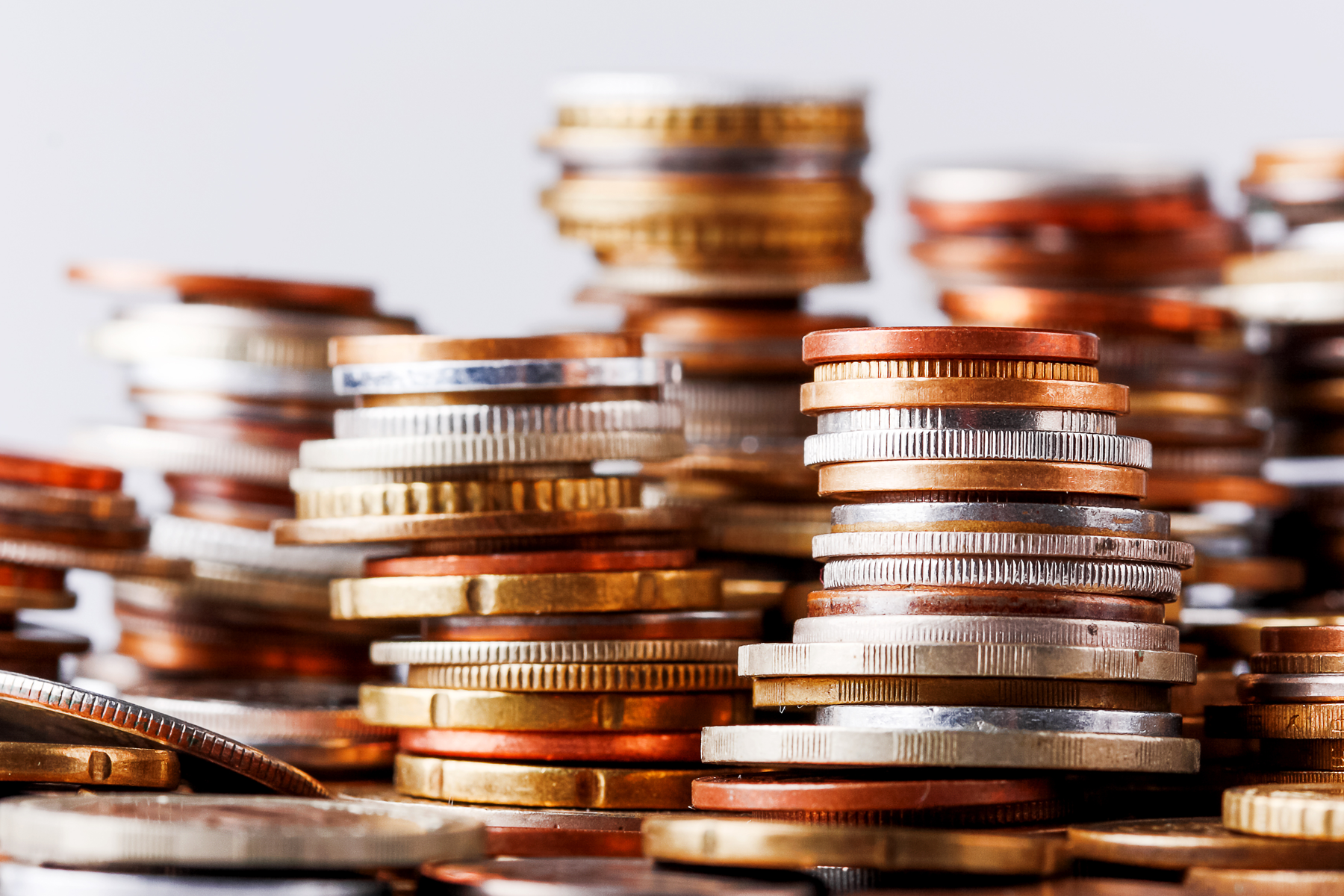 Information on incentive payments for employers
Because of the global pandemic, the Government have given an extra bonus of £3000* for employers that hire a new apprentice between April 2021 and January 2022 to (for any age). Training 2000 also offers Traineeships for 16-18 year olds, if you hire a trainee, you could get another bonus payment of £1000*. Add this to the incentive for the hiring a 16-18 year old apprentice of £1000 and you could be eligible for £5000*!
Contact us
Redundancy support for apprentices
We are here to support you if you have been made redundant. Please get in touch with your career development advisor or give our recruitment team a call on 01254 54659.
*subject to Government funding, age of apprentice and all relevant paperwork filled out