We are proud of our staff and teams that work at Training 2000. Here's what they have to say about working at Training 2000.
Vicky - Account Manager
"Training 2000 is by far the best company I have ever worked for! For the first time in my life I feel genuinely happy in my career, I have a work life balance and I no longer have those awful Sunday night blues!"
"I feel incredibly lucky to work for such a caring and inclusive organisation where I can see myself for the long term. I fell supported within my role especially by my colleagues and my line manager who is just amazing and I feel I am so very lucky to work for!
These last 12 months have proved challenging for most with so much uncertainty everywhere and despite this we have been updated regularly by our senior management team on business performance and have been met with plans and pro activity to overcome these challenging times. I feel very grateful at having the opportunity to keep myself and my family safe over these last 12 months by fully working from home. I'm very excited about the new working from home policy which means I can continue working from home a couple of days per week post Covid 19, enabling my amazing work life balance to continue!
We always have the opportunity to voice concerns and have the autonomy to run with new ideas , which are always gratefully received.
I can't recommend Training 2000 enough!"
Bethany - Healthcare Tutor
"Working at Training 2000 has been undoubtedly one of, if not my best employment throughout my career thus far. Having worked both in industry and for education establishments previously I have a wide scope to compare it too."
"Moving jobs during the pandemic was a daunting prospect but in hindsight the best decision I have made. My line manager and the SMT are extremely supportive, they have a very open and transparent relationship with staff. I have never worked at a company where the SMT, including the CEO set time aside to chat with staff and drop in on them to see how things are going, in a friendly and supportive manner. The extensive amount of support offered by the business development team, account managers & marketing team helps build a good rapport which helps strategically market courses and build up excellent relationships with outside employers.
Despite working remotely during a pandemic, I've been made to feel part of a team and valued as an individual. Having my ideas listened to, supported and actioned has really helped develop my confidence in the field and mould the course I deliver into a real asset for the students and employers. The most important thing and why I really do appreciate Training 2000 is their ethos, the focus on quality learning for students and the support to implement this is amazing."
Jade - Traineeship Tutor
"Today marks 1 year since I began working for Training 2000 in Blackburn. I am a full-time Traineeship Tutor, delivering an employability skills course to learners aged 16-19 years old."
"I honestly could not enjoy my job role more. The job is extremely rewarding, I have the opportunity to help and support young adults to develop as a person, grow in confidence and progress into their chosen careers or further study.
In my first year working for Training 2000 I have been fully supported with any training desires and needs that I have had. I have been given many opportunities for career growth, such as, becoming a 'Teaching and Learning Champion' and being on an interview panel for two different departments. I have also been given more responsibility within my team, such as timetabling the department.
At Training 2000, I feel that my opinion matters and it is respected. I am empowered to create my own interactive, engaging lessons and I feel comfortable to bring new ideas forward to my line manager. I would recommend a career opportunity at Training 2000 to anyone."
Sharron - Tutor
"I have been an employee of Training 2000 since 2019 and I am part of the AAT team, the team I work in I find very supportive and keen to both share their ideas and experiences to ensure that the team is current, knowledgeable and all working towards the correct standards."
"Training 2000 I believe are committed to staff training and try their upmost to support their staff with any training requirements they may need.
My manager has always supported me and no matter how busy she has been she has always made time to listen, help and advise. Throughout Covid my manger was in regular contact checking on workload, mental health and health and safety whilst working from home.
I have also been lucky enough to get involved and support in other departments (Training 2000 Saturday morning engineering club) where I have gained knowledge in Engineering and how year 11 students are given an insight to how an apprenticeship will work and what they will experience when joining the course. Seeing tutors and staff give their free time up cemented to me how much staff enjoy their place of work and courses.
I have also very recently experienced the companies positive attitude towards a new working mum, I have found Training 2000 supportive, accommodating and helpful to ensure a brilliant work life balance can be achieved which works perfectly for my new family as well as allowing me to continue my career. I have found the company to be understanding and flexible with a real sense of being listened to and all the pressures, worries and anxiety that comes with becoming a new parent.
The Senior management team at Training 2000 I have always found approachable and there to listen, they value people opinions and take any issue raised on board. There are many forums within the company that we can join (employee forum, charity committee, employee briefing) this gives everyone in the business a platform to ask any questions for themselves, their team members or full department. I have asked and raised difficult and challenging questions for people in my team and I have never been pressured or forced to say who had raised this question in the team which builds confidence between staff and senior management that confidentiality isn't broken.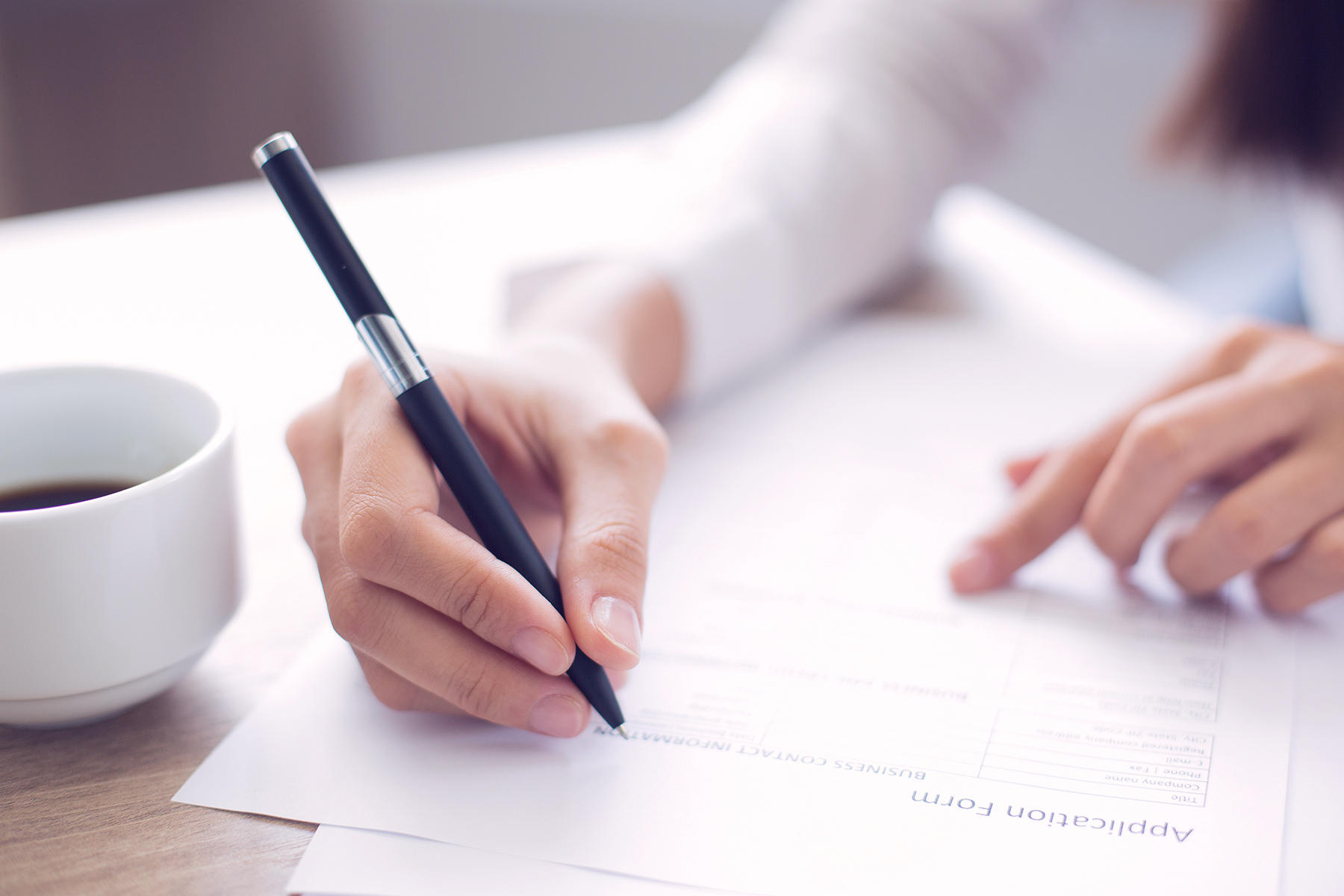 Does this sound like somewhere you would like to work?
If you're looking for a role in the training sector, with an award winning company, where you'll be on track for a great career then you're in the right place.
View all our vacancies
Samantha - Apprentice
"Having joined recently as an apprentice I have only been with Training 2000 for a few months. However in this time I have been given an extremely warm welcome from staff and have made to feel like part of the team from the start."
"The patience shown from other staff has increased my confidence levels as an apprentice never being made to feel like a burden for having a lot to learn and asking many questions. I am also impressed with the opportunities given to staff for development and the way that Training 2000 invests in its own employees."
Andrew - Engineering Tutor
"I have now worked here for 3 months and I have enjoyed every minute of it. Since my first day every single member of staff has been so helpful and nothing has been too much trouble from anyone. I can honestly say that I have never experienced a work environment where everyone just wants to help you and make sure you have everything you need to work successfully."
"I have been made to feel welcome from every single member of staff that is employed by Training 2000. In my previous employment I had become very unhappy but now I genuinely look forward to coming to work every day now I can work around such great people who are all passionate about their role. Working with learners on the Apprenticeship schemes is a very challenging role but seeing them all develop their skills and learn is such a rewarding experience."
Jay - Placement Officer
"I have been an employee at Training 2000 for around 5 years. I have previously left the company and recently returned to join another department. Having spent nearly 5 years with the company I have experience a huge positive change in the way in which the company is managed and run on a day to day basis."
"The senior management team, department managers and support staff are really helpful and supportive and have made this place a really fun and interesting place to work. In relation to this there are also much more opportunities for personal development with the introduction of Career Development days and internal training opportunities. The flexibility and benefits that come with the role are really competitive and support family life really well. I would definitely recommend working here at Training 2000!"
Our training facilities01

/

05