Fire Emergency and Security Systems
Fire, Emergency and Security Systems Technicians design, install, commission and maintain electronic systems in and outside simple and complex premises to protect individuals, homes and properties from risk and danger.
Systems include fire, security and emergency systems to detect intrusion, provide surveillance, monitor and control access to buildings, properties and sites or to detect fire and emergencies. Skills include interconnection of equipment, programming, verifying performance/fault finding and testing and maintaining. Technicians will carry out planned jobs to install new systems, modify and maintain existing systems as well as respond to call-outs to repair faulty systems where they will utilise their problem solving skills.
They will take a professional approach to customer service skills which include being presentable, tidy and respectful as they can often find themselves working in and outside customers' homes as well as in and outside business premises. It is important for Fire, Emergency and Security Systems Technicians to be able to work independently or as part of a team and use their knowledge and skills to ensure systems have been appropriately selected and installed and maintained to a professional industry standards, often without any supervision, and done so in a safe, efficient and economical manner to minimise waste.
Apprenticeship information
Entry requirements

A minimum of four GCSEs at grade 4 (C) or above including English, Maths, Science and Technology is desirable.

Where will I study?

Training 2000 Blackburn

Duration

3 years - x24 one week blocks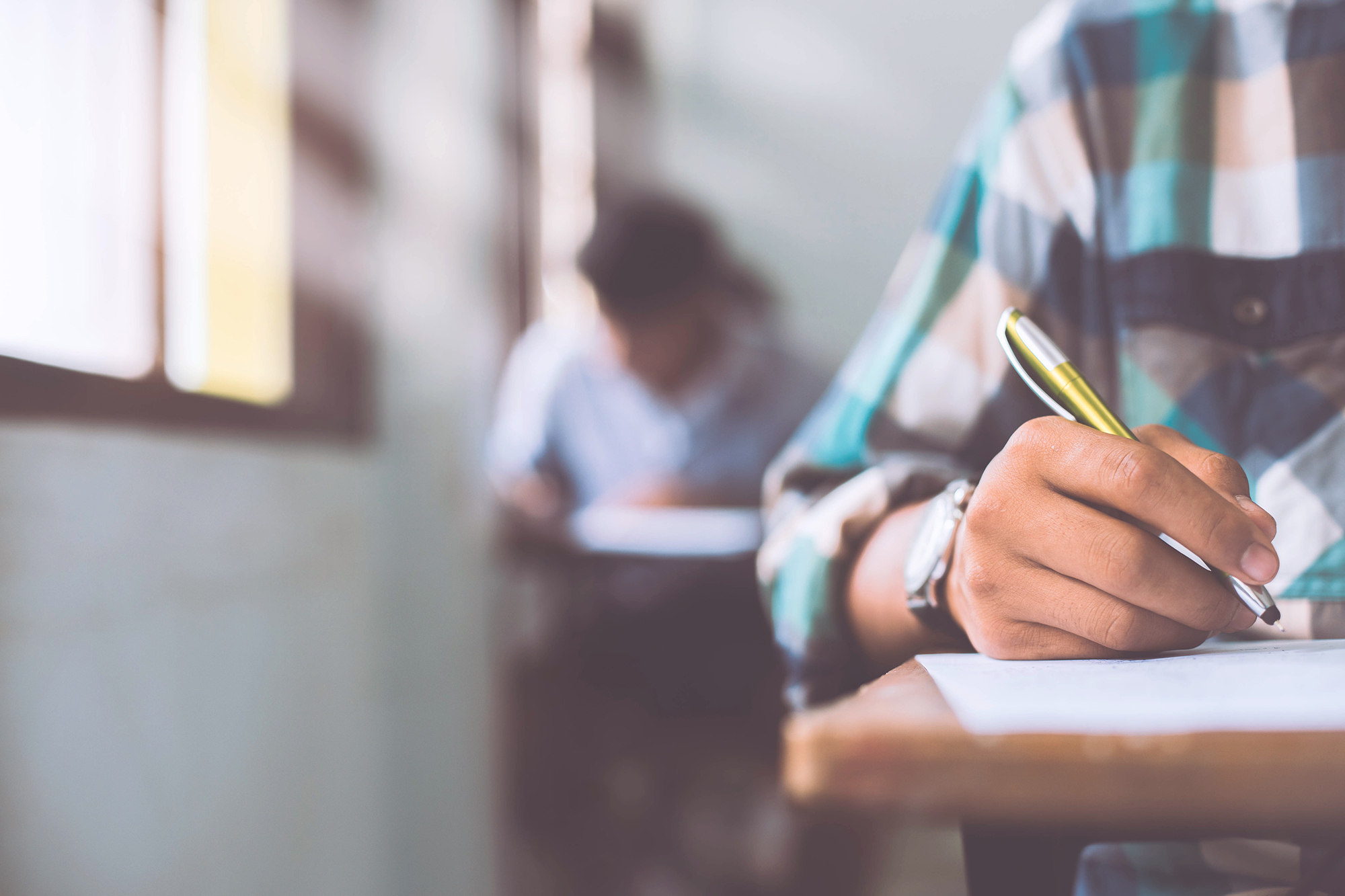 English and Maths
You may need to complete your English and Maths Functional Skills depending on your GCSE grades, or if you cannot provide evidence of your GCSE results.
The Functional Skills programme runs as an addition to the time you are already required to spend doing your off-the-job training. Following a thorough assessment process, we will select a learning plan suitable for you, which will be either 2-weeks full-time or 12-weeks (one day per-week) each for English and/or maths.
If a subject needs re-sitting, this will be additional time in the classroom on top of your learning plan.
Structured delivery programme
Assessor visits and reviews in your workplace
Synoptic / end-point assessment (EPA)
Pathways available within this Apprenticeship:
Fire
Security
Fire and security
What you'll learn
0
Health and safety
Electrical and electronic principles
Practices and procedures
Core Systems
System technologies
Environmental principles
Customer service
Communication
Commercial awareness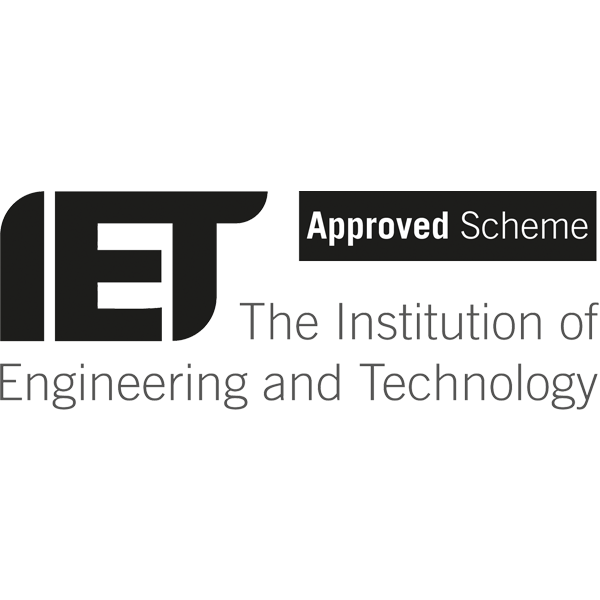 IET Approved
Successful completion of this Apprenticeship provides you with professional status (EngTech) which will be understood and sought after by your peers, employers, suppliers, customers and your wider professional network.
Visit the IET website
Next steps
On completion of this course you may want to consider the following options to further your career.
Where can you progress to?
Frequently asked questions
Most of our Apprenticeships are 4 years but can be shorter dependant on the type of engineering you are learning.
We offer engineering Apprenticeships in a range of areas, such as CAD (Computer Aided Design), Welding, Fire or Security systems, Electronics, Mechatronics and CNC.
We work with many local engineering companies, who advertise their vacancies on our website. These will change daily, so always check back for the latest ones.
As we are part of the University of Central Lancashire, you can easily progress onto a Degree Apprenticeship