Welcome to our introduction to the members of our Senior Management Team. Below you will find our staff profiles showcasing academic experience, expertise and areas of interest.
Senior Management Team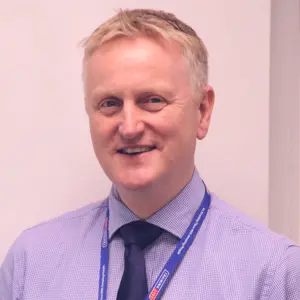 Chris Stott
Chief Executive Officer
Chris Stott joined Training 2000 as Head of Business Development in 2018 and was appointed as Chief Executive Officer in 2019.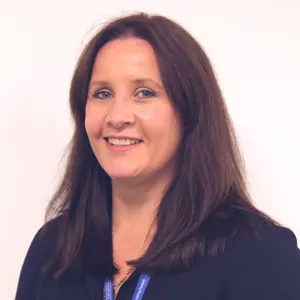 Helen Kirkley
HR Business Partner
Helen joined Training 2000 as HR Business Partner in 2021 and brings over 20 years' HR experience, predominantly served in the further education sector. For the previous 8 years' Helen lead and managed the Human Resources Department in a large sixth form college.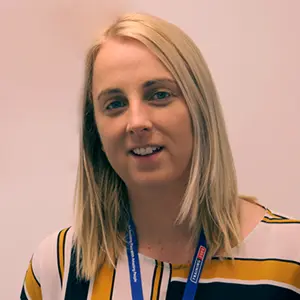 Karen Soames
Head of Business Development
Karen Soames joined Training 2000 as Head of Business Development in September 2019. Prior to working within education, Karen has 13 years of experience working within the Leisure industry across numerous Business Development roles.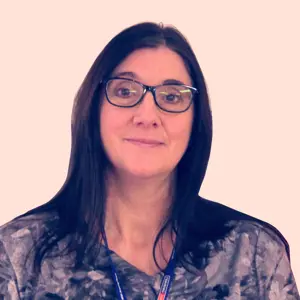 Lisa Bloomfield
Head of Contracts and Quality
Lisa joined Training 2000 almost 20 years ago in July 1999 as the Programme Manager for the then new Foundation department and later went on to be the Director of Foundation.