Allied Health Profession - Therapy Support
Senior Healthcare Support Worker
Allied Health Profession (AHP) - therapy support workers work with individuals in a range of settings, your clinical and therapeutic duties will vary accordingly.
There are 12 different AHP professions and you may carry out tasks associated with a single profession or tasks that relate to a range of them. Your supervisor will usually be a registered Allied Health Professional. Illness, disability or a change in life circumstances often means that people have to learn or be supported to do things in new and different ways. This can change the pattern of a life-course but individuals can often expect to regain and enjoy a quality of life through the therapeutic and clinical support you provide. Some individuals may have short term needs; eg an injury. Others may have long-term physical and/or mental illness or learning disability that affects their independence, function or way of living. You will be required to work with the individual either on their own or within a group setting. You may also work with others to support the individual eg training carers or working with families.
Apprenticeship information
Entry requirements

Health and Social Care experience and a minimum of two GCSE at grade 4 (grade C) or above in Maths and English is desirable. You will be caring and compassionate, honest, conscientious and committed.
Please note: in the healthcare sector, most jobs require you to be 18 years +

Where will I study?

Training 2000 Blackburn OR your employers location (depending on cohort size)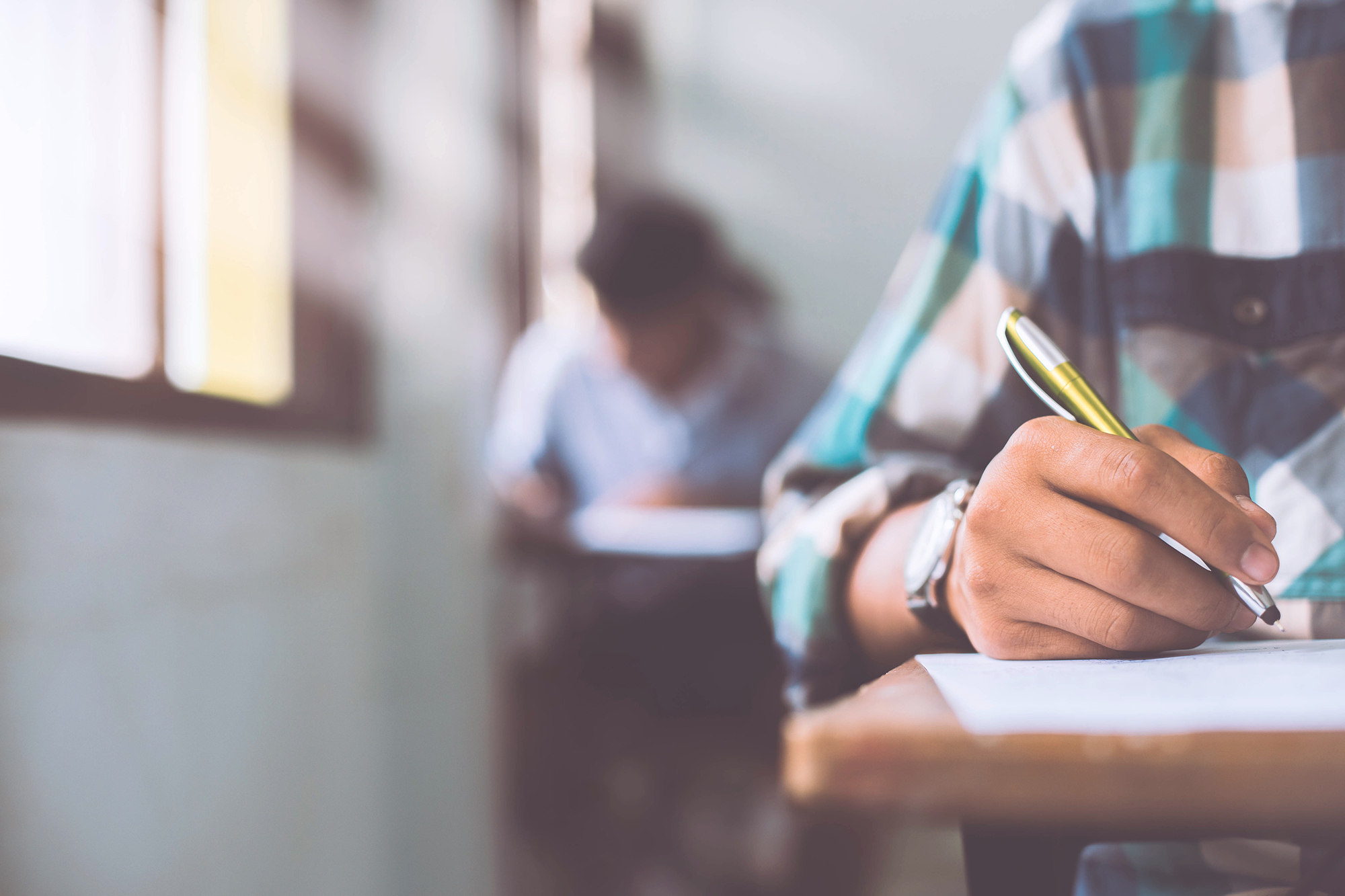 Functional skills
You may need to complete your English and Maths Functional Skills depending on your GCSE grades or if you cannot provide evidence of your GCSE results.
The Functional Skills programme runs as an addition to the time you are already required to spend doing your 20% off the job and will last a minimum of 2 weeks per subject; if you need to complete both English and Maths that is a minimum of 4 weeks. If a subject then needs re-sitting, this will therefore be more time in the classroom on top of the minimum 2 weeks per subject.
Our Apprenticeship includes:
Continuous training during programme
Regular reviews with the apprentice and the employer
Support when the apprentice is ready to undertake the end-point assessment (EPA)
Course details
0
basic human anatomy and physiology
which therapeutic or clinical tasks and interventions you will routinely be expected to carry out within your role including standard approaches to identify, manage, rehabilitate or maximise an individual's function
local clinical risk assessments and management plans relevant to the setting
the impact of the stages of growing, developing and ageing on physical and mental function and wellbeing; what is meant by frailty; the end of life phase; the impact of disease progress
the referral and discharge process, the functions, availability, eligibility and limitations of wider services offered within and external to your organisation and how to signpost people to them
how to assess that the environment is appropriate for the therapeutic or clinical task
the potential impact of difficulties or impairments (e.g. cognitive, perceptual, physical, emotional, social) on someone's ability to function in their environment; how to adapt or change a task to promote participation; the impact of mental health on a person's functioning; how someone's overall wellbeing or underlying condition may affect the way they present and how to adapt accordingly
Next steps
On completion of this course you may want to consider the following options to further your career.
Where can you progress to?
Frequently asked questions
Uniform may be required within your work setting, this will be arranged with your employer.
Access to digital equipment is recommended to help with online sessions and to complete assignments on One file. Some students use work's computers and laptops if they don't have a laptop/internet at home.
Different workplaces require different immunisations. The NHS have different requirements across different trusts, as do private organisations. Its best to speak with your employer and ask what their requirements are.
Yes, you will be observed at work by your tutor to meet the Diploma and Apprenticeship skill requirements. Your mentor will also complete witness testimonies. You will be observed by an external examiner for your end point assessment.
Yes there is no upper age limit on doing an Apprenticeship
Unfortunately you will be required to fund your own travel costs
You will be paid the Apprenticeship national minimum wage, although some workplaces may pay you more.
There are set holidays throughout the year, which tie into the academic planning and national holidays eg bank holidays and Christmas
There is the End Point Assessment (EPA) at the end of the Apprenticeship which includes an online multiple choice test, professional discussion & observation with an external examiner and submission of three reflective journals.
This course can lead you onto the Nurse Associate Degree Apprenticeship or Assistant Practitioner Degree Apprenticeship (both pay band 4 in the NHS). You can progress onto different Healthcare Degree Apprenticeships from these points. As we are part of the University of Central Lancashire, you can easily progress to one of their Degrees.
You will usually have a work place mentor, however this may change dependent upon what skills you are learning and the specialisms of the staff within your workplace.
You will achieve a Level 3 Diploma in Senior Healthcare Support, your Senior Healthcare Support Worker Apprenticeship, maths and English if you have not already achieved it.
You can apply and we may accept you on the programme if we feel you could achieve a Level 2 Functional Skill whilst completing your Apprenticeship.
The Apprenticeship is designed for 18 months, which includes the End Point Assessment (EPA). Your EPA may fall sooner than 18 months. You cannot finish any earlier than 15 months.