Mental Health Support
Senior Healthcare Support Worker
Mental Health Support Workers support individuals with mental ill health. You work as part of a multi-disciplinary team offering a range of mental health services.
You will support individuals, and their families, at different stages of their illness or recovery by listening, providing emotional support, developing and reviewing plans to meet their needs; observing and reporting changes in their mental and physical well-being; encouraging independence and enabling them to manage their condition and quality of life. Usually you will have to work closely with carers and with other organisations eg housing or social care.
Apprenticeship information
Entry requirements

Health and Social Care experience and a minimum of two GCSE at grade 4 (grade C) or above in Maths and English is desirable. You will be caring and compassionate, honest, conscientious and committed.
Please note: in the healthcare sector, most jobs require you to be 18 years +

Where will I study?

Training 2000 Blackburn OR your employers location (depending on cohort size)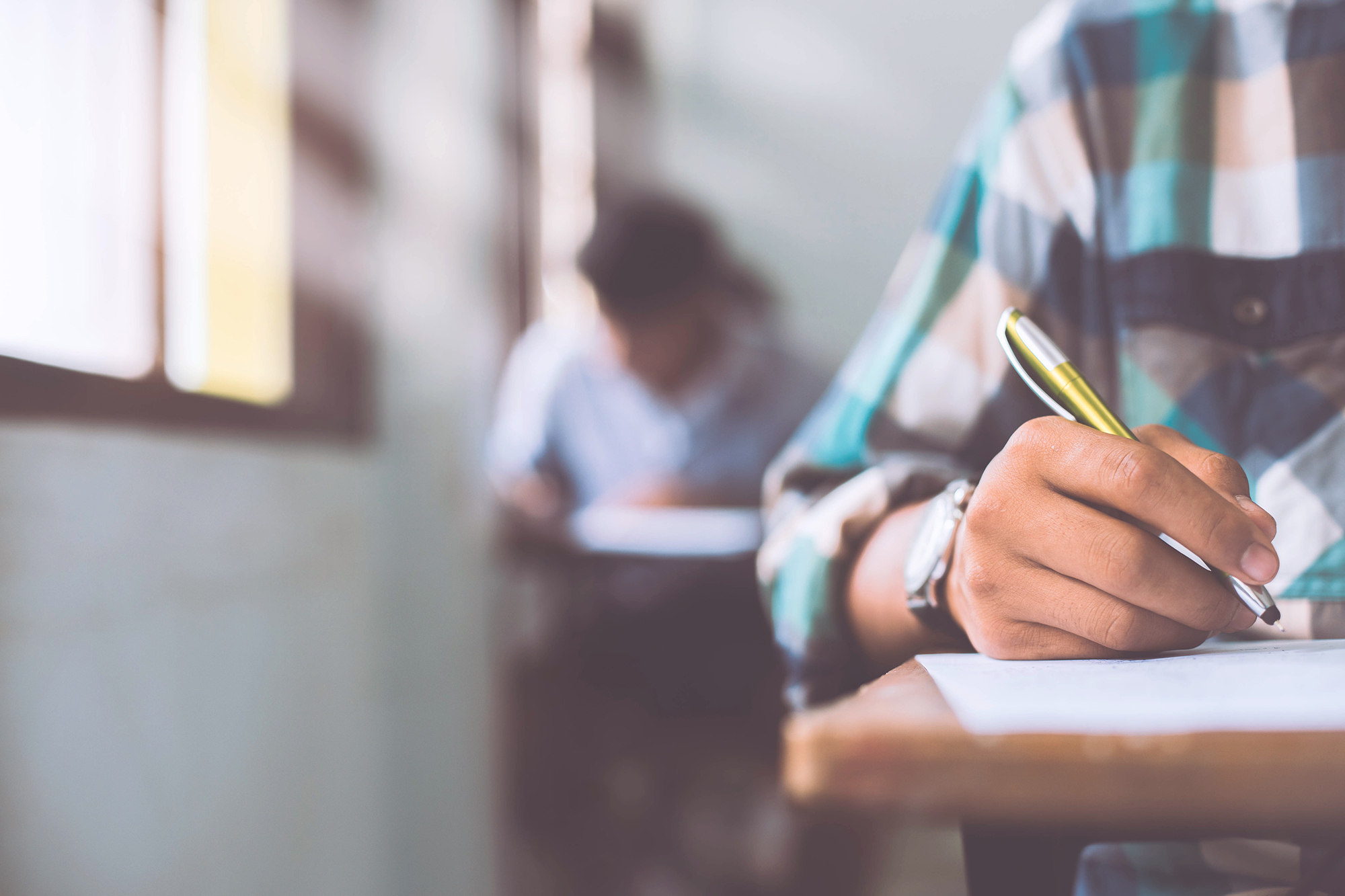 Functional skills
You may need to complete your English and Maths Functional Skills depending on your GCSE grades or if you cannot provide evidence of your GCSE results.
The Functional Skills programme runs as an addition to the time you are already required to spend doing your 20% off the job and will last a minimum of 2 weeks per subject; if you need to complete both English and Maths that is a minimum of 4 weeks. If a subject then needs re-sitting, this will therefore be more time in the classroom on top of the minimum 2 weeks per subject.
Our Apprenticeship includes:
Continuous training during programme
Regular reviews with the apprentice and the employer
Support when the apprentice is ready to undertake the end-point assessment (EPA)
Course details
0
current legal policy and service frameworks for mental health (eg Mental Capacity Act, Deprivation of Liberty Safeguards and Mental Health Act); the impact they have on interventions including: rights of people using services or giving formal or informal support, the role of advocacy
the range of physiological states that can be measured including body temperature, height, weight, blood pressure, pulse, urinary output, breathing rate, oxygen saturation, and blood sugar levels; the types of equipment used for measuring physiological states in adults, how to check they are in working order
a range of communication techniques relevant to mental health situations, including dealing with barriers to communication and conflicting opinions, powerful emotions, past experiences, delusions, hallucinations, confusion, stereotypes and assumptions, medication or substance misuse, environment, personality clashes, unrealistic expectations, issues of power or control, cultural differences, overload, organisational dynamics
the nature of mental health well-being; the main forms of mental ill health according to the psychiatric (DSM/ICD) classification system: mood, personality, anxiety, psychotic, substance-related, eating, cognitive disorders, trauma; positive or negative impacts mental ill health may have: psychological, emotional, practical, financial, social exclusion
main interventions in mental health, including their strengths and limitations, adhering to national guidelines; the key principles and factors for choosing them; the benefits of early intervention
Support individuals
Take an active approach in supporting service users or carers to manage their condition, including during change and transitions, recognising the impact of mental ill health on them and others enable and empower individuals to actively participate in society
promote a recovery based approach enabling the individual to manage their condition
the needs of people with mental ill health and those supporting them at key stages and through times of change or transition eg when they first develop mental health problems, if they go into psychiatric care, over the long term; how and when to refer; the impact of the individual's mental ill-health on their life, family, friendships, ability to work and actively participate in society a range of coping strategies and skills; sources of specialist support including: other services, interpreters, translators, speech therapy, psychologists, advocacy, equipment and communication aids
Risk assessment and risk management
identify situations when you need additional support to communicate and build relationships
involve carers and family members in risk management processes
risk factors eg risk of harm to self or others, being harmed by others (including mental health services), a range of triggers which may occur and the impact of the environment
prevention and risk reduction strategies, including suicide, behaviours which challenge, substance misuse, self-neglect
ways to review/protect own mental health and wellbeing
Next steps
On completion of this course you may want to consider the following options to further your career.
Where can you progress to?
Frequently asked questions
Uniform may be required within your work setting, this will be arranged with your employer.
Access to digital equipment is recommended to help with online sessions and to complete assignments on One file. Some students use work's computers and laptops if they don't have a laptop/internet at home.
Different workplaces require different immunisations. The NHS have different requirements across different trusts, as do private organisations. Its best to speak with your employer and ask what their requirements are.
Yes, you will be observed at work by your tutor to meet the Diploma and Apprenticeship skill requirements. Your mentor will also complete witness testimonies. You will be observed by an external examiner for your end point assessment.
Yes there is no upper age limit on doing an Apprenticeship
Unfortunately you will be required to fund your own travel costs
You will be paid the Apprenticeship national minimum wage, although some workplaces may pay you more.
There are set holidays throughout the year, which tie into the academic planning and national holidays eg bank holidays and Christmas
There is the End Point Assessment (EPA) at the end of the Apprenticeship which includes an online multiple choice test, professional discussion & observation with an external examiner and submission of three reflective journals.
This course can lead you onto the Nurse Associate Degree Apprenticeship or Assistant Practitioner Degree Apprenticeship (both pay band 4 in the NHS). You can progress onto different Healthcare Degree Apprenticeships from these points. As we are part of the University of Central Lancashire, you can easily progress to one of their Degrees.
You will usually have a work place mentor, however this may change dependent upon what skills you are learning and the specialisms of the staff within your workplace.
You will achieve a Level 3 Diploma in Senior Healthcare Support, your Senior Healthcare Support Worker Apprenticeship, maths and English if you have not already achieved it.
You can apply and we may accept you on the programme if we feel you could achieve a Level 2 Functional Skill whilst completing your Apprenticeship.
The Apprenticeship is designed for 18 months, which includes the End Point Assessment (EPA). Your EPA may fall sooner than 18 months. You cannot finish any earlier than 15 months.