Maternity Support (Midwifery)
Senior Healthcare Support Worker
Maternity Support Workers assist midwives to look after pregnant women, mothers and newborn babies in a range of settings.
Under the supervision of a registered midwife, you will contribute to the care of women antenatally and during birth, and of women and babies postnatally. You will support new parents to care for their baby and to develop confidence and bonding.
Apprenticeship information
Entry requirements

Health and Social Care experience and a minimum of two GCSE at grade 4 (grade C) or above in Maths and English is desirable. You will be caring and compassionate, honest, conscientious and committed.
Please note: in the healthcare sector, most jobs require you to be 18 years +

Where will I study?

Training 2000 Blackburn OR your employers location (depending on cohort size)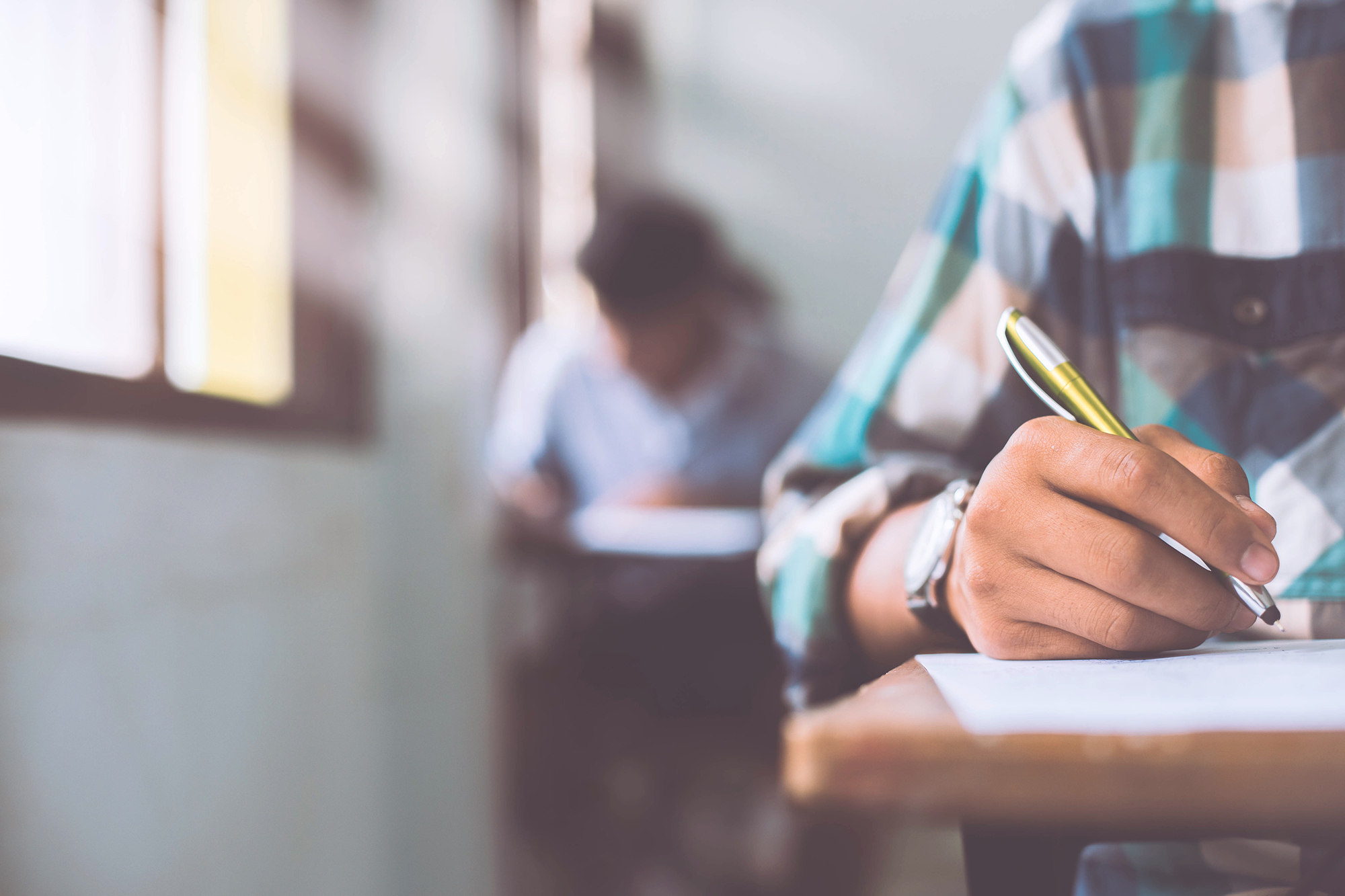 Functional skills
You may need to complete your English and Maths Functional Skills depending on your GCSE grades or if you cannot provide evidence of your GCSE results.
The Functional Skills programme runs as an addition to the time you are already required to spend doing your 20% off the job and will last a minimum of 2 weeks per subject; if you need to complete both English and Maths that is a minimum of 4 weeks. If a subject then needs re-sitting, this will therefore be more time in the classroom on top of the minimum 2 weeks per subject.
Our Apprenticeship includes:
Continuous training during programme
Regular reviews with the apprentice and the employer
Support when the apprentice is ready to undertake the end-point assessment (EPA)
Course details
0
your role in deliveries including cleaning, filling and maintaining the birthing pool to correct temperature, maintaining the birthing environment and resources
possible signs of mental ill health and depression and the potential impact of pregnancy, labour, delivery or parenthood
your role in antenatal and postnatal health education
the range of physiological states that can be measured including body temperature, height, weight, blood pressure, pulse, urinary output, breathing rate, oxygen saturation, and blood sugar levels; the normal ranges and how to report deviations; the types of equipment used for measuring physiological states in adults and how to check they are in working order, as well as recording all findings accurately
how to take and test venous and capillary blood and other specimens
ways to position individuals for ultrasound scanning
how to lay up trolleys for instrumental deliveries, opening packs, gathering equipment and disposal; how to support the midwife to prepare women for caesarean section and care for them post-operatively, including measuring for TED stockings, providing a gown, positioning them and undertaking physiological measurements
first aid and resuscitation techniques for babies
how to wash, dress and support an adult to use the toilet; ways to manage situations in which the adult cannot do these things for themselves; reasons why a urethral catheter is in place and the importance of regular monitoring
Assist with caring for babies
identify baby and provide wristband or label in line with local security procedures
undertake a range of physiological measurements on babies using the appropriate equipment including weight, temperature, breathing rate, heart rate and oxygen saturation
care for the physical needs of babies undertaking routine healthy baby observations and reporting any abnormalities
support parents to meet the hygiene and nutritional needs of baby
local security procedures
the range of physiological states that can be measured including body temperature, weight, breathing rate, heart rate and oxygen saturation; the normal ranges and how to report deviations; the types of equipment used for measuring physiological states in babies and how to check they are in working order
the routine health baby observations including cord care, eye care, oral hygiene, checking stools and recognising and reporting potential signs of neo-natal jaundice
ways to care for the nutritional needs of babies including supporting women to breastfeed, the position and comfort of breastfeeding: the position and attachment of baby; how to use a breast pump or hand express; how to assist with syringe feeding of expressed milk; how to sterilise equipment; cup and bottle feeding, the preparation of formula milk as necessary
Next steps
On completion of this course you may want to consider the following options to further your career.
Where can you progress to?
Frequently asked questions
Uniform may be required within your work setting, this will be arranged with your employer.
Access to digital equipment is recommended to help with online sessions and to complete assignments on One file. Some students use work's computers and laptops if they don't have a laptop/internet at home.
Different workplaces require different immunisations. The NHS have different requirements across different trusts, as do private organisations. Its best to speak with your employer and ask what their requirements are.
Yes, you will be observed at work by your tutor to meet the Diploma and Apprenticeship skill requirements. Your mentor will also complete witness testimonies. You will be observed by an external examiner for your end point assessment.
Yes there is no upper age limit on doing an Apprenticeship
Unfortunately you will be required to fund your own travel costs
You will be paid the Apprenticeship national minimum wage, although some workplaces may pay you more.
There are set holidays throughout the year, which tie into the academic planning and national holidays eg bank holidays and Christmas
There is the End Point Assessment (EPA) at the end of the Apprenticeship which includes an online multiple choice test, professional discussion & observation with an external examiner and submission of three reflective journals.
This course can lead you onto the Nurse Associate Degree Apprenticeship or Assistant Practitioner Degree Apprenticeship (both pay band 4 in the NHS). You can progress onto different Healthcare Degree Apprenticeships from these points. As we are part of the University of Central Lancashire, you can easily progress to one of their Degrees.
You will usually have a work place mentor, however this may change dependent upon what skills you are learning and the specialisms of the staff within your workplace.
You will achieve a Level 3 Diploma in Senior Healthcare Support, your Senior Healthcare Support Worker Apprenticeship, maths and English if you have not already achieved it.
You can apply and we may accept you on the programme if we feel you could achieve a Level 2 Functional Skill whilst completing your Apprenticeship.
The Apprenticeship is designed for 18 months, which includes the End Point Assessment (EPA). Your EPA may fall sooner than 18 months. You cannot finish any earlier than 15 months.