Children and Young People
Senior Healthcare Support Worker
Children and young people senior healthcare support workers look after neonates, babies, infants, children and young people in a range of settings; your duties will vary accordingly.
You will support them with their healthcare needs. Your supervisor will be a registered healthcare practitioner, in most instances a registered nurse. You will work within guidelines and legislation designed to protect and support children and young people, recognising the different needs and rights they have at different ages and stages of their development. You will promote person and family-centred care, working in partnership with parents, families and other services and agencies.
Apprenticeship information
Entry requirements

Health and Social Care experience and a minimum of two GCSE at grade 4 (grade C) or above in Maths and English is desirable. You will be caring and compassionate, honest, conscientious and committed.
Please note: in the healthcare sector, most jobs require you to be 18 years +

Where will I study?

Training 2000 Blackburn OR your employers location (depending on cohort size)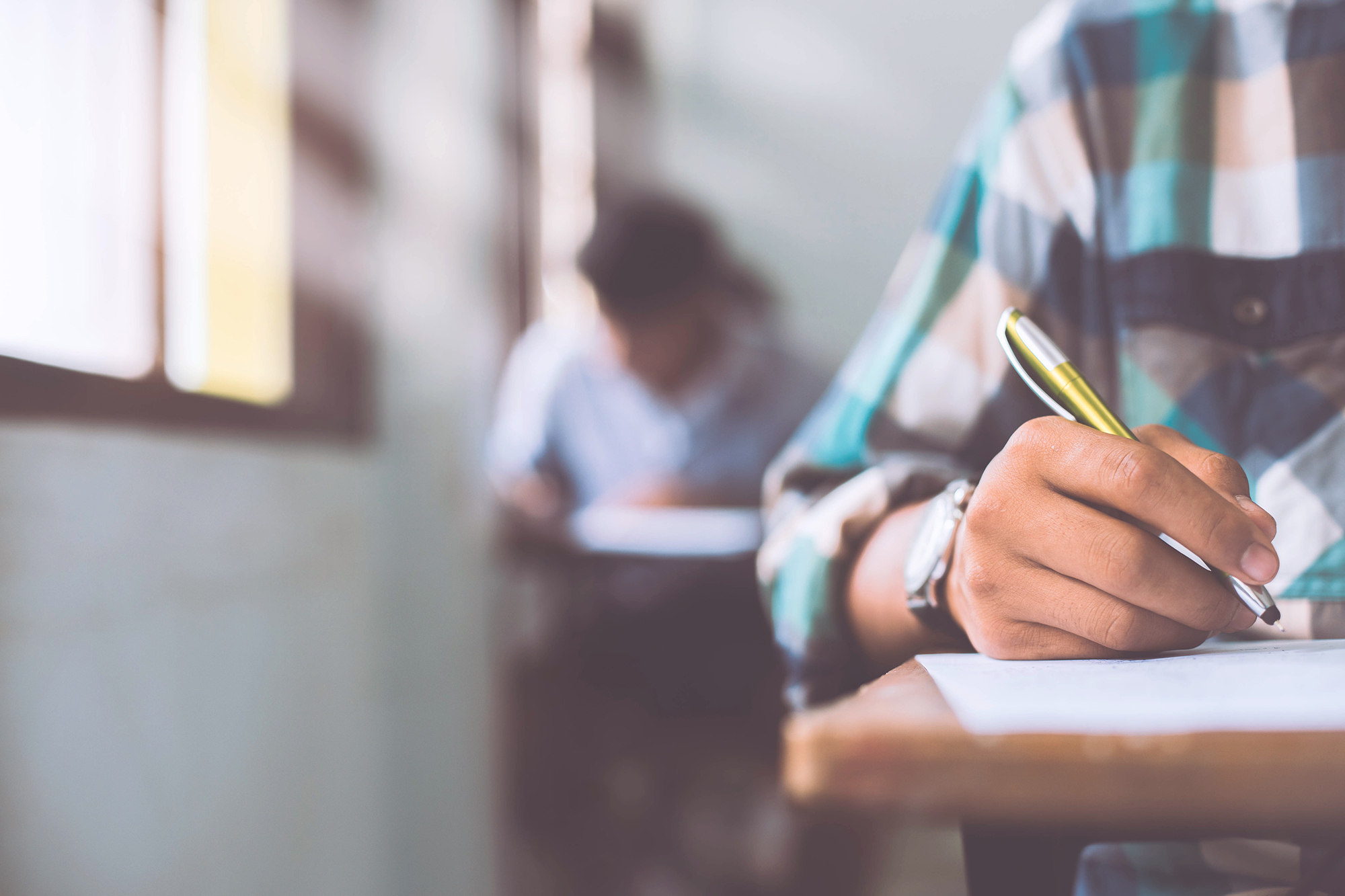 Functional skills
You may need to complete your English and Maths Functional Skills depending on your GCSE grades or if you cannot provide evidence of your GCSE results.
The Functional Skills programme runs as an addition to the time you are already required to spend doing your 20% off the job and will last a minimum of 2 weeks per subject; if you need to complete both English and Maths that is a minimum of 4 weeks. If a subject then needs re-sitting, this will therefore be more time in the classroom on top of the minimum 2 weeks per subject.
Our Apprenticeship includes:
Continuous training during programme
Regular reviews with the apprentice and the employer
Support when the apprentice is ready to undertake the end-point assessment (EPA)
Course details
0
Children's Act1989 and 2004); Mental Capacity Act in relation to CYP; the rights of CYP at different ages; safeguarding of CYP, consent and proxy consent, parental responsibility, and 'acting in a child's best interests;'
the clinical tasks you will routinely be expected to carry out within your role including reasonable adjustments; healthcare needs of CYP ways to promote self-management and independence
anatomy, physiology and pathophysiology of CYP; stages of development; functional changes associated with disease or injury; ways to support physical or learning disability
what is meant by life-limiting conditions; and the impact this can have on child development; the end of life phase and factors which impact on the care of the dying or deceased in line with national and local guidelines
patient centred care; the parent/CYP bond; working in partnership with families and carers to deliver holistic family-centred care; the importance of families' choices and listening to the voice of the CYP, parent or carer; the importance of supporting CYP in the context of their social and educational need;
specific moving and positioning techniques to use with CYP
where equipment and resources importance of shared communication across the multidisciplinary team, including appropriate escalation
the discharge process, the availability of services offered by the extended health and social care system
Activities of daily living
support CYP to develop and maintain skills for everyday life, including the opportunities to play, learn and relax
develop positive relationships with CYP
help CYP to understand their own health and wellbeing, working in partnership with them, offering advice, information and support on how they manage their own condition
support parents, families and carers to meet the needs of the CYP
support nutrition and hydration
support continence, washing and dressing
support mobility, rest, sleep, keeping safe or expressing sexuality
assist with teaching parenting skills; encouraging public health awareness in relation to immunisation, nutrition, healthy diet, mental health, self-harm and other safeguarding issues that affect CYP
the importance of promoting family-centred care, including the participation of the CYP and families/carers in the delivery of care
approaches to promoting health and wellbeing through the national public health agenda; including the impact of a range of long term conditions on a CYP's physical and mental health and well-being
common childhood illnesses, their impact on the activities of daily living and ways in which you can support CYP to develop, maintain and recover
the importance of nutrition and hydration on health and development of CYP; methods for providing and supporting nutrition in CYP or supporting and encouraging breast feeding
how to support CYP to wash, dress, and use the toilet; ways to manage situations in which they cannot do these things for themselves;
how to help CYP to be mobile and the importance of rest and sleep
the implications of national and global immunisations programmes
the impact of long term illness and hospitalisation can have on CYP
a range of parenting skills; how to promote bonding and attachment; the public health agenda in relation to CYP including immunisation, healthy eating, mental health and self-harm awareness; protection from abuse and neglect
Child development
support the development of CYP through therapeutic play and learning
support CYP through transitions
Development of the well and sick child including physical, intellectual, language, emotional, social, spiritual and moral development, expected developmental ages and the impact of illness on developmental milestones; puberty; therapeutic play and distraction techniques
the key principles underpinning communication with CYP and families, carers, education providers or other services; age-appropriate communication techniques; including dealing with barriers to communication
what is meant by transitions for CYP eg at school, socially, in family or from child to adult services; supporting independent decision making; signposting to other service
Next steps
On completion of this course you may want to consider the following options to further your career.
Where can you progress to?
Frequently asked questions
Uniform may be required within your work setting, this will be arranged with your employer.
Access to digital equipment is recommended to help with online sessions and to complete assignments on One file. Some students use work's computers and laptops if they don't have a laptop/internet at home.
Different workplaces require different immunisations. The NHS have different requirements across different trusts, as do private organisations. Its best to speak with your employer and ask what their requirements are.
Yes, you will be observed at work by your tutor to meet the Diploma and Apprenticeship skill requirements. Your mentor will also complete witness testimonies. You will be observed by an external examiner for your end point assessment.
Yes there is no upper age limit on doing an Apprenticeship
Unfortunately you will be required to fund your own travel costs
You will be paid the Apprenticeship national minimum wage, although some workplaces may pay you more.
There are set holidays throughout the year, which tie into the academic planning and national holidays eg bank holidays and Christmas
There is the End Point Assessment (EPA) at the end of the Apprenticeship which includes an online multiple choice test, professional discussion & observation with an external examiner and submission of three reflective journals.
This course can lead you onto the Nurse Associate Degree Apprenticeship or Assistant Practitioner Degree Apprenticeship (both pay band 4 in the NHS). You can progress onto different Healthcare Degree Apprenticeships from these points. As we are part of the University of Central Lancashire, you can easily progress to one of their Degrees.
You will usually have a work place mentor, however this may change dependent upon what skills you are learning and the specialisms of the staff within your workplace.
You will achieve a Level 3 Diploma in Senior Healthcare Support, your Senior Healthcare Support Worker Apprenticeship, maths and English if you have not already achieved it.
You can apply and we may accept you on the programme if we feel you could achieve a Level 2 Functional Skill whilst completing your Apprenticeship.
The Apprenticeship is designed for 18 months, which includes the End Point Assessment (EPA). Your EPA may fall sooner than 18 months. You cannot finish any earlier than 15 months.