Machinist - Advanced Manufacturing
Engineering Technician
Machinists in the Advanced Manufacturing Engineering sector are predominantly involved in highly skilled, complex and precision work, machining components from specialist materials using conventional and/or CNC machine tools such as centre lathes, vertical and horizontal milling machines, horizontal and cylindrical grinding machines, electro discharge machines, single and multi-axis CNC machine tools centres.
They will be expected to be able set up, operate and adjust/edit equipment settings as applicable to the machine tool being used. When using CNC equipment they will be expected to be able to produce, prove and/or edit programmes. During and on completion of the machining operations they will be expected to measure and check the components being produced and make adjustments to the equipment/programme to ensure components meet the required specification.
Apprenticeship information
Entry requirements

A minimum of four GCSEs at grade 4 (C) or above including English, Maths, Science and Technology is desirable. Other equivalent qualifications are acceptable

Where will I study?

Training 2000 Blackburn

Duration

Up to 4 years
Year 1 - full time at Training 2000 OR x6 four week blocks and 1 day per week to complete the Technical Certificate (if required)
Year 2 - 1 day per week to complete the Technical Certificate (if required) / assessment in your workplace
Year 3/4 - assessment in your workplace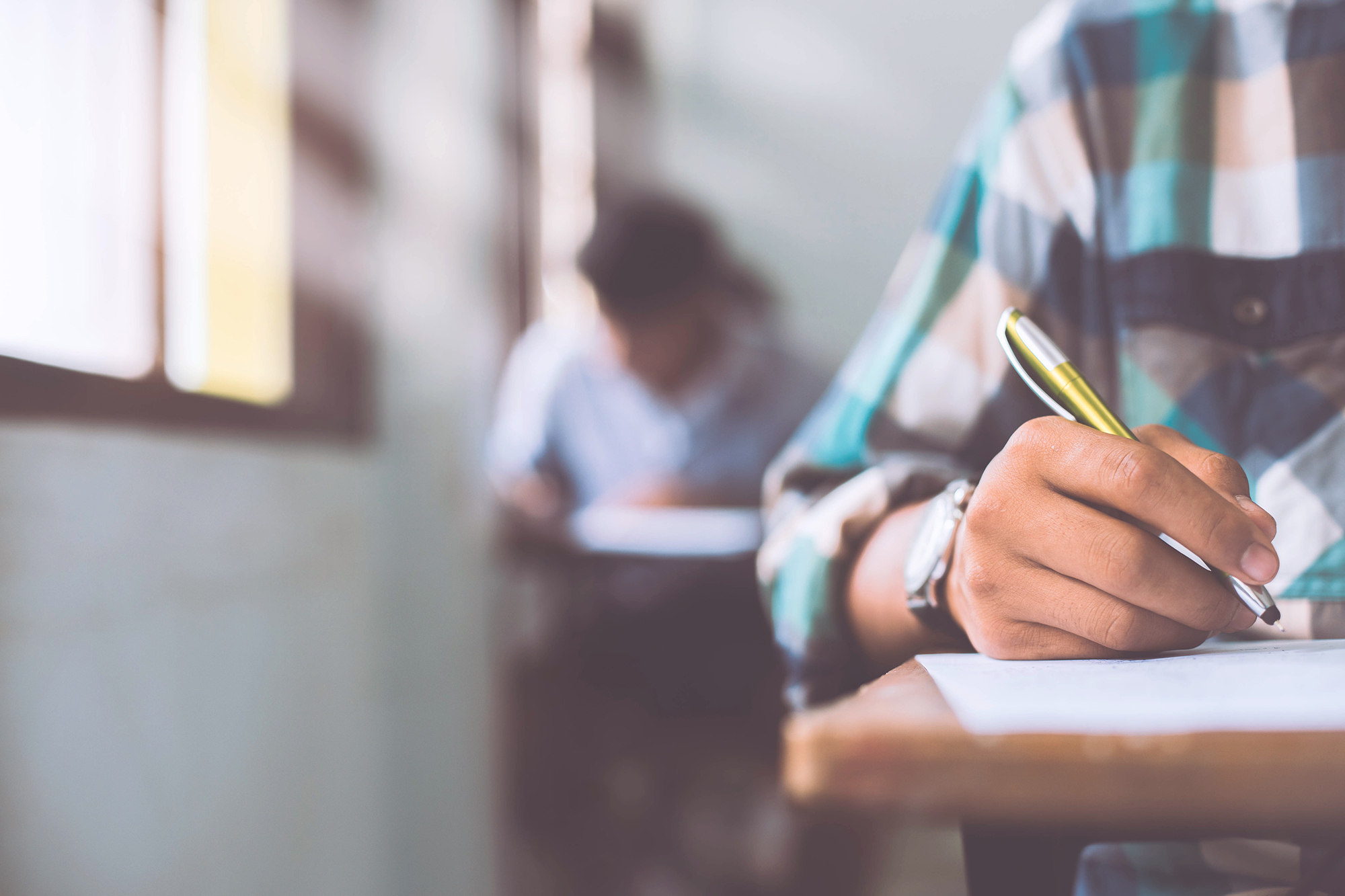 Functional skills
You may need to complete your English and Maths Functional Skills depending on your GCSE grades or if you cannot provide evidence of your GCSE results.
The Functional Skills programme runs as an addition to the time you are already required to spend doing your 20% off the job and will last a minimum of 2 weeks per subject; if you need to complete both English and Maths that is a minimum of 4 weeks. If a subject then needs re-sitting, this will therefore be more time in the classroom on top of the minimum 2 weeks per subject.
Our Apprenticeship includes:
Training 2000 registration and pass
Structured delivery programme
Assessor visits and reviews in your workplace
Synoptic / end-point assessment (EPA)
Accredited Health and Safety training
Awareness training in drugs, financial and driver safety
What you'll learn
0
Understand mathematical techniques, formula and calculation involved in the machining processes such as speeds and feeds, calculating angles/tapers, material removal
Understand the practical and theoretical uses of the machines used, and their applications
Understand the work-holding devices, cutting tools, and setting up procedures, in adequate depth to provide a sound basis for carrying out the activities, correcting faults and ensuring the work output is to the required specification
Read and interpret relevant data and documentation used to produce machined components
Determine the most efficient and effective approach to machine the component using a range of tools, machining process and techniques
Select and set up the correct tooling and work holding devices
Set and adjust the machine operating parameters to produce the work pieces to the required specification. This will involve setting feeds and speeds for roughing and finishing operations
Select and use a range of measuring and testing equipment to check components are to the required quality and accuracy
Produce complex and specialist components as a one off test and trial work piece and/or producing components in small or large batches
Contribute to the business by identifying possible opportunities for improving working practices, processes and/or procedures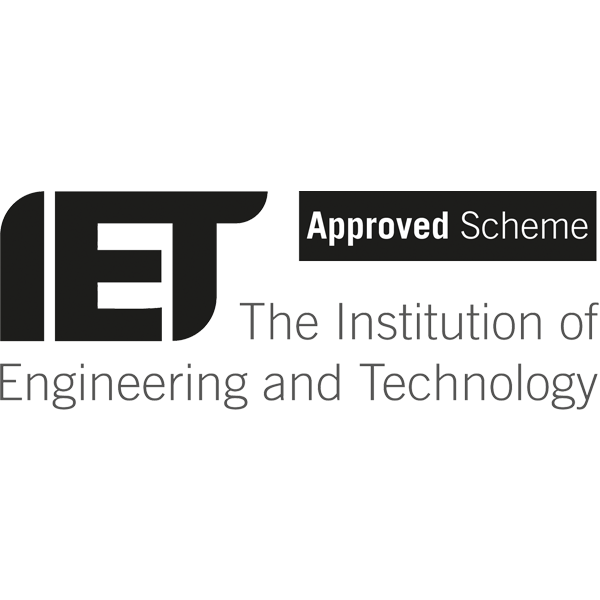 IET Approved
Successful completion of this Apprenticeship provides you with professional status (EngTech) which will be understood and sought after by your peers, employers, suppliers, customers and your wider professional network.
Visit the IET website
Next steps
On completion of this course you may want to consider the following options to further your career.
Where can you progress to?
Frequently asked questions
Most of our Apprenticeships are 4 years but can be shorter dependant on the type of engineering you are learning.
We offer engineering Apprenticeships in a range of areas, such as CAD (Computer Aided Design), Welding, Fire & Security systems, Electronics, Mechatronics and CNC.
We work with many local engineering companies, who advertise their vacancies on our website. These will change daily, so always check back for the latest ones.
As we are part of the University of Central Lancashire, you can easily progress onto a Degree Apprenticeship