Engineering Operatives are predominantly involved in engineering operations which are key to the success of the Manufacturing and Engineering sector allowing employers to grow their business while developing a work force with the relevant skills and knowledge to enhance the sustain the sector.
The role covers a wide range of common and job specific skills sets that can be transferred across the manufacturing engineering industry sectors during the course of their careers.
They will work individually or as part of a team to carry out a range of engineering operations which could include ensuring machines and equipment used are maintained and serviceable, dealing with breakdowns, restoring components and systems to serviceable condition by repair and replacement; operating a variety of machines (CNC or Conventional); assembling and repairing machine and press tools, dies, jigs, fixtures and other tools; fabrication/installation of a wide variety of other sheet fabrications and equipment and; fabrication and assembly of metal parts joining techniques; preparing materials and equipment for engineering processes, providing technical support including communications software, test tools, performance, capacity planning, and e-commerce technology as required.
Apprenticeship information
Entry requirements

A minimum of two GCSEs at grade 3 (D) or above in English and Maths. Other equivalent qualifications are acceptable.

Where will I study?

Training 2000 Blackburn

Duration

12-18 months - x3 four week blocks OR 1 week every six weeks (approx) or a mixture of both to suit employer needs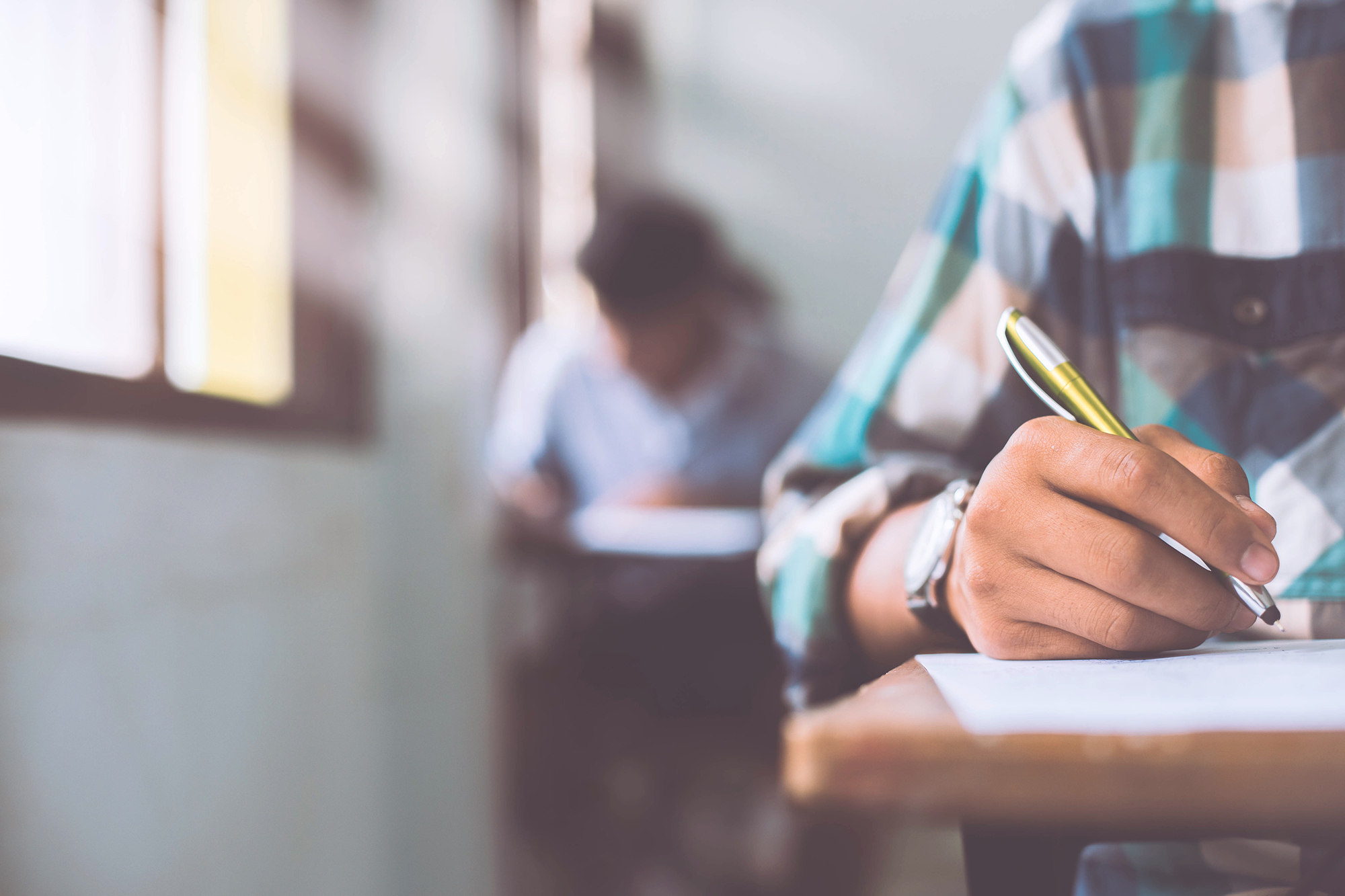 Functional skills
You may need to complete your English and Maths Functional Skills depending on your GCSE grades or if you cannot provide evidence of your GCSE results.
The Functional Skills programme runs as an addition to the time you are already required to spend doing your 20% off the job and will last a minimum of 2 weeks per subject; if you need to complete both English and Maths that is a minimum of 4 weeks. If a subject then needs re-sitting, this will therefore be more time in the classroom on top of the minimum 2 weeks per subject.
Our Apprenticeship includes:
Training 2000 registration and pass
Structured delivery programme
Assessor visits and reviews in your workplace
Synoptic / end point assessment
Accredited Health and Safety training
Awareness training in drugs, financial and driver safety
What you'll learn
0
How to obtain the necessary job instructions, engineering drawings and specifications and how to interpret them
Relevant statutory, quality, environmental compliance procedures/systems, organisational and health and safety regulations relating to engineering operations
Their individual roles and responsibilities within the organisation and the flexibility required to support the achievement of company targets
Engineering operational practices, processes and procedures
Potential problems that can occur within the engineering operations and how they can be avoided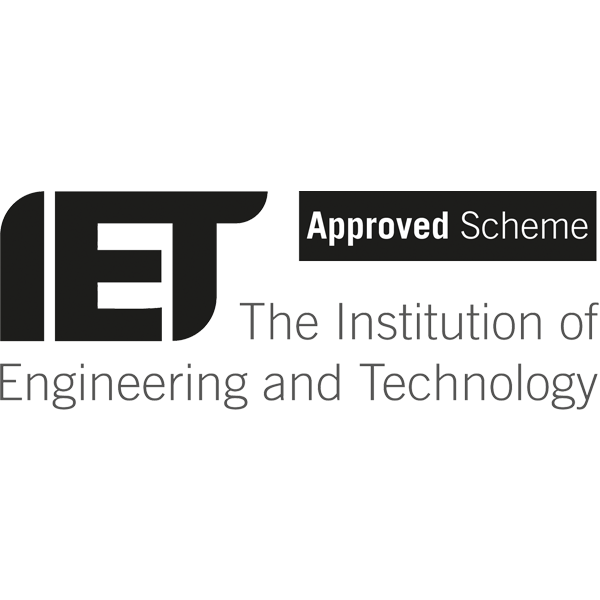 IET Approved
Successful completion of this Apprenticeship provides you with professional status (EngTech) which will be understood and sought after by your peers, employers, suppliers, customers and your wider professional network.
Visit the IET website
Next steps
On completion of this course you may want to consider the following options to further your career.
Where can you progress to?
Frequently asked questions
Most of our Apprenticeships are 4 years but can be shorter dependant on the type of engineering you are learning.
We offer engineering Apprenticeships in a range of areas, such as CAD (Computer Aided Design), Welding, Fire & Security systems, Electronics, Mechatronics and CNC.
We work with many local engineering companies, who advertise their vacancies on our website. These will change daily, so always check back for the latest ones.
As we are part of the University of Central Lancashire, you can easily progress onto a Degree Apprenticeship