Information Communication Technician
This occupation is found in organisations, large and small, in all sectors, and within public, private and voluntary organisations. Organisations increasingly rely on computer and communications systems in all areas of their operations and decision-making processes. It is therefore crucial to ensure the optimal performance and maintenance of systems. An Information Communication Technician (ICT) is critical to achieving this.
The broad purpose of the ICT occupation is to deliver efficient operation and control of the IT and/or Telecommunications infrastructure (comprising physical or virtual hardware, software, network services and data storage) either on-premises or to end-users provisioned as cloud services that is required to deliver and support the information systems needs of an organisation.
Apprenticeship information
Entry requirements

A minimum of three GCSE at grade C (4) or above including Maths and English OR prior experience in an IT related role.

Where will I study?

Training 2000 Blackburn

Duration

21 months - one day per week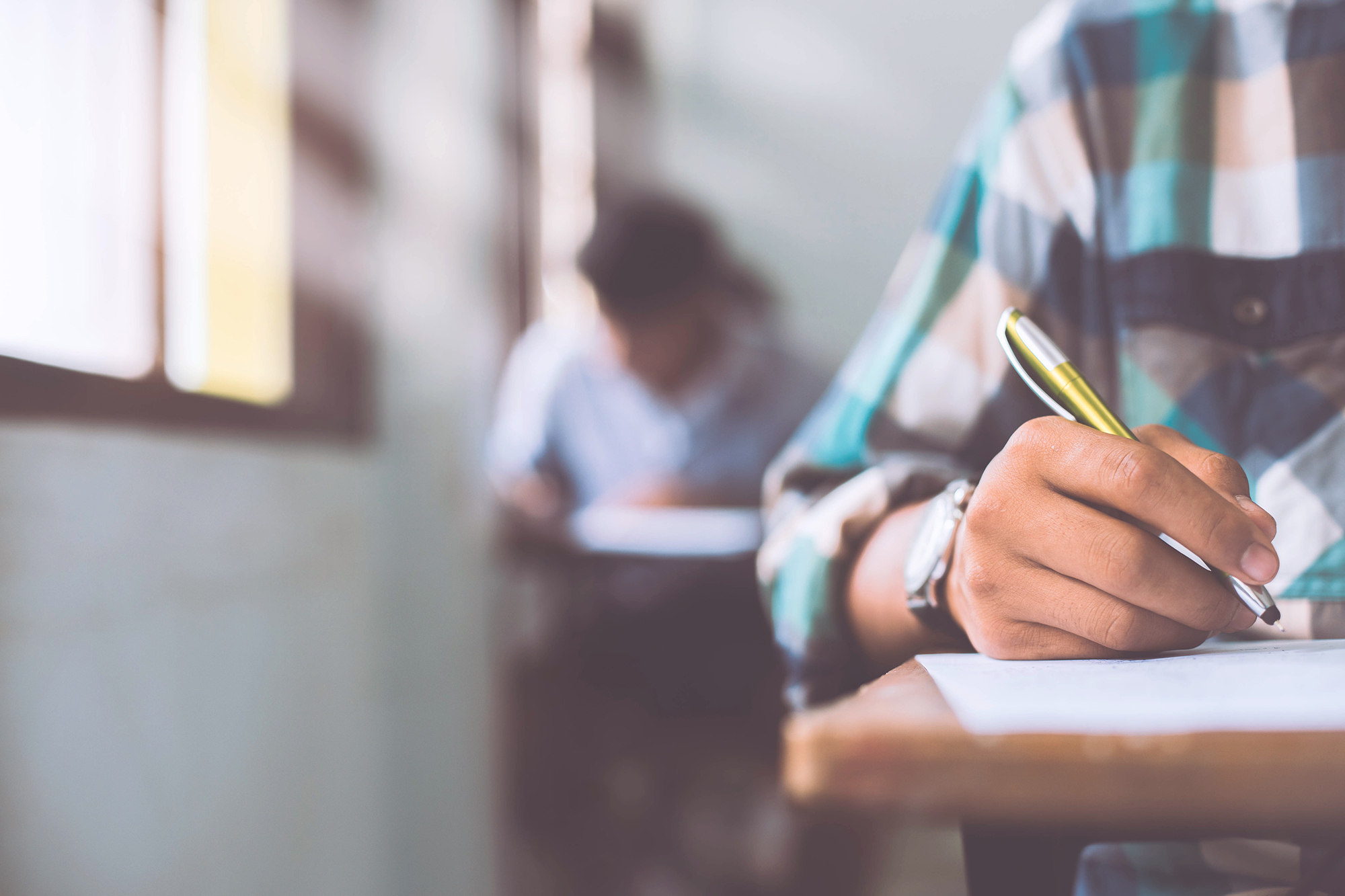 Functional skills
You may need to complete your English and Maths Functional Skills depending on your GCSE grades or if you cannot provide evidence of your GCSE results.
The Functional Skills programme runs as an addition to the time you are already required to spend doing your 20% off the job and will last a minimum of 2 weeks per subject; if you need to complete both English and Maths that is a minimum of 4 weeks. If a subject then needs re-sitting, this will therefore be more time in the classroom on top of the minimum 2 weeks per subject.
Our Apprenticeship includes:
Flexible delivery comprising of knowledge and tutorial workshops for one to one development and support
One-to-one tutorials
Access to learning on e-portfolio
Awarding body registration and certification
Opportunities to develop real life workplace projects with employers
Review visits
What you'll learn
0
Approaches to back up and storage solutions
Basic elements of technical documentation and its interpretation
Principles of root cause problem solving using fault diagnostics for troubleshooting
Principles of basic network addressing for example binary
Basic awareness of the principles of cloud and cloud-based services
Fundamental principles of virtual networks and components
Principles of cultural awareness and how diversity impacts on delivery of support tasks
Methods of communication including level of technical terminology to use to technical and non-technical stakeholders
Different types of maintenance and preventative measures to reduce the incidence of faults
Key principles of security including the role of People, Product and Process in secure systems for example access and encryption requirements
Fundamentals of physical networks and components
Approaches to documenting tasks, findings, actions taken and outcome for example, use of Task tracking and ticketing systems
Basic awareness of legislation in relation to disposal of waste materials for example Waste Electronic and Electrical regulations (WEEE)
Principles of OSI layers
Principles of cloud and network architecture (including Wi-Fi)
Principles of DNS / DHCP
Awareness of Cloud platforms, such as AWS, Azure, or GCP
Principles of LANs and WANs
Approaches to virtualisation of servers, applications, and networks
Principles of network protocols
Principles of API's and Web Services
The different types of cloud storage
Back up procedures and their importance
Principles of databases and migration
Key principles of Cloud Security and firewalls
Awareness of DevOps methodology and tools, such as Puppet, Chef, Git, Docker
Awareness of the purpose of firewalls
Different types of connectivity and cabling for example physical and remote
Awareness of network protocols
Frequently asked questions
This relates to evidence collected by the learner to 'prove' they have met the standards. This could be examples of work completed, positive feedback received from customers/managers or a written statement detailing the steps taken to resolve problems.
We make use of an online portfolio system, which means everyone has access 24/7 whether working in the office or from home.
Absolutely – we support all learners to develop their Maths/English skills throughout the programme and deliver Functional Skills qualifications at the appropriate level where applicable.
Your assessor will conduct monthly meetings, where learning and development will take place as well as assessments.