An Autocare Technician carries out a range of services and repairs to cars, small vans and light goods vehicles, working in an Auto-care or "Fast Fit" Centre. This may be part of a national chain or operated by a regional/local independent group.
An Autocare Technician requires a unique combination of technical, retail and customer service skills. They will use a range of tools, measuring and diagnostic equipment to identify & repair simple system faults.
The Autocare Technician has to demonstrate expertise not only in the technical elements of their role and have a good grasp of the practical and theoretical aspects of the vehicle systems they service, but also needs to have excellent telephone, customer handling and effective sales skills, as well as strong problem solving and self-organisation skills.
Apprenticeship information
Entry requirements

A minimum of four GCSEs at Grade 4 (C) or above is desirable.

Where will I study?

Training 2000 Blackburn

Duration

30 months - 4 days block per month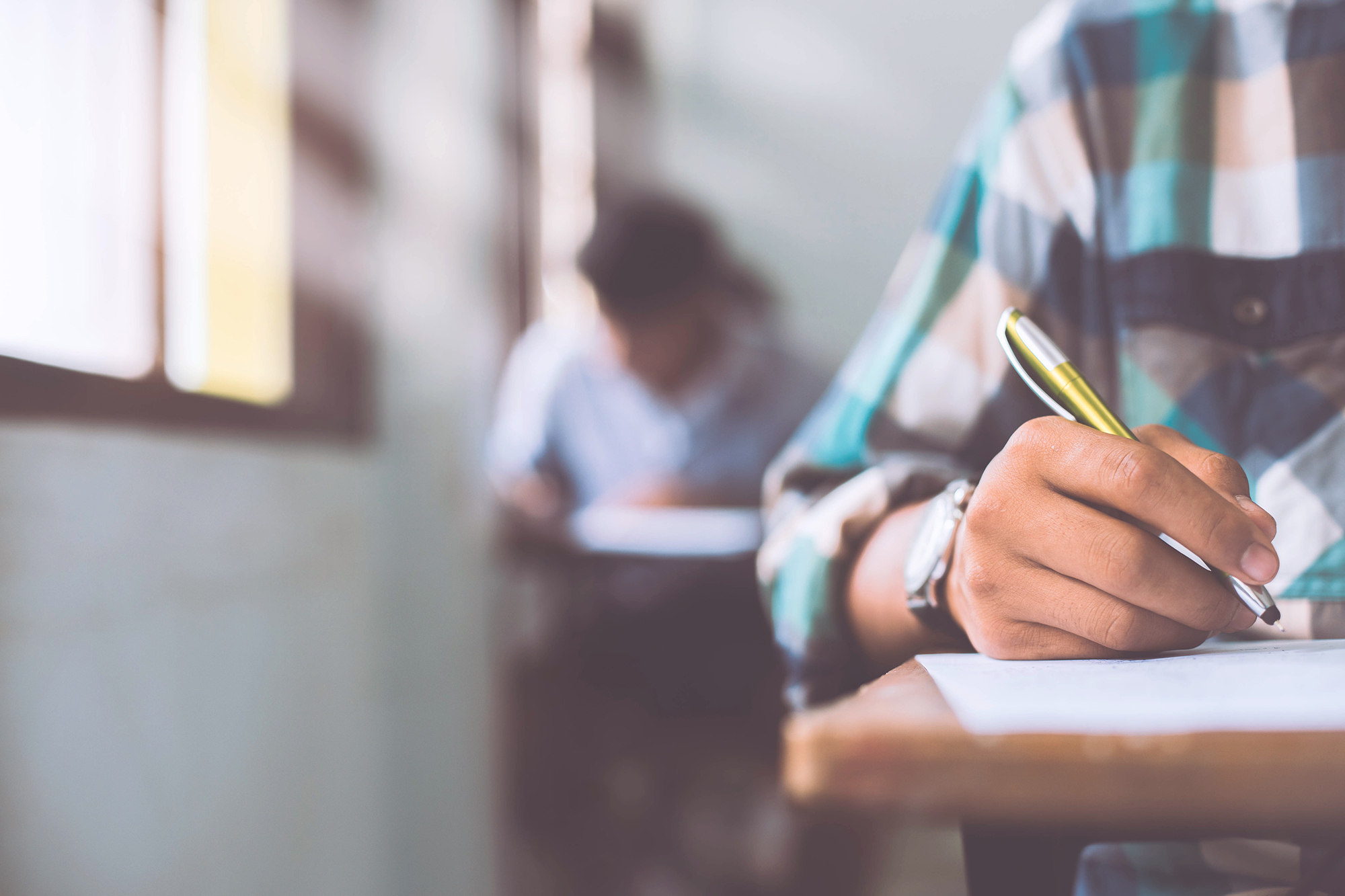 Functional skills
You may need to complete your English and Maths Functional Skills depending on your GCSE grades or if you cannot provide evidence of your GCSE results.
The Functional Skills programme runs as an addition to the time you are already required to spend doing your 20% off the job and will last a minimum of 2 weeks per subject; if you need to complete both English and Maths that is a minimum of 4 weeks. If a subject then needs re-sitting, this will therefore be more time in the classroom on top of the minimum 2 weeks per subject.
Our Apprenticeship includes:
Flexible delivery comprising of knowledge and tutorial workshops for one to one development and support, this comprises of one day classroom delivery or work based learning
Face-to-face tutorials
Access to learning on e-portfolio
Awarding body registration and certification
Assessor visits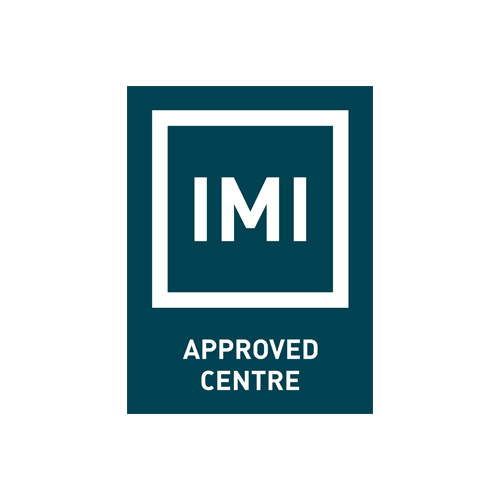 IMI approved training centre
Our automotive workshop is an IMI (Institute of the Motor Industry) approved training centre. The IMI are the professional body for people in automotive.
Visit the IMI website
What you'll learn
0
Tyre legislation
Fundamentals of specific vehicle systems
Vehicle 4-wheel geometry principles
Basic consumer legislation
Health and safety
Hybrid/Electrical systems
Vehicle safety checks
Next steps
On completion of this course you may want to consider the following options to further your career.
Where can you progress to?
Frequently asked questions
There is a minimum wage for all people enrolled on an Apprenticeship. How much you get paid depends on your age and how long you've been doing the Apprenticeship. Here is the latest apprentice national minimum wage.
The Apprenticeship is a work-based qualification, which means you will gain knowledge and experience in your workplace. You will complete an E-log book with your workplace mentor. You will attend Training 2000 on day release to expand your knowledge and practical skills.
Towards the end of your Apprenticeship you will have a meeting with your training and manager to decide whether you are ready for your end-point assessment (EPA). The EPA is completed to assess the knowledge, skills and behaviours that you have learnt throughout the Apprenticeship. You will practice parts of the EPA assessment throughout the Apprenticeship. You will only take the final assessment when you feel ready. The content of the EPA will vary, depending on the Apprenticeship you are completing.
This can be between 5 - 10 learners at any one time.